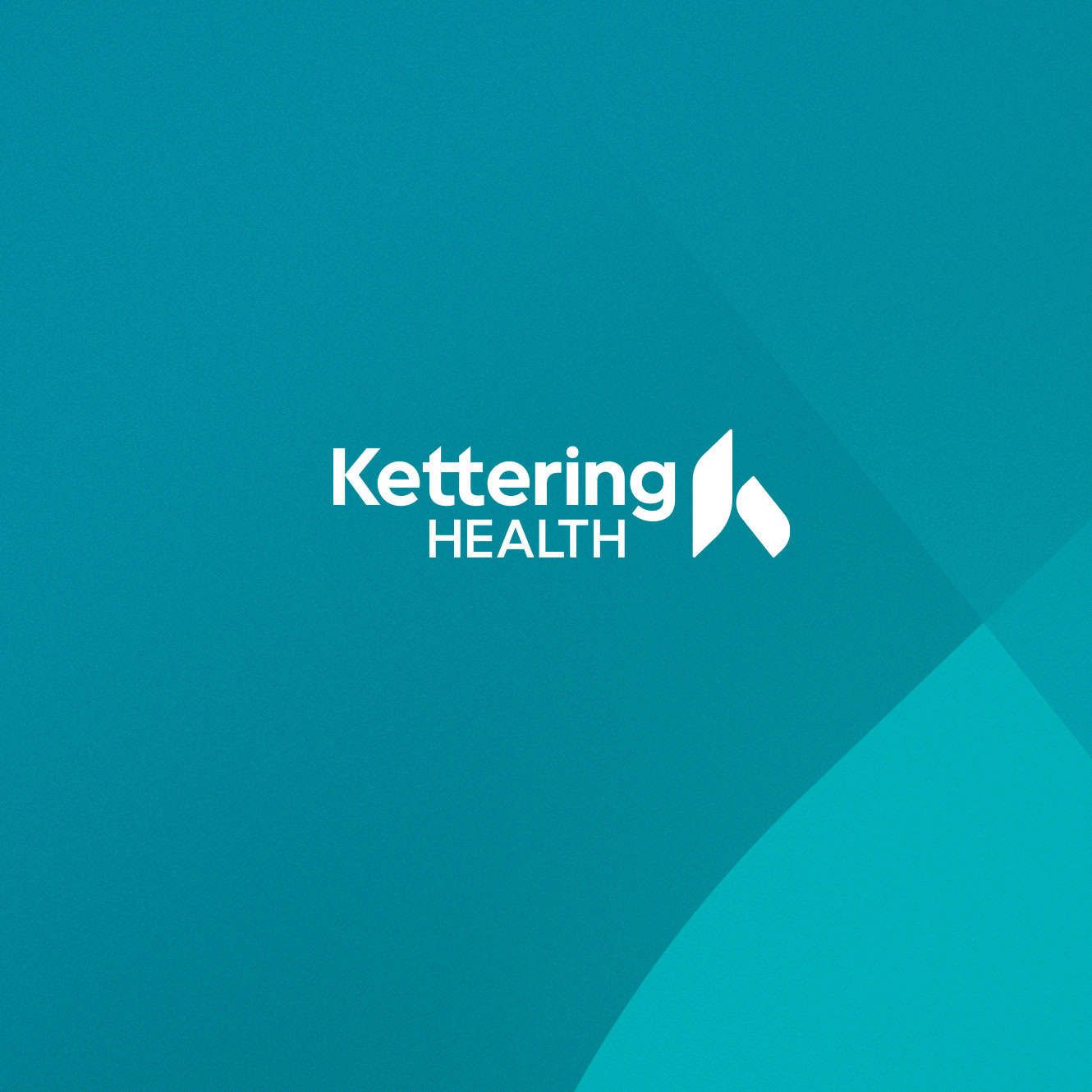 Share the Care
Choose an option below to share this page
September 11, 2023
5:00 pm - 7:00 pm
Fitton Family YMCA
Join leading cancer experts to learn more about the concerning connections between vaping and various forms of cancer, and how an early colon cancer screening could save your life.
Dr. David DiNuoscio and Dr. Dilip Bearelly will answer the questions:
Who do you quit for?
Who do you screen for?
Who do you live for?
Presenting Physicians
David R. Dinuoscio, MD is a pulmonologist in Hamilton, Ohio and is affiliated with Kettering Health Hamilton. He received his medical degree from Northeast Ohio Medical University and has been in practice between 11-20 years.
Dilip Bearelly, MD, is a skilled physician specializing in gastroenterology and endoscopy at Gastrocare of Southwest Ohio LLC, located in Hamilton and Middletown, Ohio. He is proud to offer cost-effective, patient-centered care to individuals living in and around Butler County.
This event is sponsored by The YMCA, Envision Partnerships, and the Fort Hamilton Hospital Foundation