Breast Health
Want to learn more about this at Kettering Health?
Learn More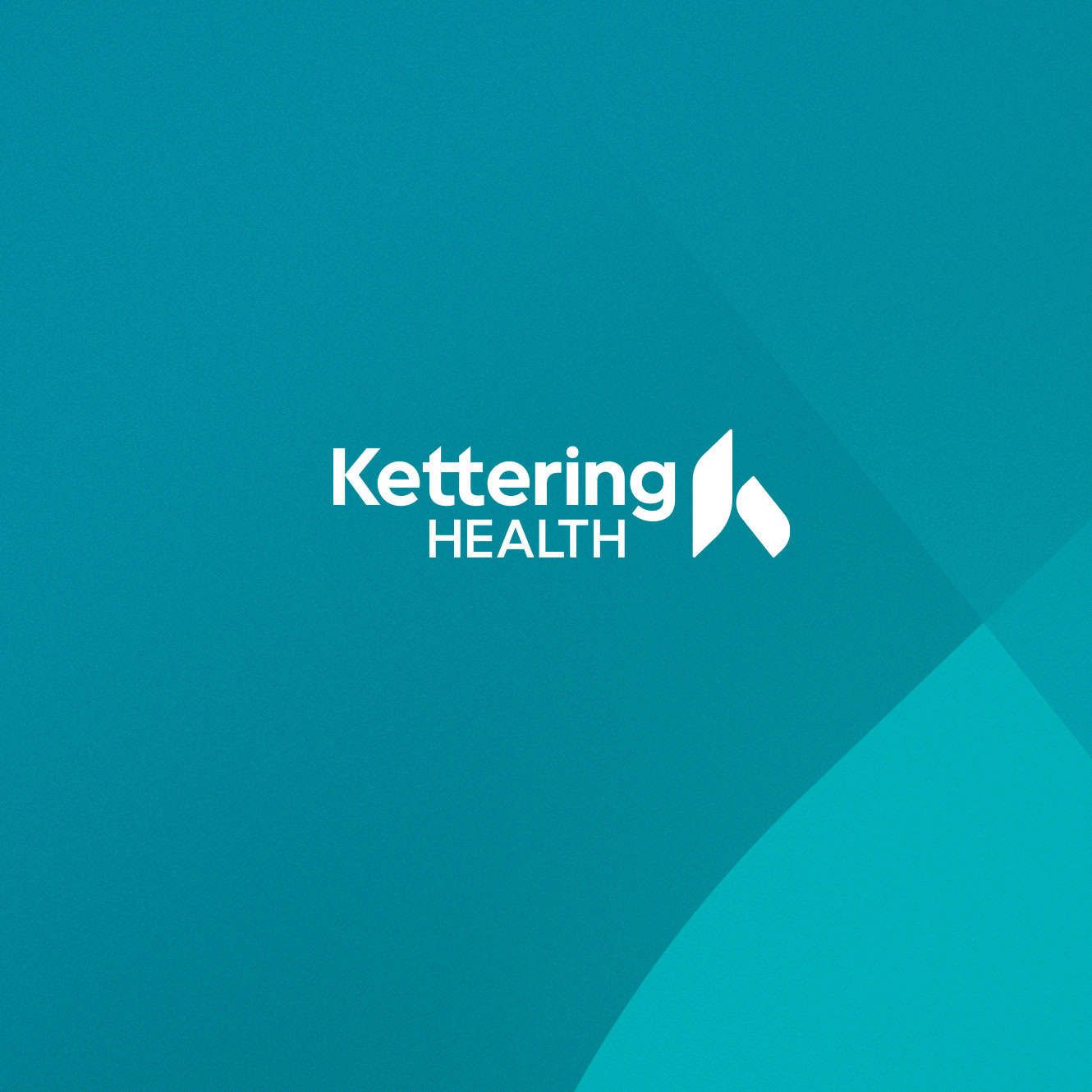 Share the Care
Choose an option below to share this page
August 16, 2023
1:00 pm - 2:00 pm
Kettering Health Years Ahead -Centerville
EVENT CANCELED:
It's important to prioritize your breast health at all ages.  Learn about new advances in breast imaging including how artificial intelligence helps our radiologists see more clearly and find cancer in its smallest and most treatable form.
Date:  Wednesday, August 16, 1-2 p.m.
This class will be held at the Kettering Health Years Ahead in Centerville and are designed for seniors.
This program is free.  Space is limited, and registration is required.  For more information and to register, please call (937)-558-3988 or click 'GOING' to reserve your spot.