Seniors
Want to learn more about this at Kettering Health?
Learn More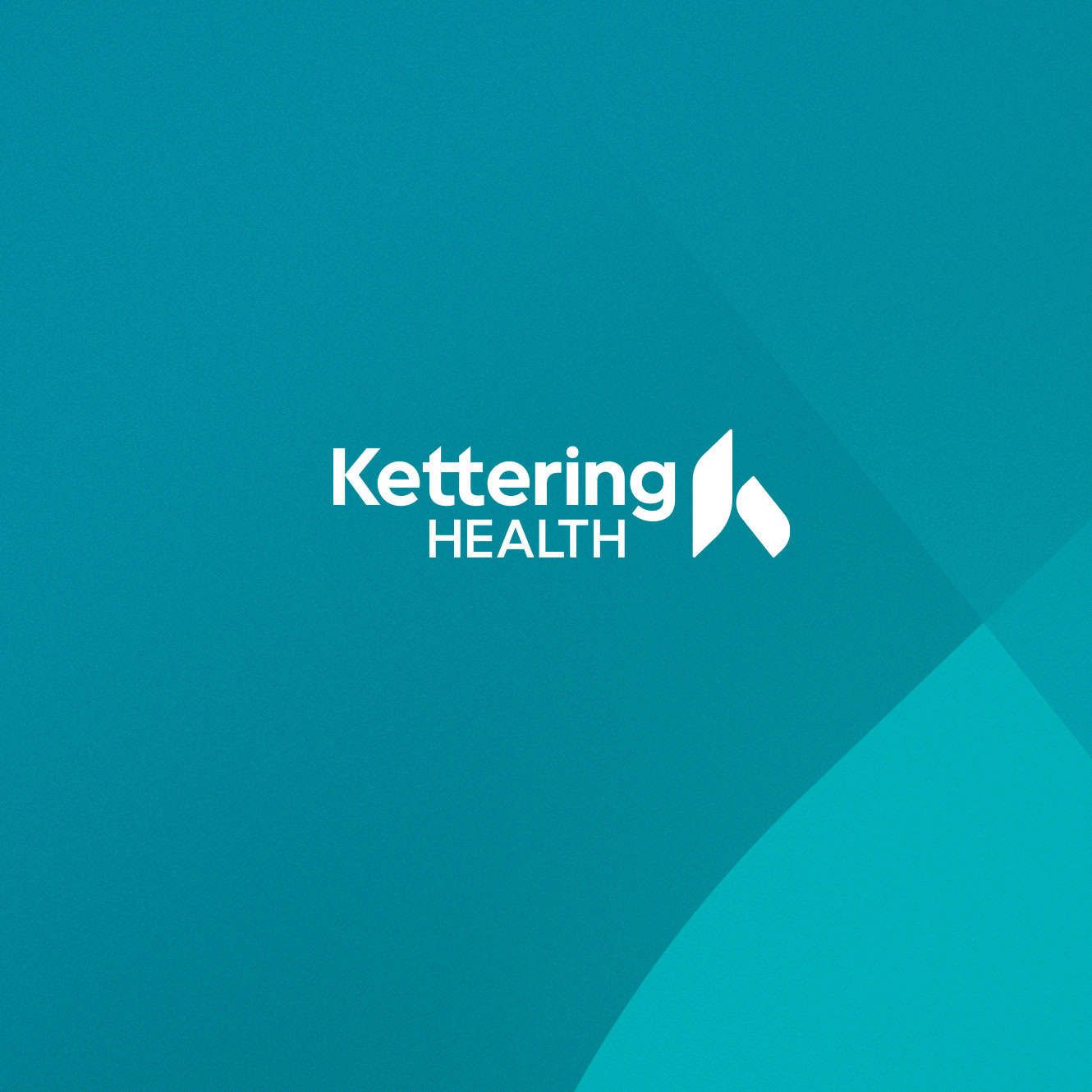 Share the Care
Choose an option below to share this page
September 15, 2023
3:00 pm - 4:00 pm
Kettering Health Years Ahead - Dayton
You asked for so here it is!  For those who thought the first brain teasers class was easy, be prepared to really work your brain muscle and find out more interesting facts about your brain.
Friday, September 15, 3-4 p.m.
This class will be held at the Kettering Health Years Ahead location in Dayton and are designed for seniors.
This program is free.  Space is limited and registration is required.  For more information and to register, please call (937) 558-3988 or click "GOING" below to reserve your spot.