Seniors
Want to learn more about this at Kettering Health?
Learn More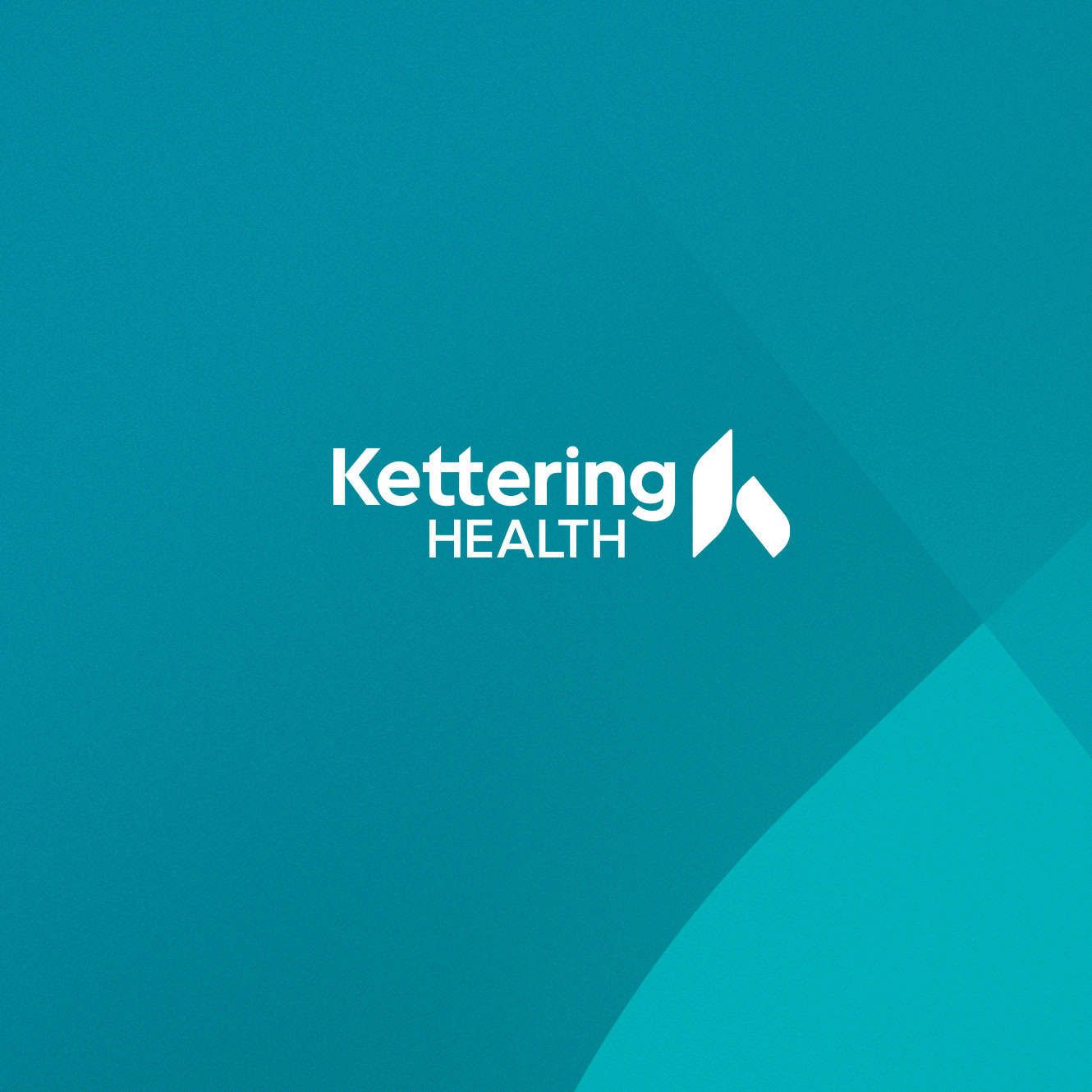 Share the Care
Choose an option below to share this page
October 16, 2023
3:30 pm - 4:30 pm
Kettering Health Years Ahead - Kettering
NeuroRehab and Balance Center speech language pathologist will offer ways to improve brain health.  Signs and Symptoms of deceased mental fitness and potential indications of dementia will be discussed.  You will learn interventions, such as compensatory memory techniques, to use to maintain or improve cognition and quality of life.
Date: Monday, October 16, 3:30-4:30 p.m.
This class will be held at the Kettering Health Years Ahead Kettering and are designed for seniors.
This program is free.  Space is limited, and registration is required.  For more information and to register, please call (937) 558-3988 or click 'GOING" below to reserve your spot.
Event Registration
Tickets
Related Events