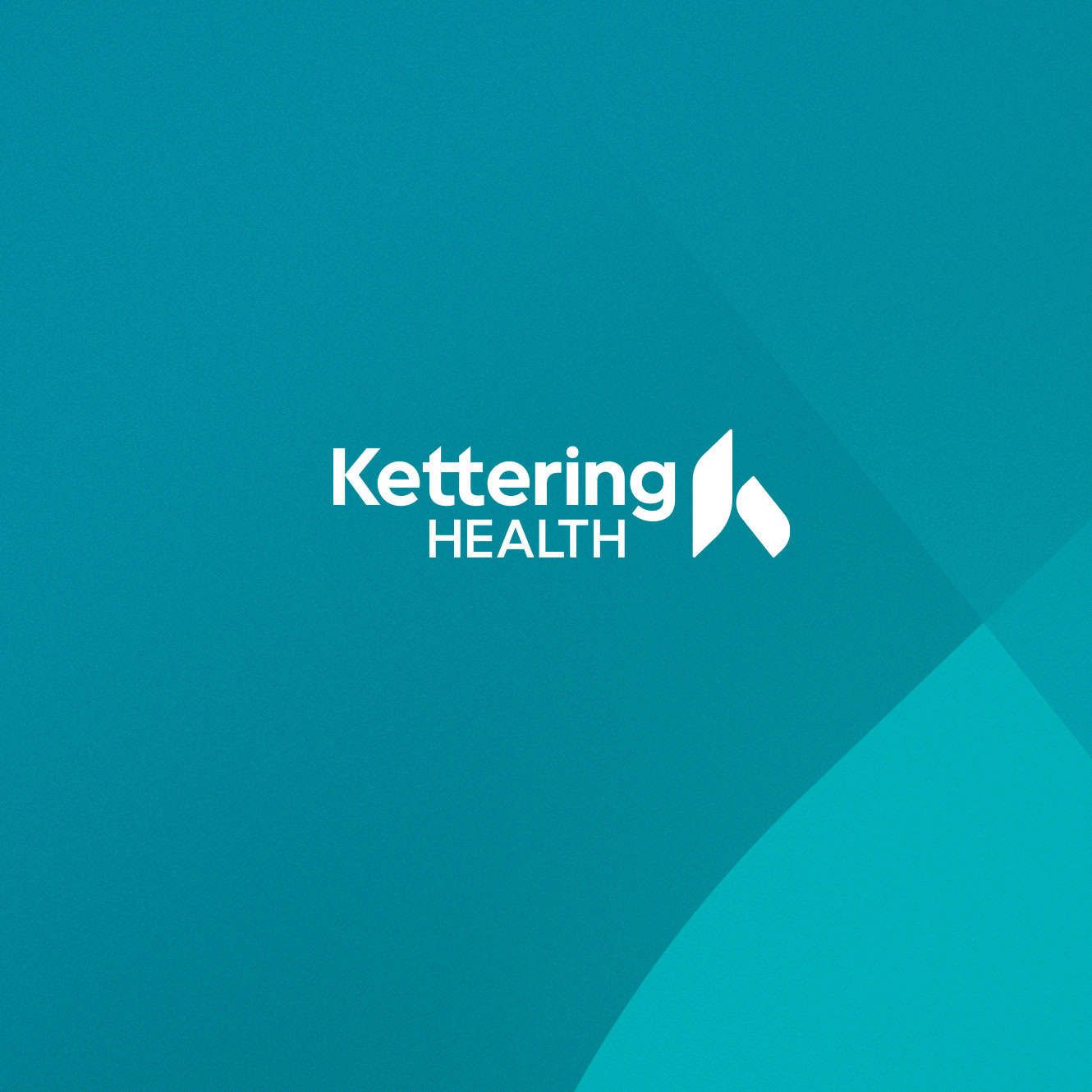 Share the Care
Choose an option below to share this page
April 6, 2023
11:30 am - 1:30 pm
Oakes-Beitman Memorial Library
Organized by Leon Doiley
Healthy Blood Pressure, Healthy Life!
Most of the time, high blood pressure has no obvious symptoms to indicate that something is wrong. The best ways to protect yourself are being aware of your blood pressure reading, the risks of high blood pressure and making the changes that matter!
Many people with high blood pressure don't even know they have it.  Often the signs and symptoms are missed.  High blood pressure develops slowly over time and can be related to many causes.