Seniors
Want to learn more about this at Kettering Health?
Learn More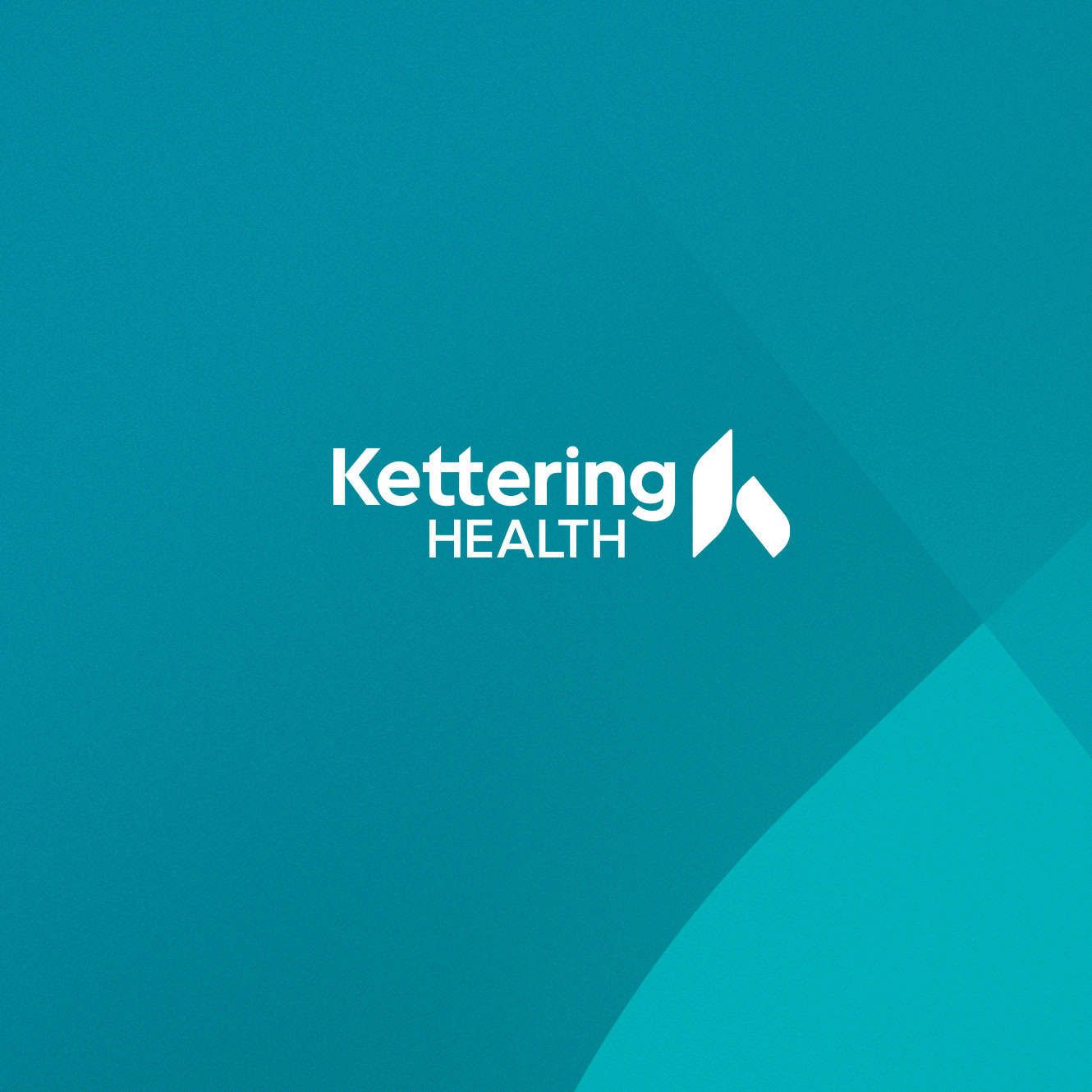 Share the Care
Choose an option below to share this page
May 25, 2023
11:00 am - 11:00 am
Kettering Health Years Ahead -Centerville
The death of a loved one is an emotionally stressful time, and a pre-planned funeral can ease the burden on loved ones. Join us to learn why and how to plan a funeral in advance. This presentation will:
Demystify end-of-life services
Help you understand the advantages of pre-paying
Explain four simple steps to planning a funeral
Did you know that U.S. veterans are entitled to burial benefits and recognition because of their service to our country? In this presentation, a representative from Dignity Memorial will explain the special savings and benefits for veterans and their spouses through area national cemeteries. Free Veterans Planning Guide for each participant.
All classes are held at Kettering Health Years Ahead in Centerville and are designed for seniors.
This program is free. Space is limited, and registration is required. For more information and to register, please call (937) 558-3988 or  click "GOING" to reserve your spot.