Seniors
Want to learn more about this at Kettering Health?
Learn More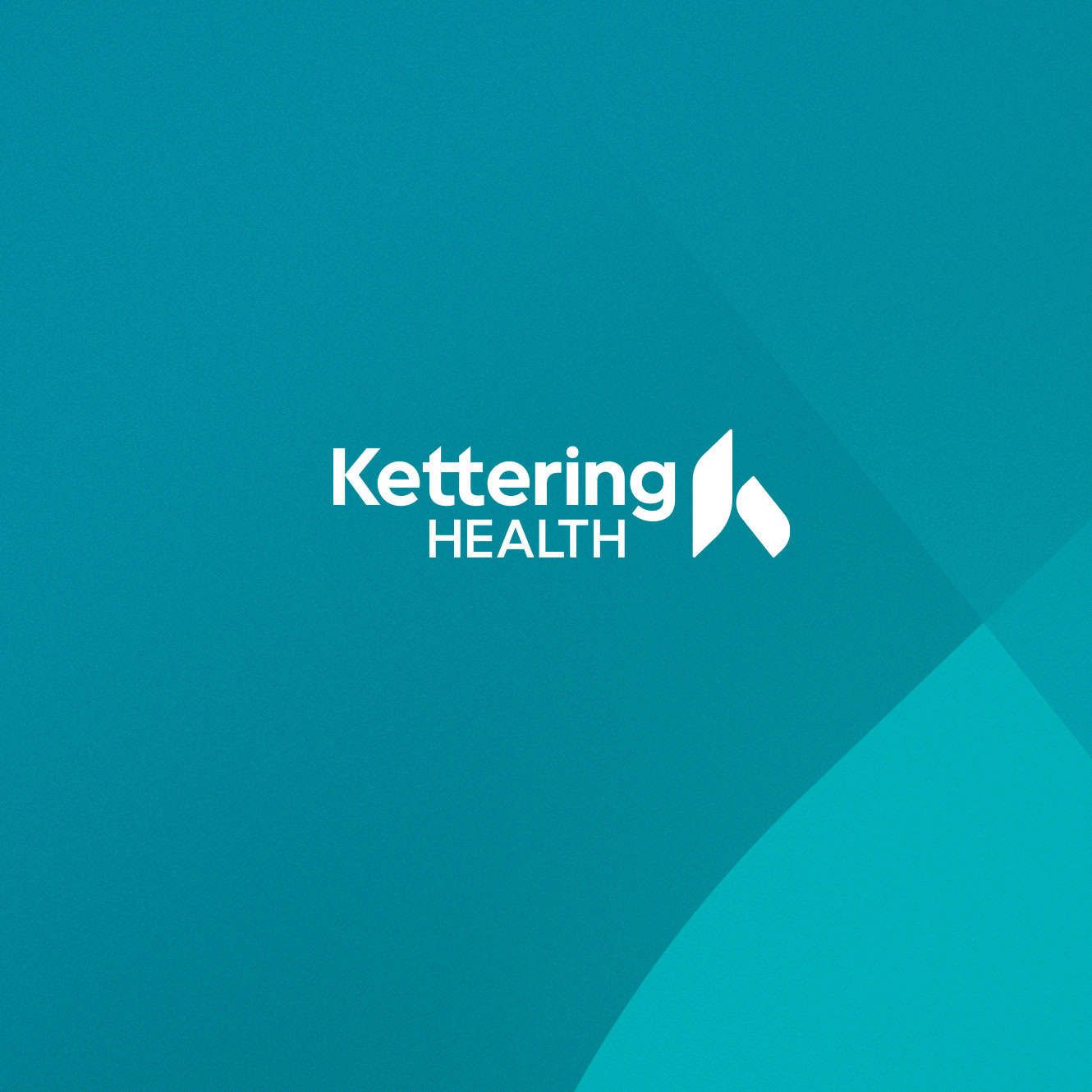 Share the Care
Choose an option below to share this page
October 3, 2023
2:30 pm - 3:30 pm
Kettering Health Years Ahead - Kettering
EVENT CANCELED
Exercise is an important component of healthy living for all adults, but especially for those living with Parkinson's disease.  This presentation aims to highlight the research that shows the many benefits physical activity has for those with Parkinson's Disease; what type of exercise is recommended; and what programs are available in the Dayton area.
Date: Tuesday, October 3, 2:30 – 3:30 p.m.
This class is free.  Space is limited and registration is required.  For more information and to register, please call (937) 558-3988 or CLICK GOING BELOW.