Seniors
Want to learn more about this at Kettering Health?
Learn More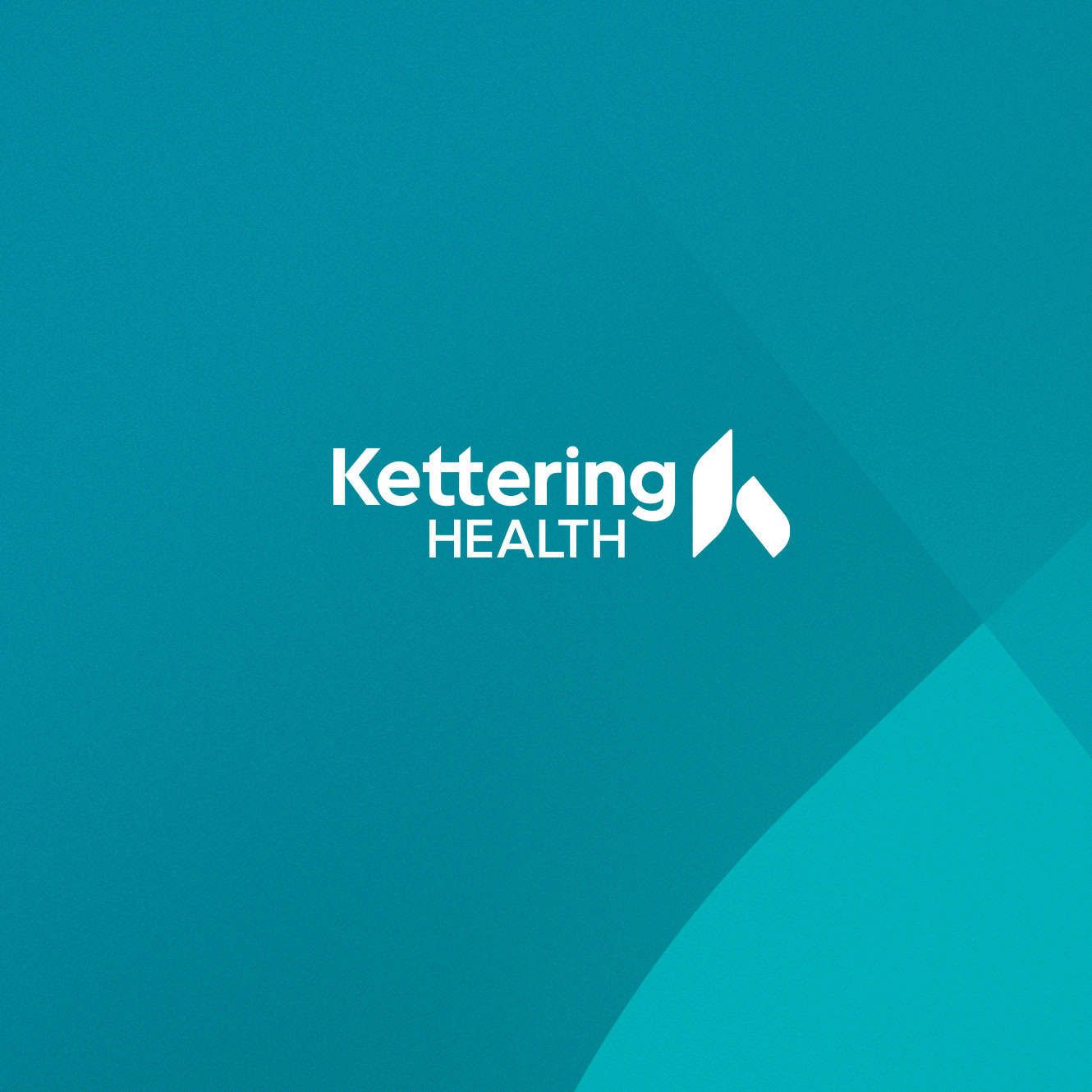 Share the Care
Choose an option below to share this page
October 26, 2023
3:30 pm - 4:30 pm
Kettering Health Years Ahead - Kettering
Learn about the most common risk factors for falls and ways to keep the home and environment safe. Therapists from the NeuroRehab and Balance Center along with our trauma Injury prevention specialist, will give tips on nutrition, exercises to improve balance and strength, and common safety.
Date: Thursday, October 26, 3:30-4:30 p.m..
This program is free.  Space is limited, and registration is required.  For more information and to register, please call (937)-558-3988 or click 'GOING' to reserve your spot.
Event Registration
Tickets
Related Events