Tieca Franklin, APRN-CNP, specializes in trauma with a subspecialty in critical care. She has a special interests in critical care and caring for patients who need the highest level of care and attention.
Tieca earned her Master of Science in Nursing in 2020 from Walden University. She has served as a critical care nurse and worked in the ICU as part of her previous healthcare experience.
In her spare time, Tieca loves to travel and spend time with her family.
What is a Certified Nurse Practitioner?
A certified nurse practitioner (CNP) is an Advanced Practice Registered Nurse. They hold a master's or doctoral degree and have advanced clinical training. They collaborate with physicians to diagnose and treat patients. Like physicians, they can make referrals, provide physical exams, order and interpret tests, and prescribe medications.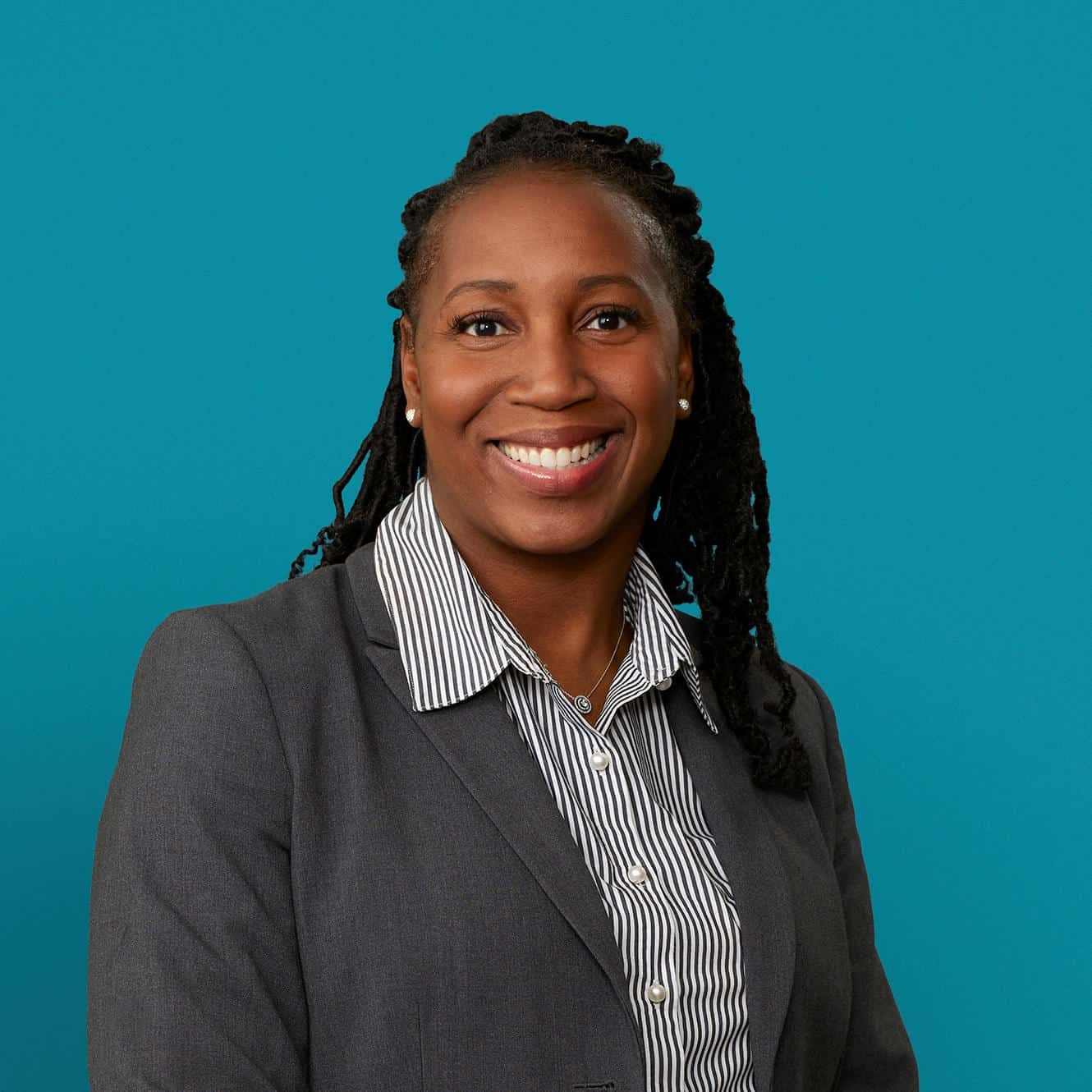 I am committed to providing quality healthcare to the sick and hurting through quality knowledge and skills one patient at a time.

Tieca Franklin, APRN-CNP
Education
Post-graduate Education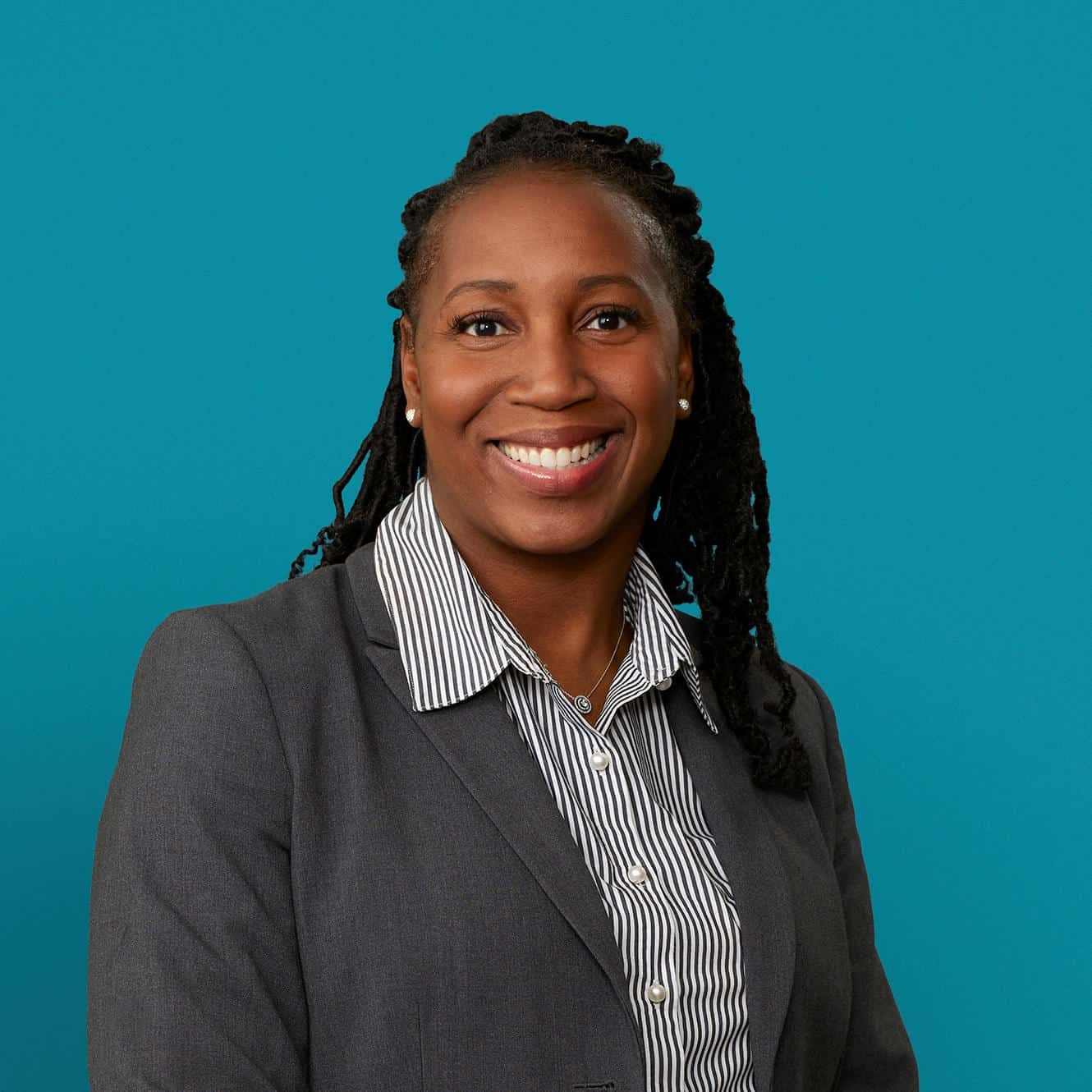 I am committed to providing quality healthcare to the sick and hurting through quality knowledge and skills one patient at a time.

Tieca Franklin, APRN-CNP
Kettering Health Medical Group General Surgery

3535 Pentagon Blvd, Suite 320
Beavercreek, OH 45431

(937) 490-2270