Shelby Logsdon, RN MSN, APRN-CNP, is a highly skilled family nurse practitioner. She earned a Master of Science in Nursing from Indiana Wesleyan University.
Her experience includes emergency room nursing and post-surgical care. She is trained to work with all ages from pediatrics to geriatrics. Shelby enjoys spending time outside with her two young boys.
What is a Certified Nurse Practitioner?
A certified nurse practitioner (CNP) is an Advanced Practice Registered Nurse. They hold a master's or doctoral degree and have advanced clinical training. They collaborate with physicians to diagnose and treat patients. Like physicians, they can make referrals, provide physical exams, order and interpret tests, and prescribe medications.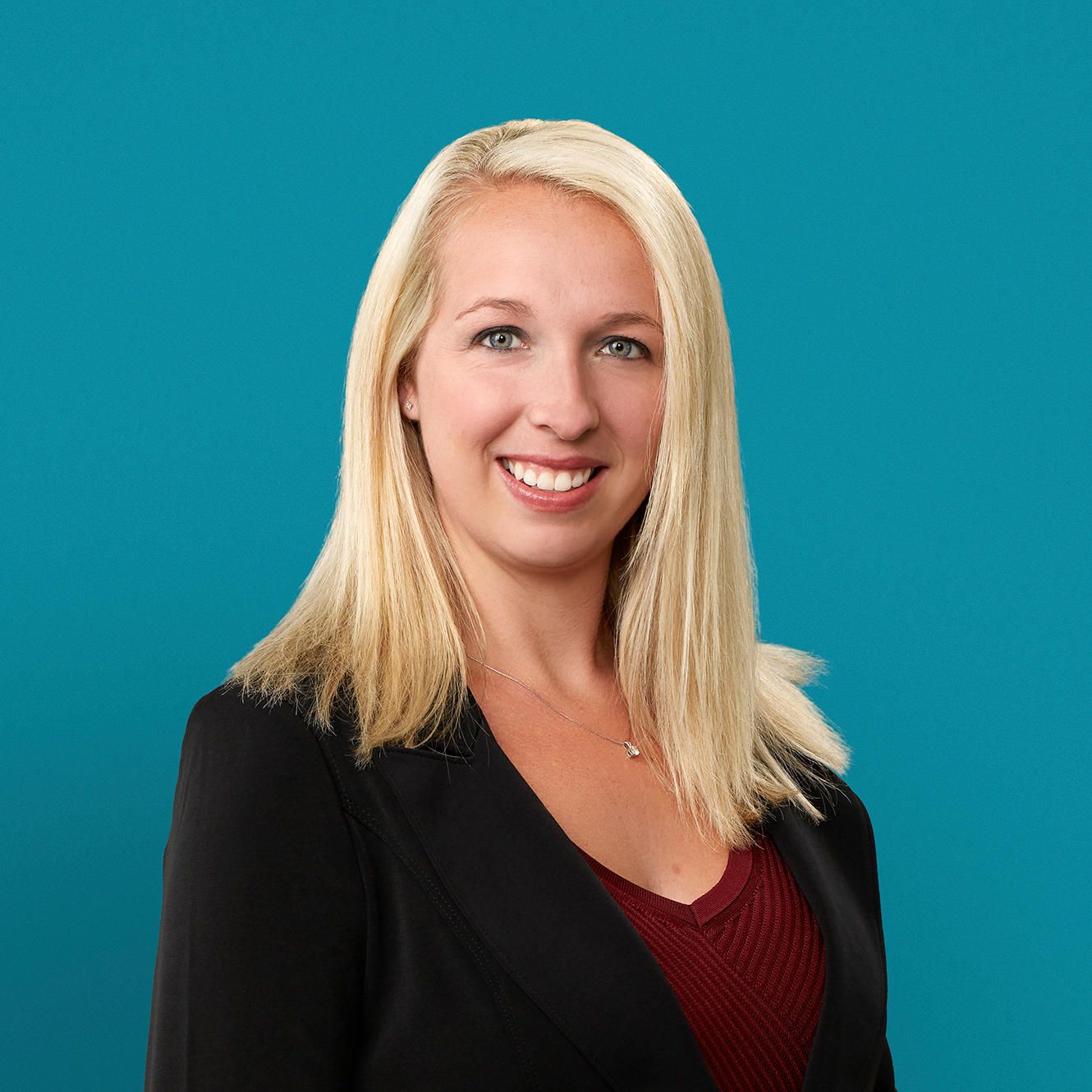 I believe that all my patients deserve my utmost attention and compassion. I want all my patients to reach their wellness goals and to be educated on their treatment plans.

Shelby L. Logsdon, APRN-CNP

Nurse Practitioner
Education
Medical Education
2018: Indiana Wesleyan University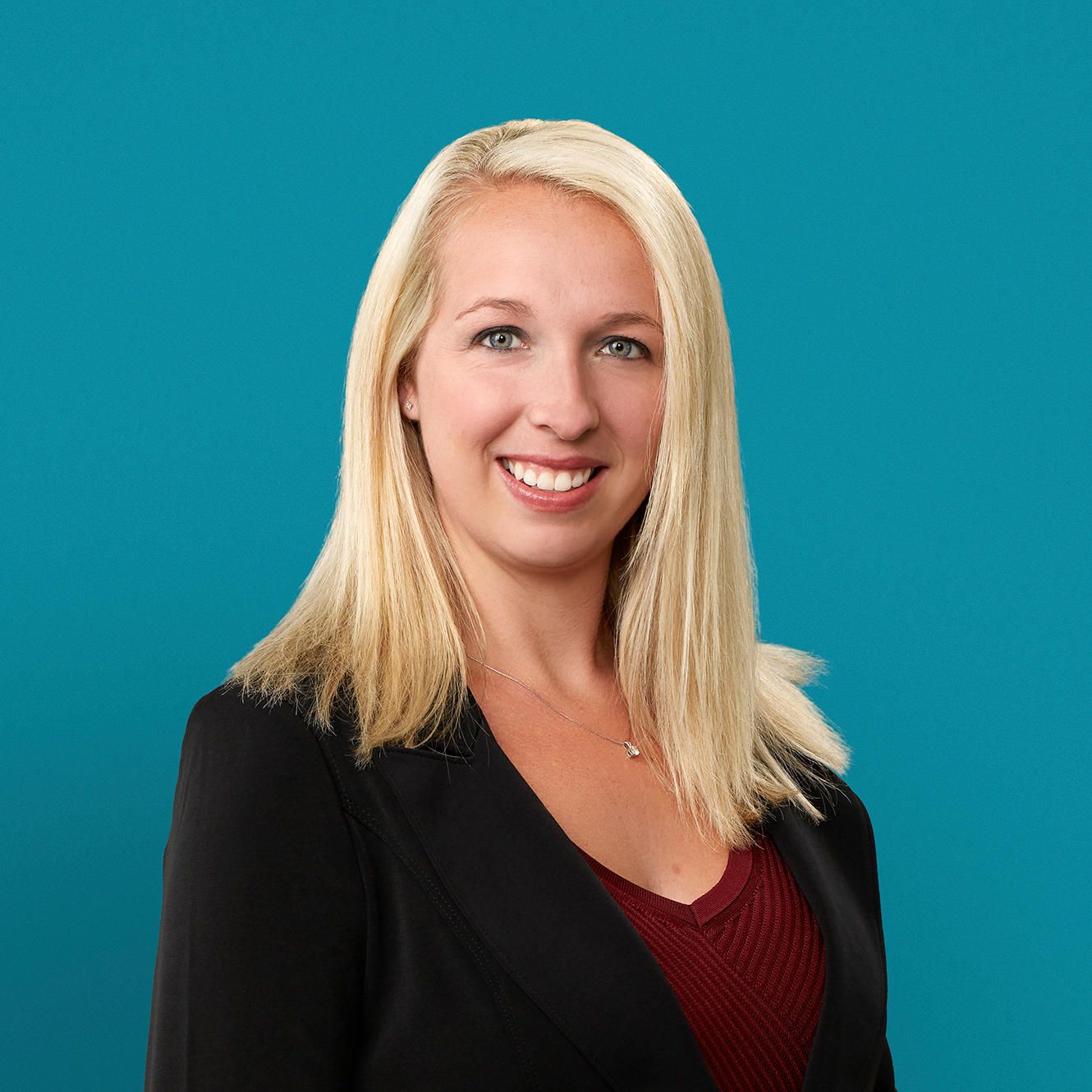 I believe that all my patients deserve my utmost attention and compassion. I want all my patients to reach their wellness goals and to be educated on their treatment plans.

Shelby L. Logsdon, APRN-CNP

Nurse Practitioner
Kettering Health Medical Group Primary Care

1391 Main St
Hamilton, OH 45013

(513) 867-9000