Sameh Khouzam, MD, is a highly skilled electrophysiologist serving Kettering and the surrounding community.
Dr. Khouzam earned his medical degree from the Ain Shams University in Cairo, Egypt. He then went on to complete his Internal Medicine residency at the Cleveland Clinic. He continued his education and training with fellowships in cardiology and electrophysiology from Brown University.
Dr. Khouzam is fluent in English, French, and Arabic.
Scope of Service
* Ablation of all arrhythmias, including cryo and radiofrequency ablation
* Arrhythmias, including supraventricular tachycardia
* Atrial fibrillation (AFib) and atrial flutter
* Coronary artery disease
* Heart failure and cardiomyopathy
* Inherited arrhythmia disorders
* Intracardiac device implants and management (pacemakers, defibrillators, biventricular devices, loop recorders, leadless pacemakers, subcutaneous defibrillators)
* Syncope
* Ventricular tachycardia
Dr. Khouzam offers the [Watchman Procedure](https://ketteringhealth.org/services/heart-vascular-care/watchman-procedure/) that reduces the risk of stroke in patients with non-valvular atrial fibrillation (afib). This procedure eliminates the need for long-term use of anticoagulants (blood thinners).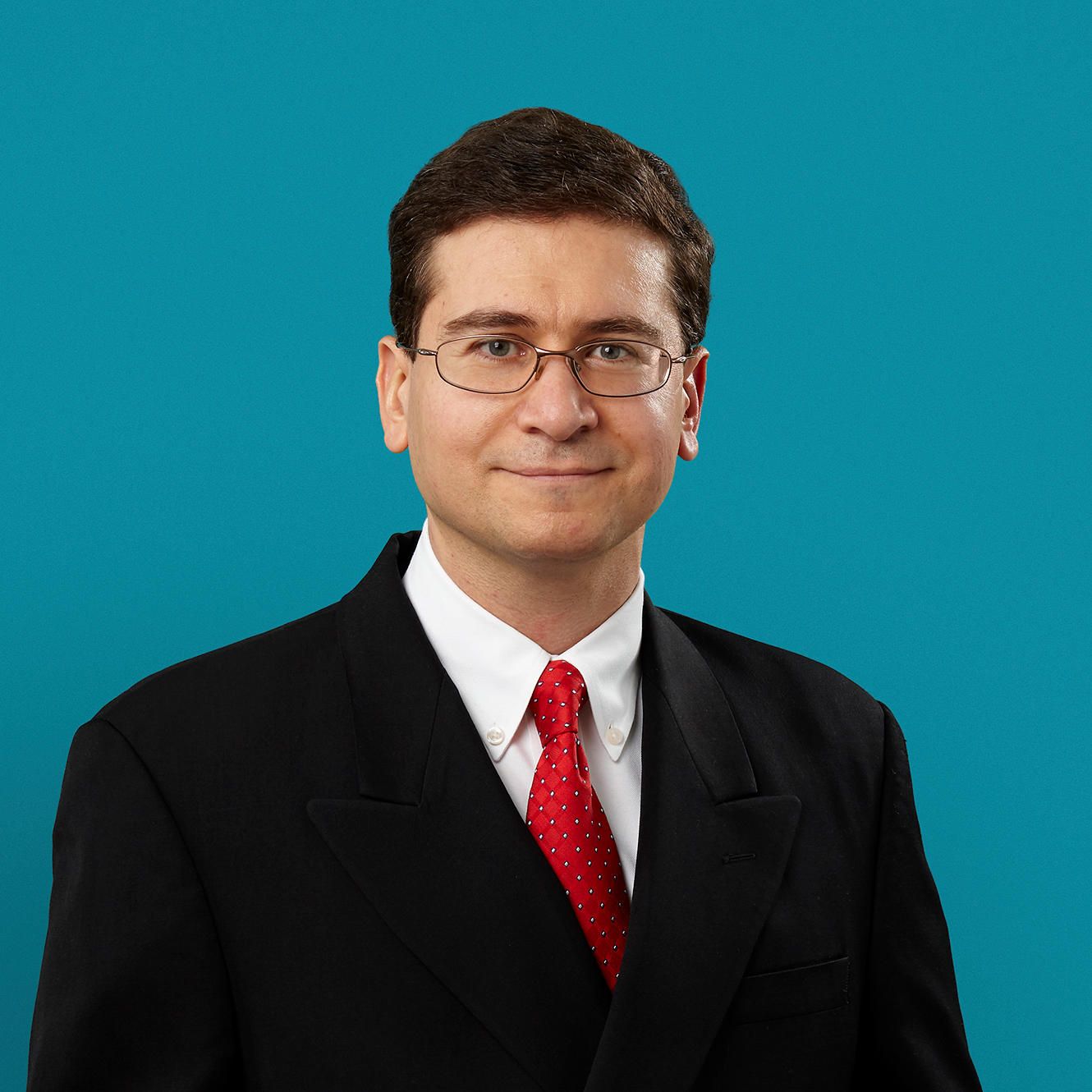 It is with all my heart that I use my skills to provide the best care for the hearts entrusted to me, and I pray that He who helps me heal the body may also touch the soul.

Sameh N. Khouzam, MD

Clinical Cardiac Electrophysiology
Education
Medical Education
1992: Ain Shams University Medical School (Egypt)
Internship
1994: Ain Shams University Hospital (Egypt)
Residency
1996: Ain Shams University Hospital (Egypt)
Residency
Fellowship
2002: Cardiology | Rhode Island Hospital
Fellowship
2004: Electrophysiology | Rhode Island Hospital
Certifications
Cardiac Electrophysiology
Cardiology
Nuclear Cardiology
Internal Medicine
Memberships
Heart Rhythm Society
American College of Cardiology
American Society of Nuclear Cardiology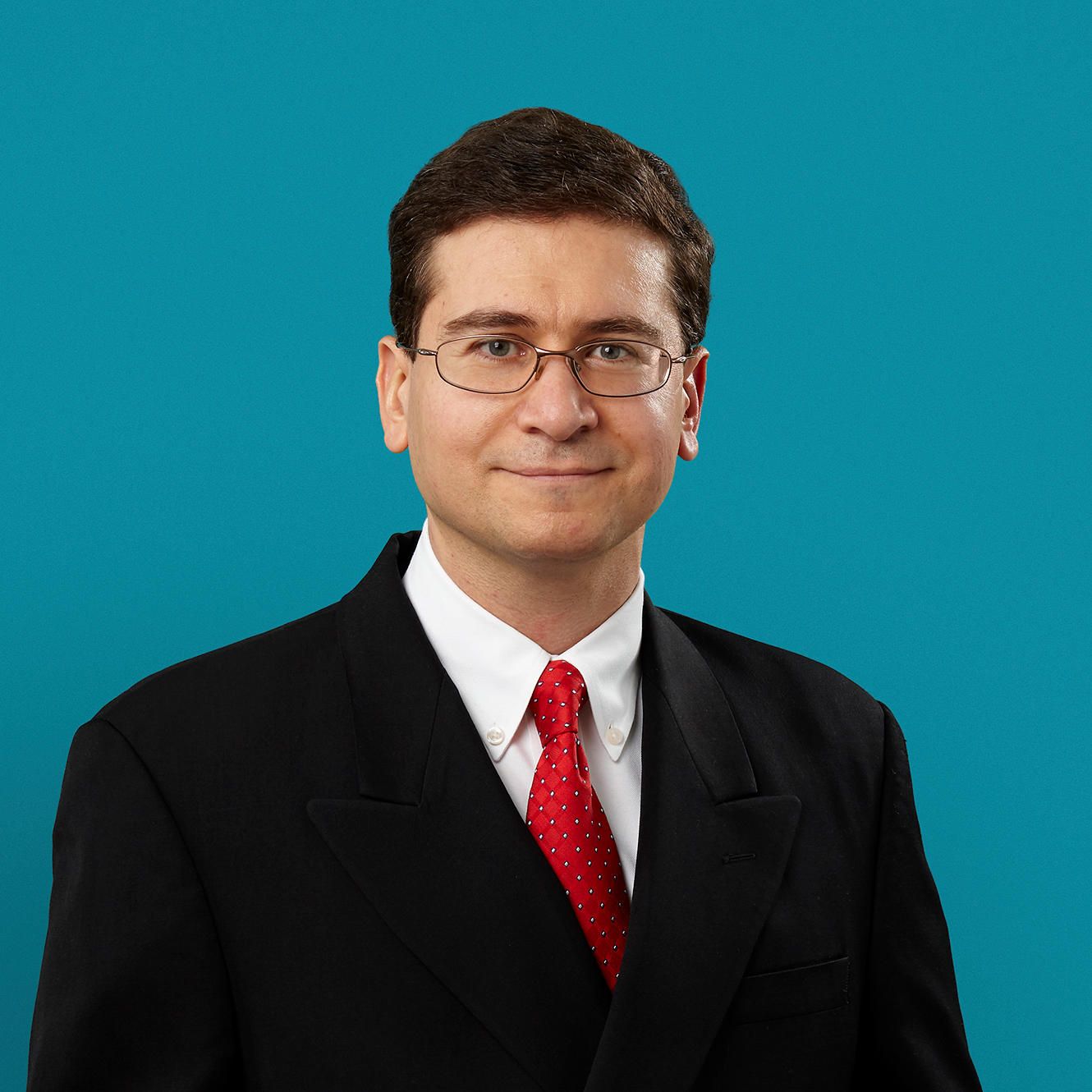 It is with all my heart that I use my skills to provide the best care for the hearts entrusted to me, and I pray that He who helps me heal the body may also touch the soul.

Sameh N. Khouzam, MD

Clinical Cardiac Electrophysiology
Kettering Health Medical Group Cardiovascular

2510 Commons Blvd.
Suite 125
Beavercreek, OH 45431

(866) 224-9472

Kettering Health Medical Group Cardiovascular

600 W Main St.
Suite 330
Troy, OH 45373

(937) 980-7400

Kettering Health Medical Group Cardiovascular

4160 Little York Rd.
Suite 20
Vandalia, OH 45414

(866) 224-9472