Rory Lewis, MD, is an orthopedic physician specializing in orthopedic surgery. His work involves acute injuries, fracture care, joint pain, hip and knee replacement, and joint injections.
He earned his Doctor of Medicine from New York Medical College and his Bachelor of Science-Physician Assistant Studies from Stonybrook University.
In his spare time, Dr. Lewis enjoys cycling, fitness training, traveling, and spending time with his family.
He is dedicated to volunteering his time and services on mission trips and has served in Zambia, Haiti, the Dominican Republic, Guyana, and within the U.S. He is a proud U.S. Army veteran, a father of seven children, and a native of Guyana in South America.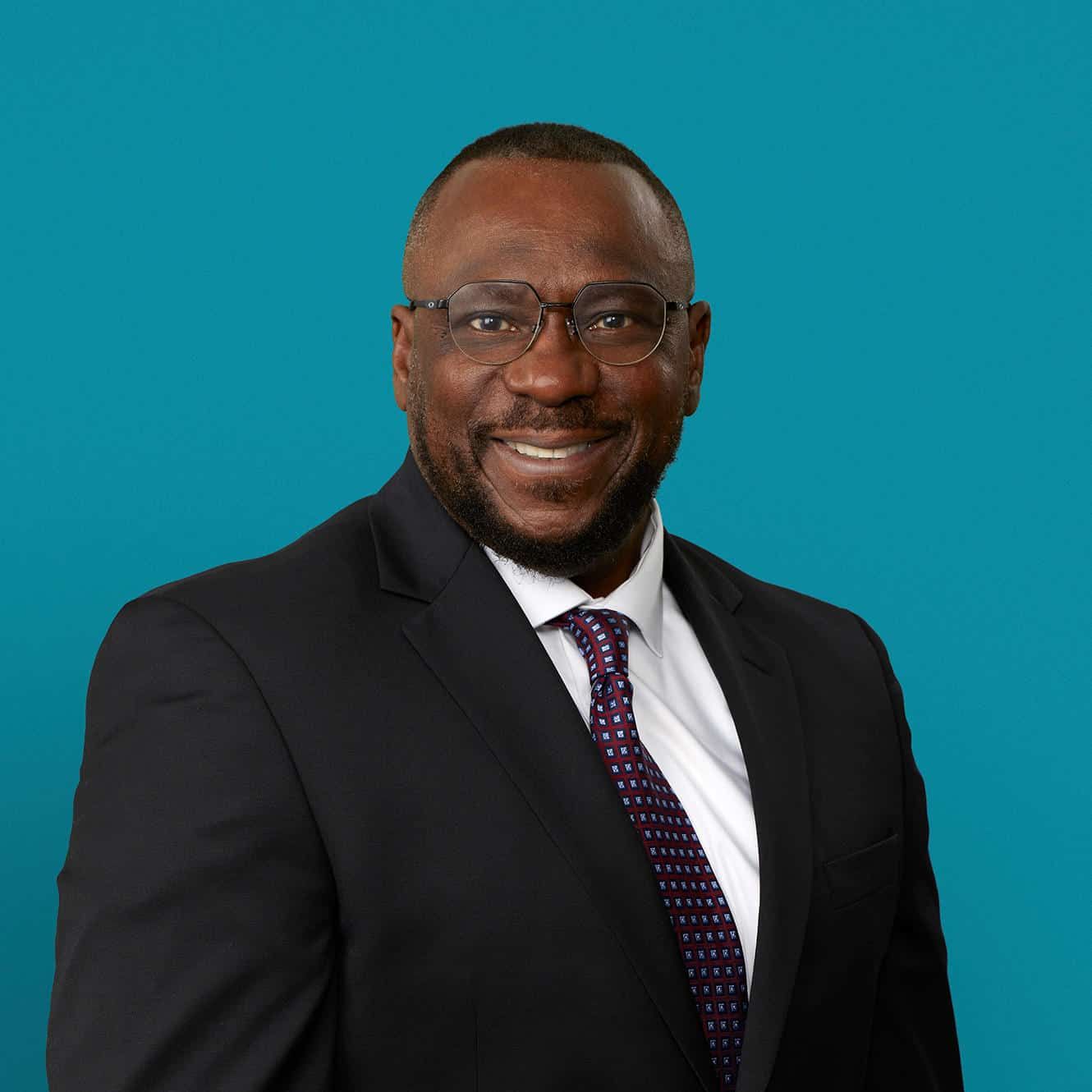 My philosophy of care is to deliver ethical, compassionate, individualized, high-quality care to all of my patients. This begins with a personal commitment to integrity, continued personal and spiritual growth and a dedication to a life of service. I am passionate about excellence in care delivery and being my best will help me to do the best for those I serve.

Rory Lewis, MD
Education
Medical Education
1990: New York Medical College
Residency
1997: San Antonio Uniformed Services Health Education Consortium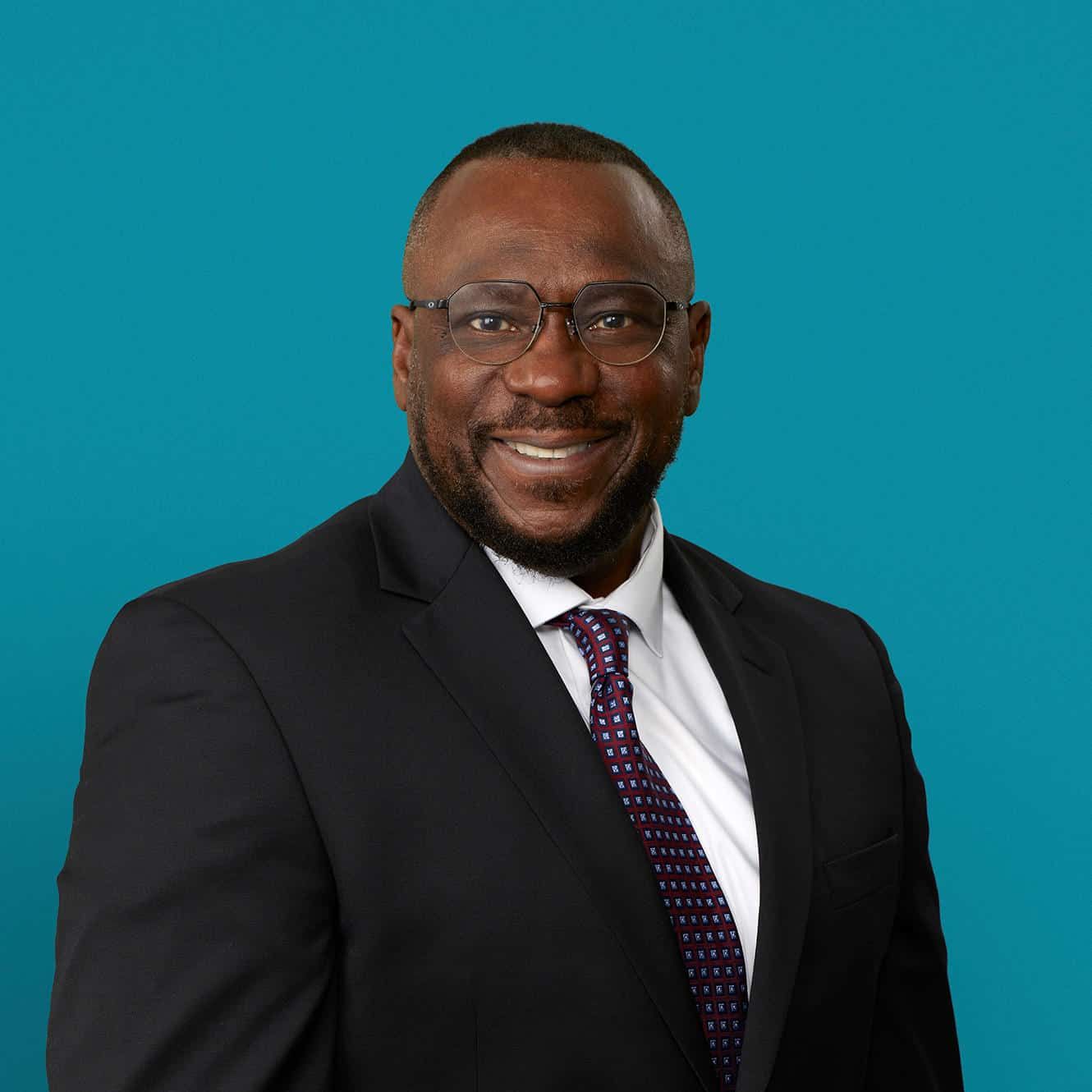 My philosophy of care is to deliver ethical, compassionate, individualized, high-quality care to all of my patients. This begins with a personal commitment to integrity, continued personal and spiritual growth and a dedication to a life of service. I am passionate about excellence in care delivery and being my best will help me to do the best for those I serve.

Rory Lewis, MD
Kettering Health Medical Group Orthopedics & Sports Medicine

1 Kettering Way
Suite 200
Piqua, OH 45356-4109

(937) 980-7420

Kettering Health Medical Group Orthopedics & Sports Medicine

600 W. Main St.
Suite 340
Troy, OH 45373-3384

(937) 980-7420