Riyad J Tayim, MD, MS, FACS, is a highly skilled board-certified general surgeon with Kettering Health Medical Group. He is a fellow of the American College of Surgeons (FACS), which designates him as a board-certified surgeon who has been recognized as committing himself unequivocally to place the welfare of his patients above any other consideration. Fellows of the American College of Surgeons pass a thorough evaluation of both professional competence and ethical fitness.
Dr. Tayim earned his Doctor of Medicine degree from Wright State University Boonshoft School of Medicine, where he later completed the residency program. During his time at Wright State University, he earned countless committee nominations and was ultimately appointed and elected for many leadership roles.
Dr. Tayim is married with a son. He enjoys woodworking, gardening, cooking, baking, and the art of brewing coffee and tea. He enjoys anything active that involves teamwork, especially outdoor sports, most notably rowing, sailing, and golfing and enjoys reading for pleasure. He is a biomedical engineer by initial training, with a strong interest in making a difference in the global surgery landscape and strengthening our healthcare system here at home. He enjoys a wide range of music and plays the violin.
Scope of Service
* Advanced laparoscopic surgery
* Breast surgery
* Colon surgery
* General surgery
* Hernia surgery
* Minimally invasive surgery
* Robotic surgery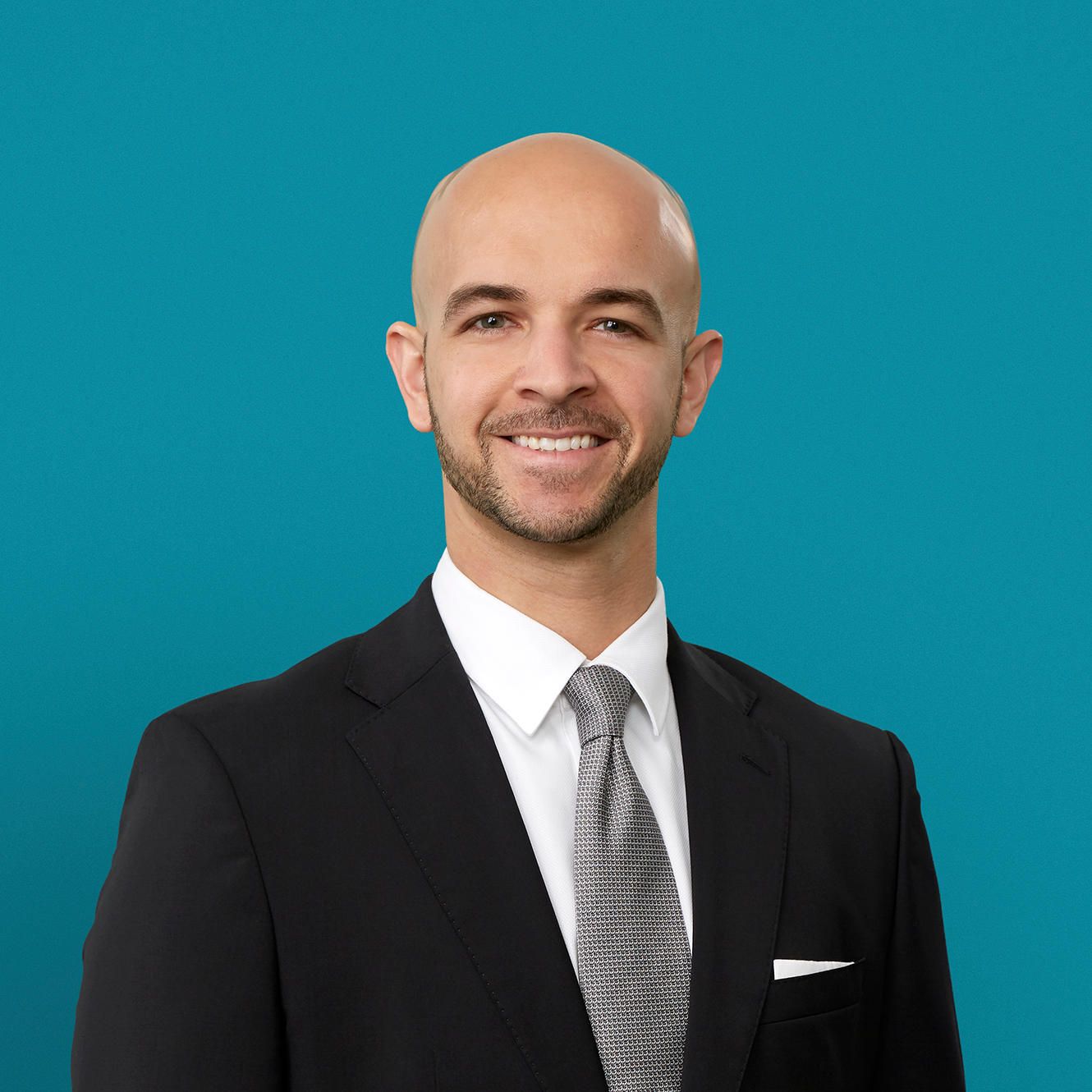 Each patient presents with their own unique concerns, needs and goals with respect to their surgical care. My philosophy is to provide an individualized approach to each patient, addressing all concerns and questions with compassion, patience and understanding, detailing care plans and surgical procedures in a clear and transparent manner, and offering each patient exceptional, personalized surgical care from diagnosis to postsurgical follow up and beyond. Each patient deserves the best surgical care, and each patient deserves my individualized attention and energy, and I am excited and honored to provide this dedicated service to the patients that I serve and care for.

Riyad J. Tayim, MD

Surgery
Education
Medical Education
2014: Wright State University | Boonshoft School of Medicine
Residency
2019: General Surgery | Wright State University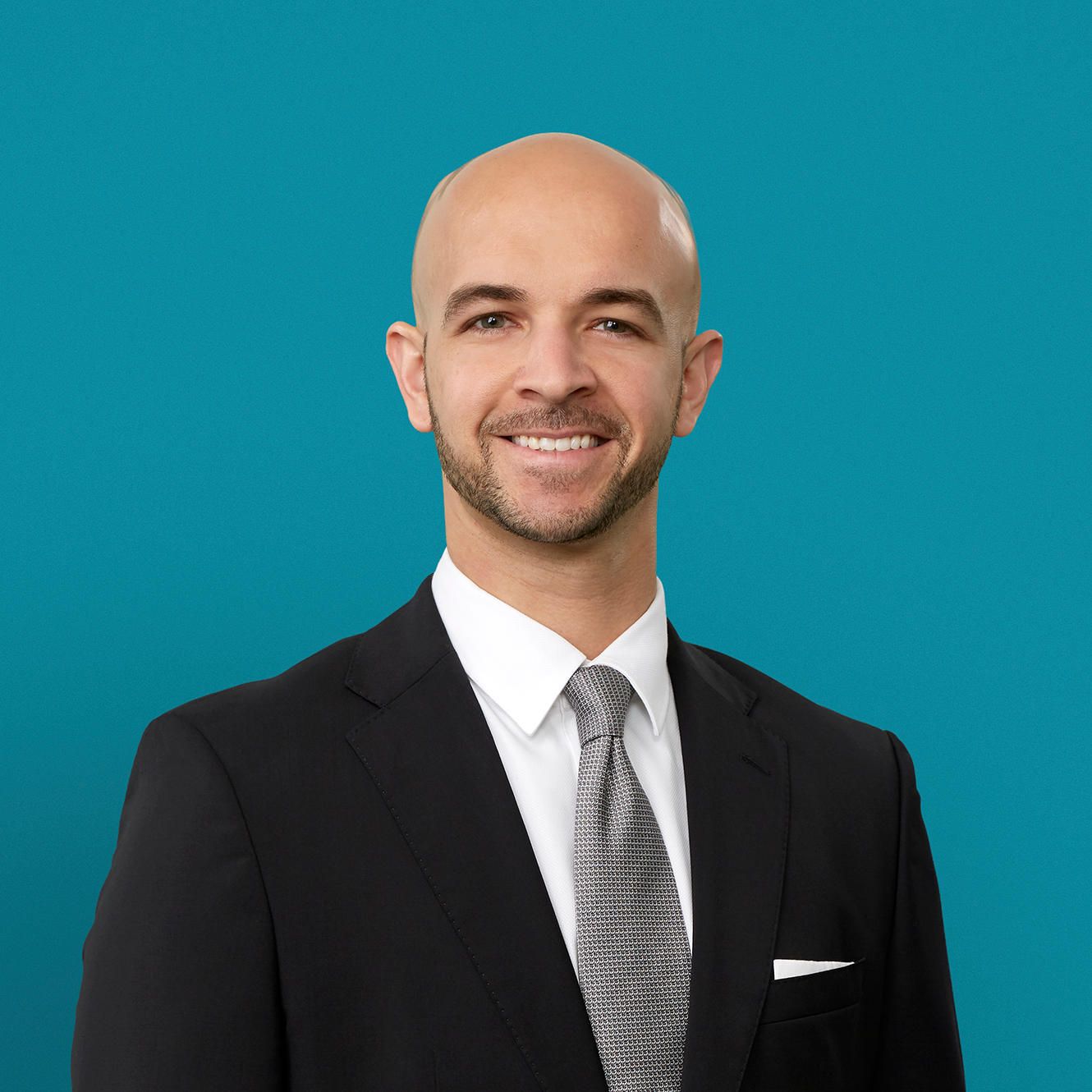 Each patient presents with their own unique concerns, needs and goals with respect to their surgical care. My philosophy is to provide an individualized approach to each patient, addressing all concerns and questions with compassion, patience and understanding, detailing care plans and surgical procedures in a clear and transparent manner, and offering each patient exceptional, personalized surgical care from diagnosis to postsurgical follow up and beyond. Each patient deserves the best surgical care, and each patient deserves my individualized attention and energy, and I am excited and honored to provide this dedicated service to the patients that I serve and care for.

Riyad J. Tayim, MD

Surgery
Kettering Health Medical Group General Surgery

3533 Southern Blvd, Suite 2250
Kettering, OH 45429

(937) 534-0330