Rebekah Adams, PA-C, is a physician assistant specializing in trauma care, with clinical experience in several areas. Her previous healthcare experience includes working in oncology, and rehabilitation and long-term care units.
She earned her Master of Physician Assistant Studies from Kettering College and went through her undergraduate studies at the University of Cincinnati.
In her free time, she enjoys spending time with her friends and family and being outdoors. She loves running, hiking, weightlifting, cooking, traveling, and listening to her favorite music.
What is a Certified Physician Assistant?
A physician assistant (PA) is a licensed provider who holds a master's or doctoral degree and has advanced clinical training. They collaborate with physicians to diagnose and treat patients. Like physicians, they make referrals, provide physical exams, order and interpret tests, and prescribe medications.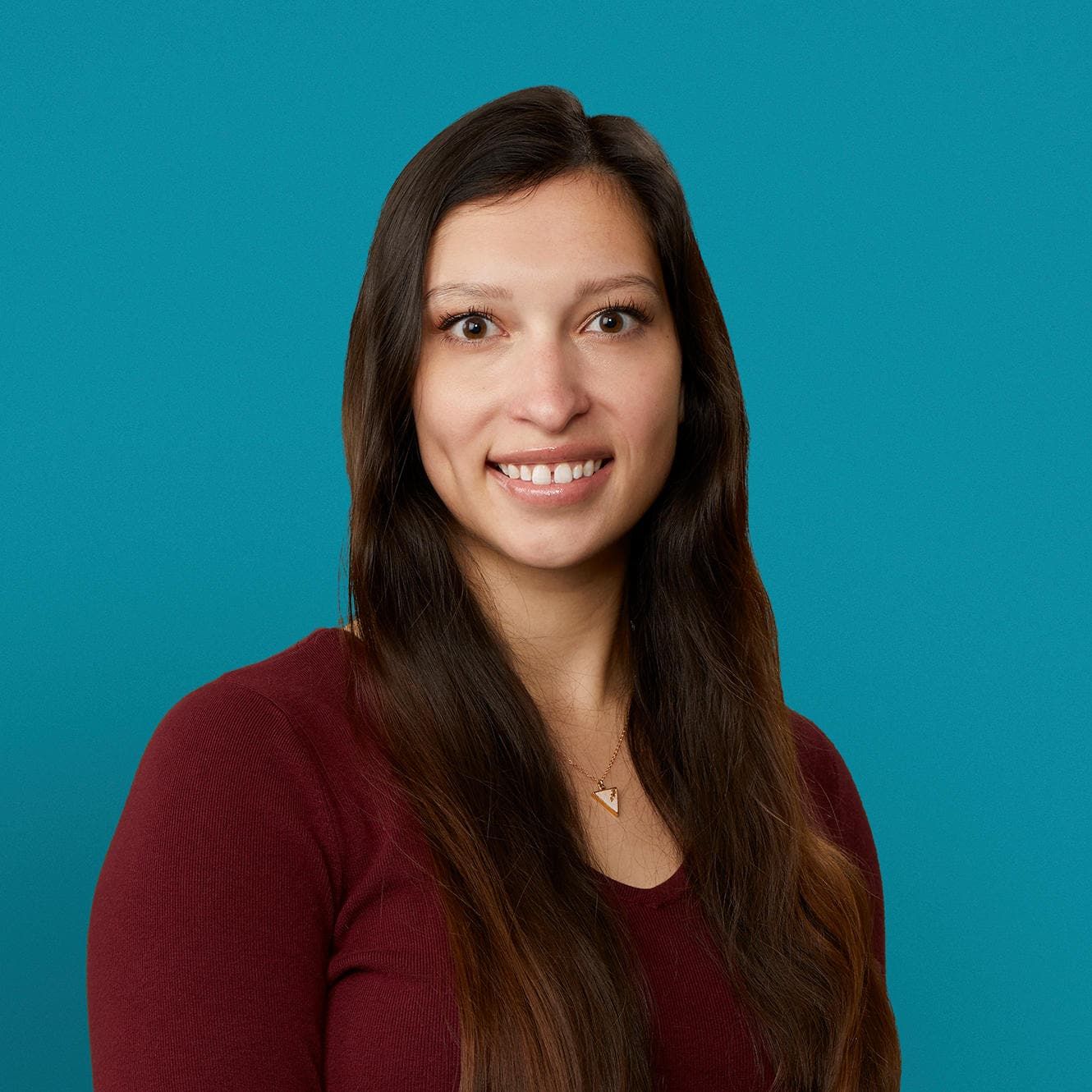 As a physician assistant, I have embraced the desire for lifelong learning and take advantage of every opportunity to continue to develop skills that will benefit my patients. I strive to demonstrate the characteristics of honesty, persistence, and compassion while advocating for my patients and representing the physician assistant profession.

Rebekah Adams, PA-C
Education
Medical Education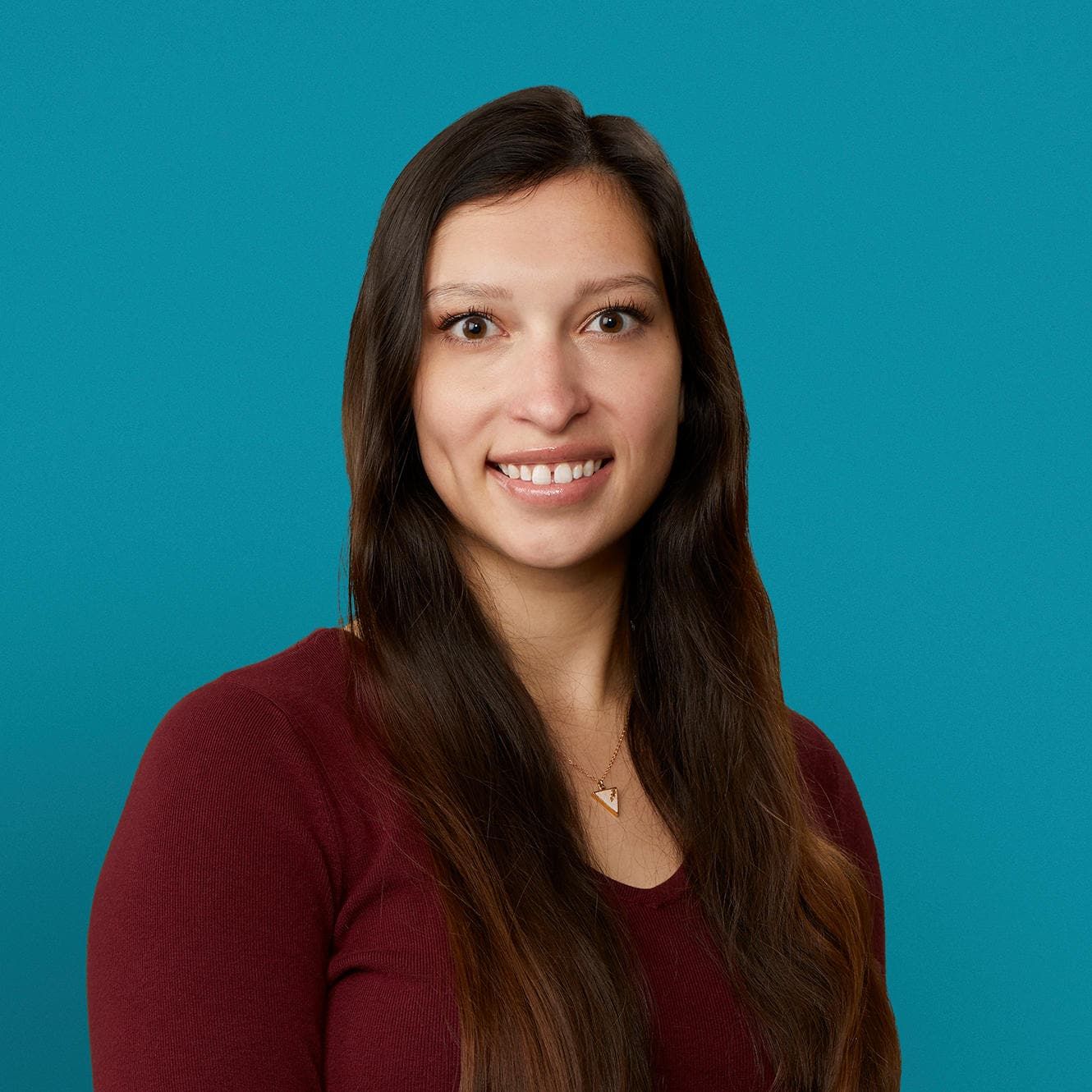 As a physician assistant, I have embraced the desire for lifelong learning and take advantage of every opportunity to continue to develop skills that will benefit my patients. I strive to demonstrate the characteristics of honesty, persistence, and compassion while advocating for my patients and representing the physician assistant profession.

Rebekah Adams, PA-C
Kettering Health Medical Group Trauma Surgery

3533 Southern Blvd. Suite 2100
Kettering, OH 45429

(937) 395-8556