Ravi Gurujal, MD, is a cardiologist who specializes in interventional cardiology. Dr. Gurujal has special interests in the structure of the heart, complex coronary disease, and dietary modifications.
He earned his Bachelor of Arts in biophysics from Johns Hopkins University and his Doctor of Medicine from the University of Illinois College of Medicine. He completed an internship and residency in internal medicine at the University of Maryland and a fellowship in cardiology at Washington University. Dr. Gurujal served in multiple roles in cardiology before coming to Kettering Health.
In his spare time, Dr. Gurujal enjoys spending time with his family; watching sports like basketball, football, and baseball; and staying active. He was motivated to become a cardiologist after his father had heart disease. This inspires him to treat every patient as a person with a family.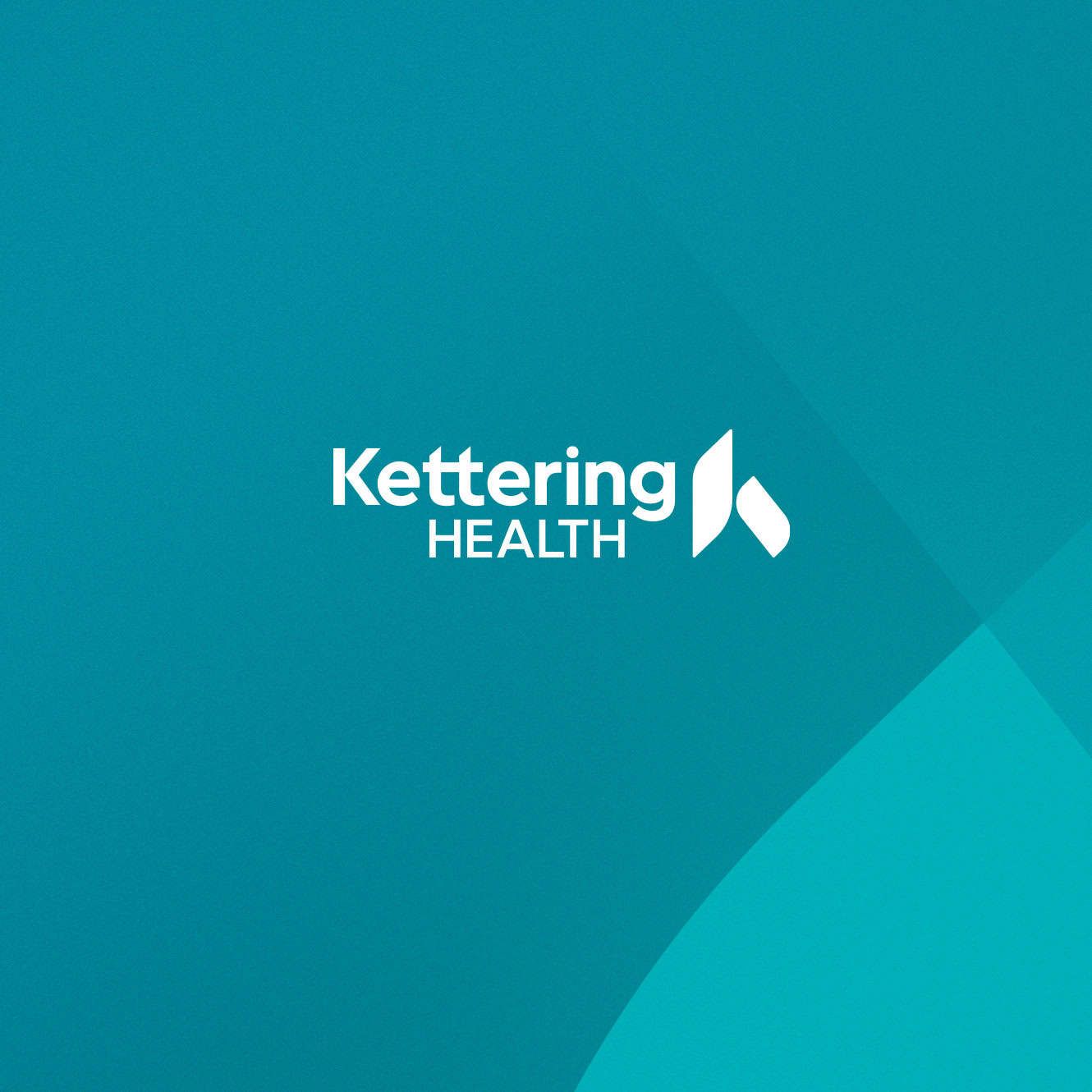 My goal is to involve the patient in all the critical aspects of the decision-making process regarding their healthcare. I do my best to inform and educate my patients so that they understand the goals of their therapy and can anticipate the expected improvements in their well-being, as well as any possible side effects. I also try to understand what is most important to them regarding our encounter so that we can make a plan together to help achieve their goals.

Ravi Gurujal, MD

 Interventional Cardiology
Education
Medical Education
1996: University of Illinois College of Medicine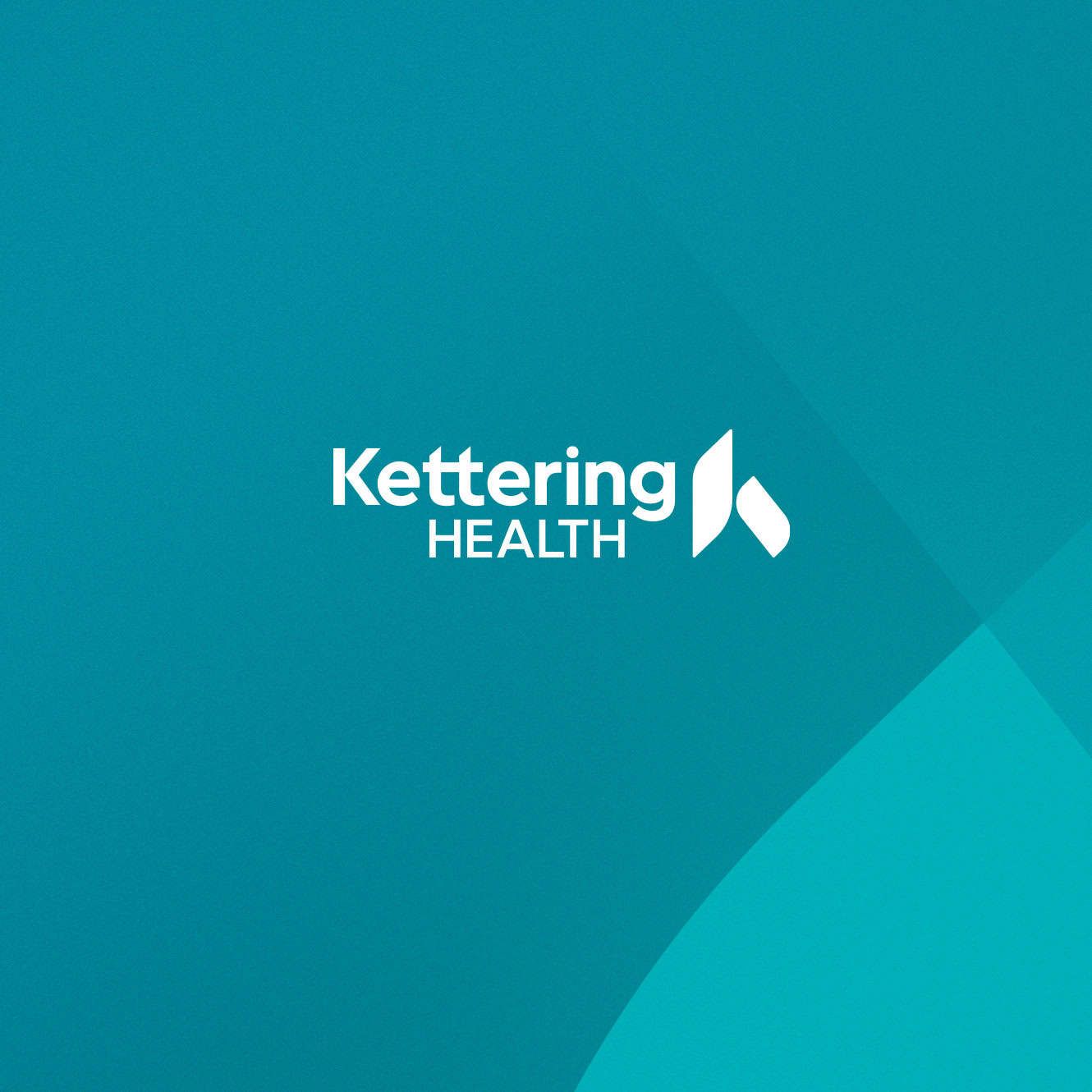 My goal is to involve the patient in all the critical aspects of the decision-making process regarding their healthcare. I do my best to inform and educate my patients so that they understand the goals of their therapy and can anticipate the expected improvements in their well-being, as well as any possible side effects. I also try to understand what is most important to them regarding our encounter so that we can make a plan together to help achieve their goals.

Ravi Gurujal, MD

 Interventional Cardiology
Kettering Health Medical Group Cardiovascular

1010 Cereal Ave.
Suite 207
Hamilton, OH 45013

(513) 867-3331

Kettering Health Medical Group Cardiovascular

3535 Pentagon Blvd.
Suite 330
Beavercreek, OH 45431

(937) 558-3021

Kettering Health Medical Group Vascular Surgery

6147 W State Route 122
Suite 200
Middletown, OH 45005

(937) 228-4126