Rachael Polak, APRN-CNP, is a board-certified nurse practitioner specializing in critical care. She earned both her Bachelor and Master of Science in Nursing from Texas Tech University Health Sciences Center in Lubbock, Texas.
Rachael grew up in Sugar Land, Texas, and is an avid sports fan, Orange Theory Fitness enthusiast, Mexican food connoisseur, mom, and wife. In her spare time, Rachael enjoys spending time with her husband and daughter while they explore their new home in Ohio.
What is a Certified Nurse Practitioner?
A certified nurse practitioner (CNP) is an Advanced Practice Registered Nurse. They hold a master's or doctoral degree and have advanced clinical training. They collaborate with physicians to diagnose and treat patients. Like physicians, they can make referrals, provide physical exams, order and interpret tests, and prescribe medications.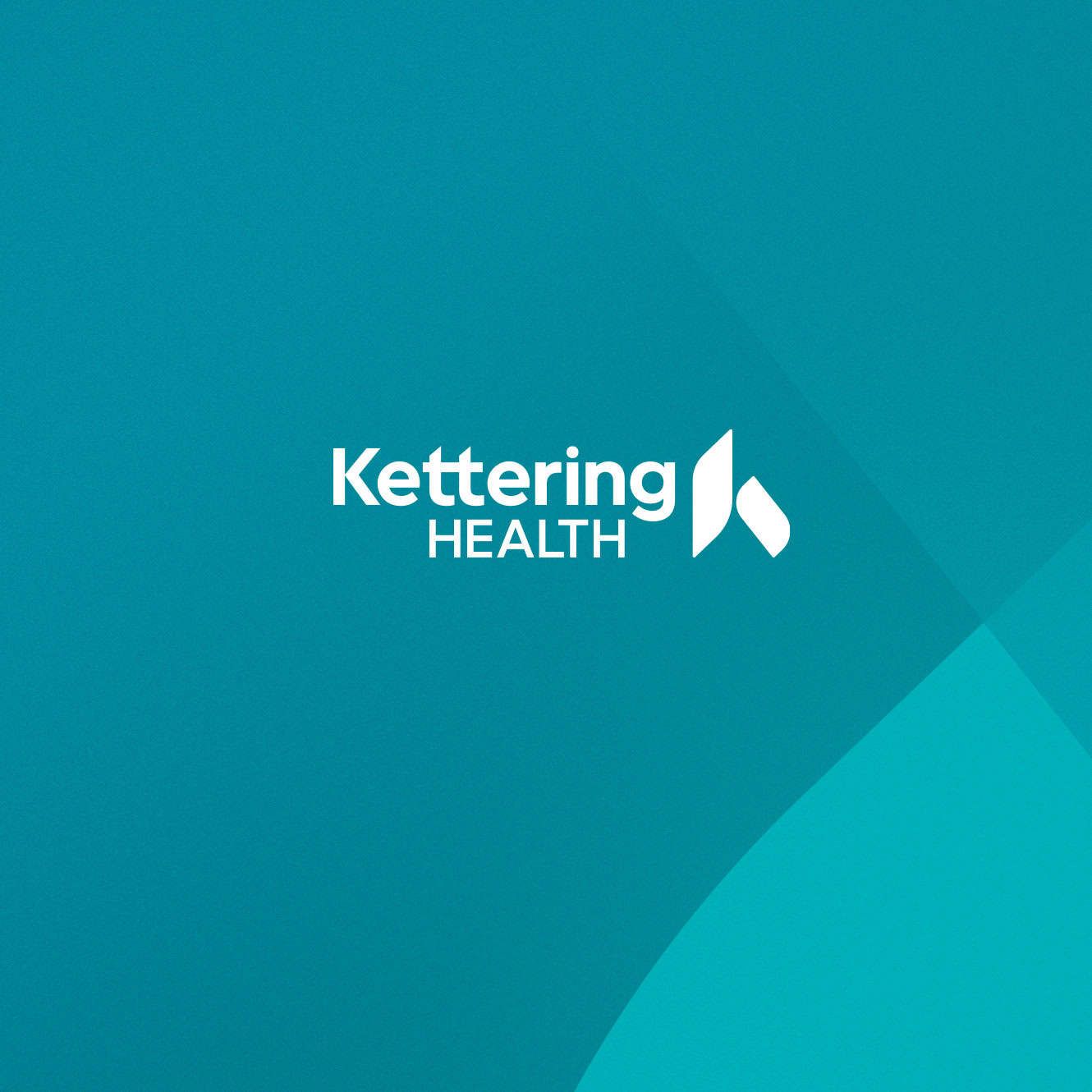 I believe in open and honest communication between patients, their families, and the care team. I strive to educate patients and families on their condition so they can make the best decisions for their health.

Rachael M. Polak, APRN-CNP

Critical Care Medicine
Education
Masters of Science
Nursing Education
Certifications
American Association of Critical Care Nurses (AACCN)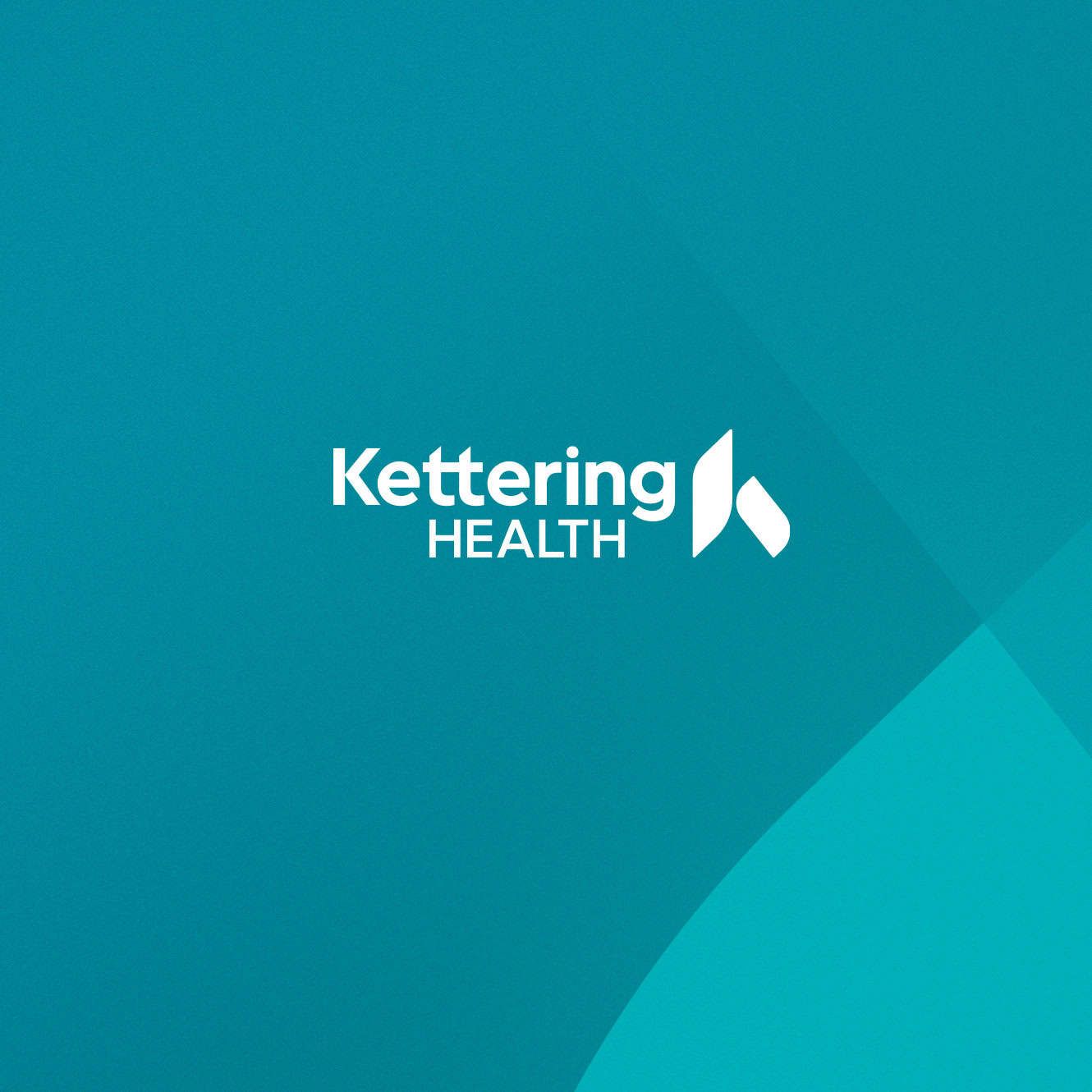 I believe in open and honest communication between patients, their families, and the care team. I strive to educate patients and families on their condition so they can make the best decisions for their health.

Rachael M. Polak, APRN-CNP

Critical Care Medicine
Kettering Health Medical Group Critical Care

3535 Southern Blvd.
Kettering, OH 45429

(937) 298-4331

Kettering Health Medical Group Critical Care

405 West Grand Ave.
Dayton, OH 45405

(937) 723-3200

Kettering Health Medical Group Critical Care

3535 Pentagon Blvd.
Beavercreek, OH 45431

(937) 702-4000