Patrick 'Pat' Haynes, APRN-CNP, is a primary care nurse practitioner specializing in family medicine. Before his current role, he worked at Kettering Health as a registered nurse in the Inpatient Rehabilitation Charge and Medical-Surgical units.
He earned his Master of Science in Nursing–Nurse Practitioner degree from Purdue University Global in 2020.
In his spare time, Pat enjoys traveling and spending time with his family. Some of his hobbies include gardening, fishing, and spending time outdoors.
What is a Certified Nurse Practitioner?
A certified nurse practitioner (CNP) is an Advanced Practice Registered Nurse. They hold a master's or doctoral degree and have advanced clinical training. They collaborate with physicians to diagnose and treat patients. Like physicians, they can make referrals, provide physical exams, order and interpret tests, and prescribe medications.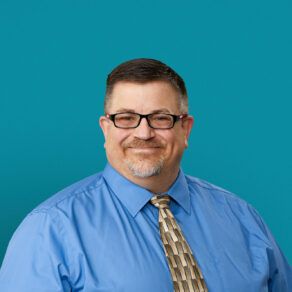 Teach the patient about health care and the condition of their health. This knowledge will develop a trusting relationship between the patient and the provider that will empower the patient to make informed healthcare decisions.

Patrick Haynes, APRN-CNP

Nurse Practitioner
Education
Post-graduate Education
2020: Purdue University Global
Memberships
National Association of Nurse Practitioners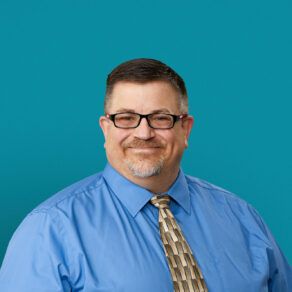 Teach the patient about health care and the condition of their health. This knowledge will develop a trusting relationship between the patient and the provider that will empower the patient to make informed healthcare decisions.

Patrick Haynes, APRN-CNP

Nurse Practitioner
Kettering Health Medical Group Primary Care

445 Byers Rd
Miamisburg, OH 45342

(937) 865-0534