Nickolay P. Markov, MD, is a highly skilled plastic surgeon board certified in general surgery and plastic surgery. He earned his medical degrees from the Uniformed Services University of the Health Sciences and attended Brooke Army Medical Center for his general surgery residency.
Dr. Markov completed his plastic surgery fellowship at Dartmouth Hitchcock Medical Center and his microsurgery fellowship at Yale New Haven Hospital.
Dr. Markov is dedicated to cancer care reconstruction, including the full scope of implant-based and autologous options with a focus on free flap microsurgical tissue transfer.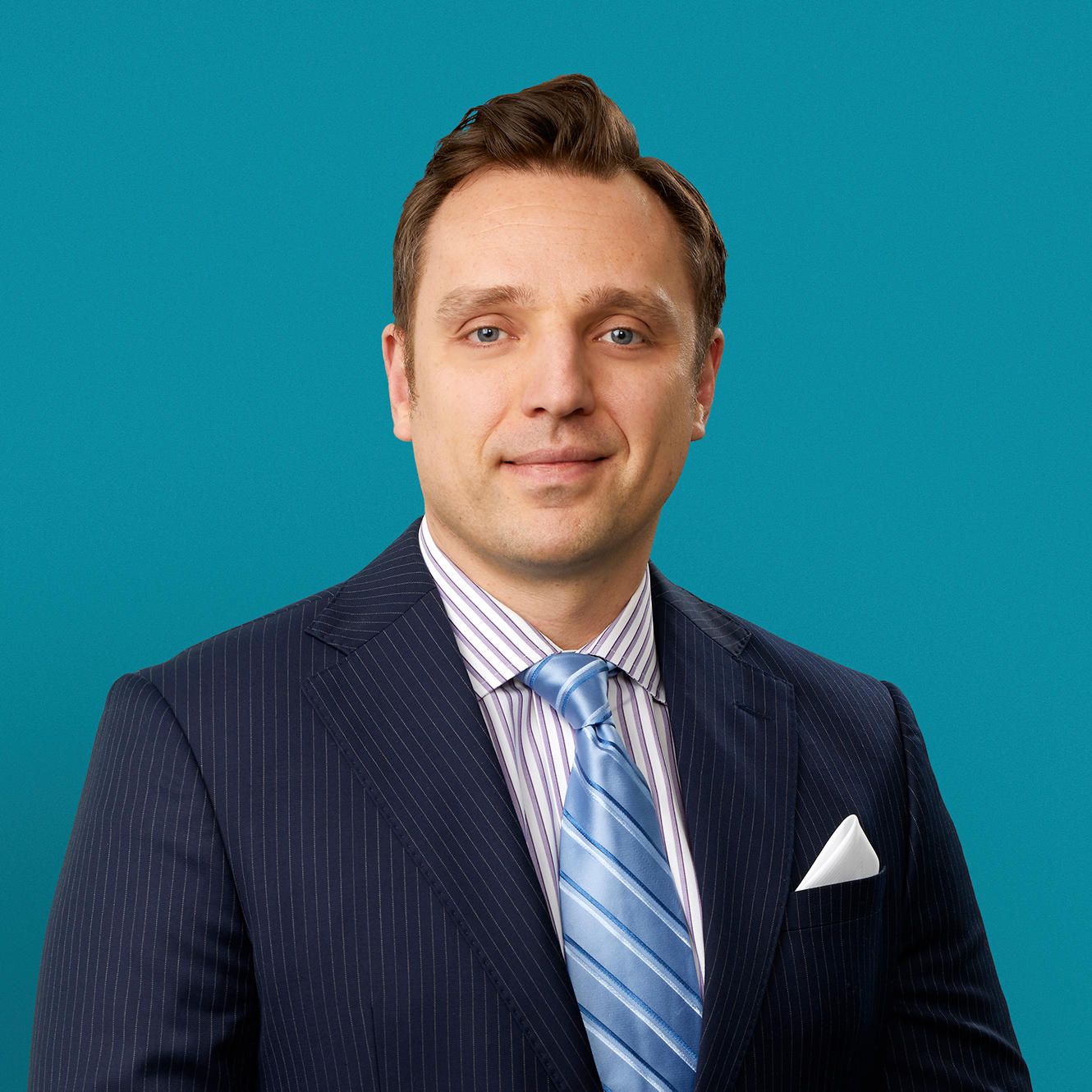 I practice with the goal of preserving a patient's sense of self through the cancer treatment journey by providing a range of options in their reconstructive care and engaging them in the decision-making process to find the treatment that best fits them.

Nickolay P. Markov, MD

Plastic Surgery
Education
Medical Education
2008: Uniformed Services University of the Health Sciences (Bethesda, MD)
Residency
2014: Brooke Army Medical Center (Fort Sam Houston, TX)
Fellowship
2017: Plastic Surgery | Dartmouth Hitchcock Medical Center (Lebanon, NH)
Fellowship
2018: Microsurgery | Yale-New Haven Hospital (New Haven, CT)
Memberships
American Society of Plastic Surgery
American College of Surgeons
American Medical Association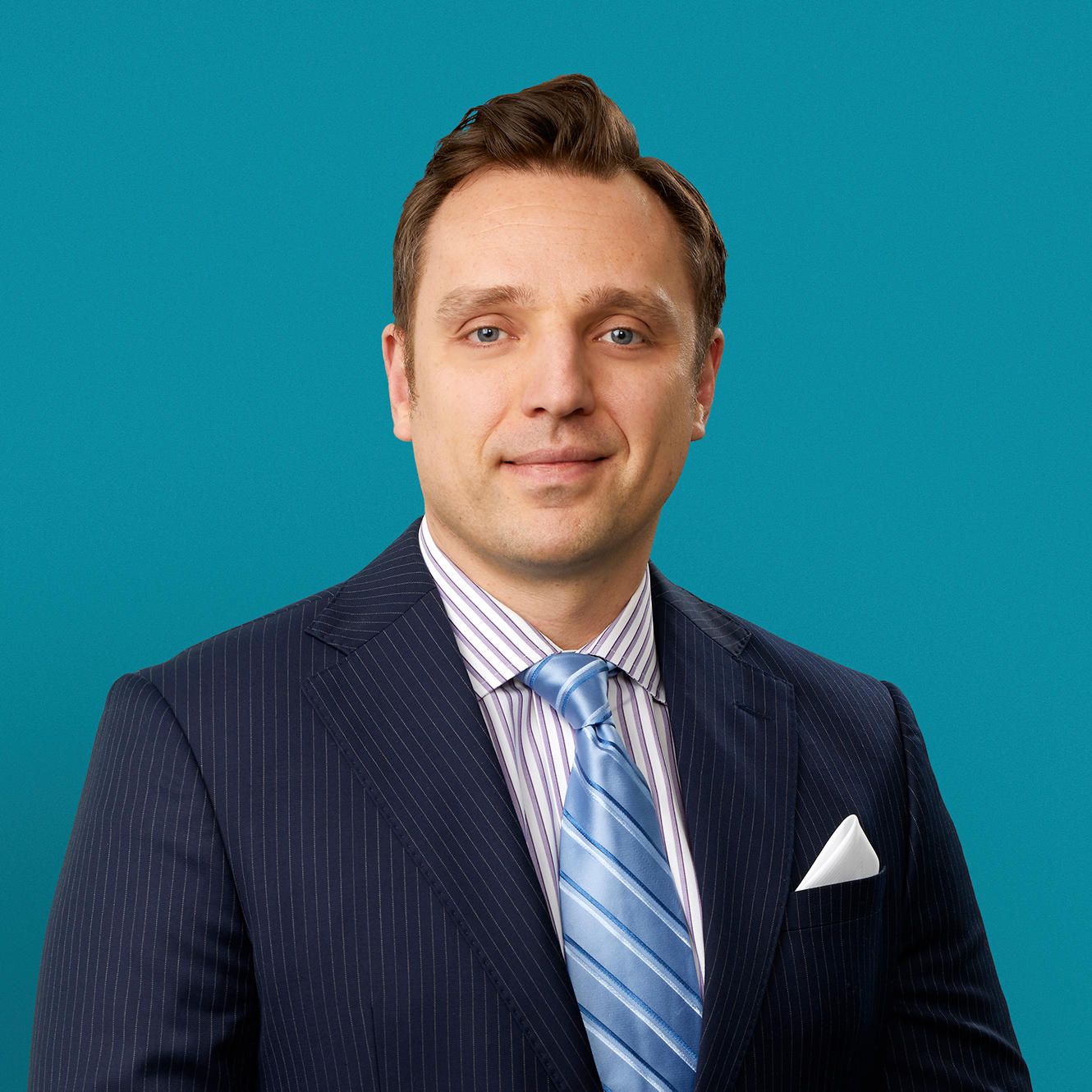 I practice with the goal of preserving a patient's sense of self through the cancer treatment journey by providing a range of options in their reconstructive care and engaging them in the decision-making process to find the treatment that best fits them.

Nickolay P. Markov, MD

Plastic Surgery
Kettering Health Medical Group Plastic Surgery

3535 Pentagon Blvd.
Suite 210
Beavercreek, OH 45431

(855) 500-2873

Kettering Health Medical Group Surgical Oncology

3700 Southern Blvd, Suite 201
Kettering, OH 45429

(855) 500-2873