Mindy Kahlhamer, APRN-CNP, is an experienced nurse practitioner with interests in acute illness, chronic disease management, and preventative health.
She earned her Master of Science Nursing in the Family Nurse Practitioner Program from Ohio University.
Mindy is thrilled to care for and serve her hometown. She is a committed follower of Christ who cherishes her family and enjoys boating and fishing.
What is a Certified Nurse Practitioner?
A certified nurse practitioner (CNP) is an Advanced Practice Registered Nurse. They hold a master's or doctoral degree and have advanced clinical training. They collaborate with physicians to diagnose and treat patients. Like physicians, they can make referrals, provide physical exams, order and interpret tests, and prescribe medications.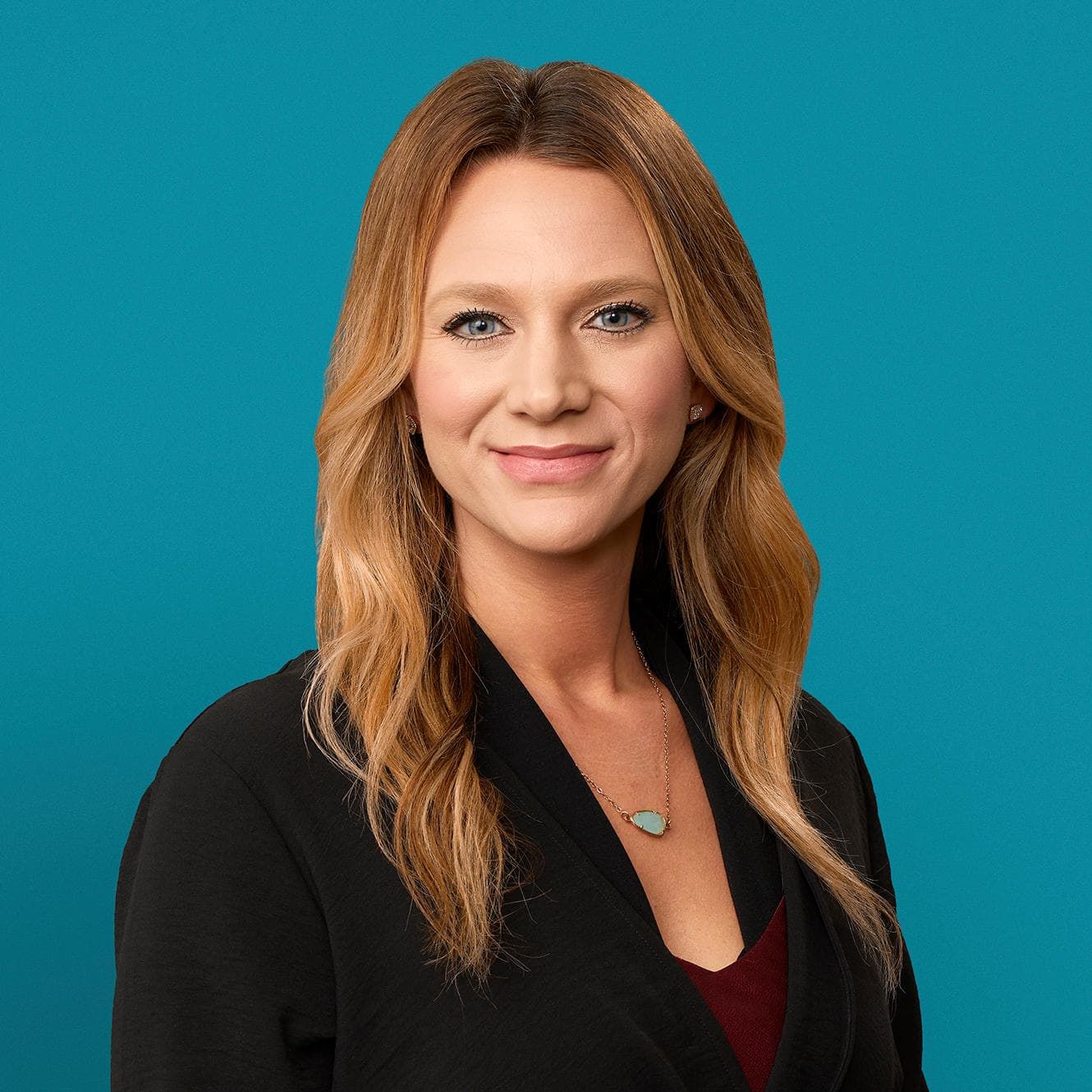 My goal as a provider is to provide patients with individualized, compassionate care, that encompasses evidenced-based practice to optimize health outcomes.

Mindy Kahlhamer, APRN-CNP

Nurse Practitioner
Education
Post-graduate Education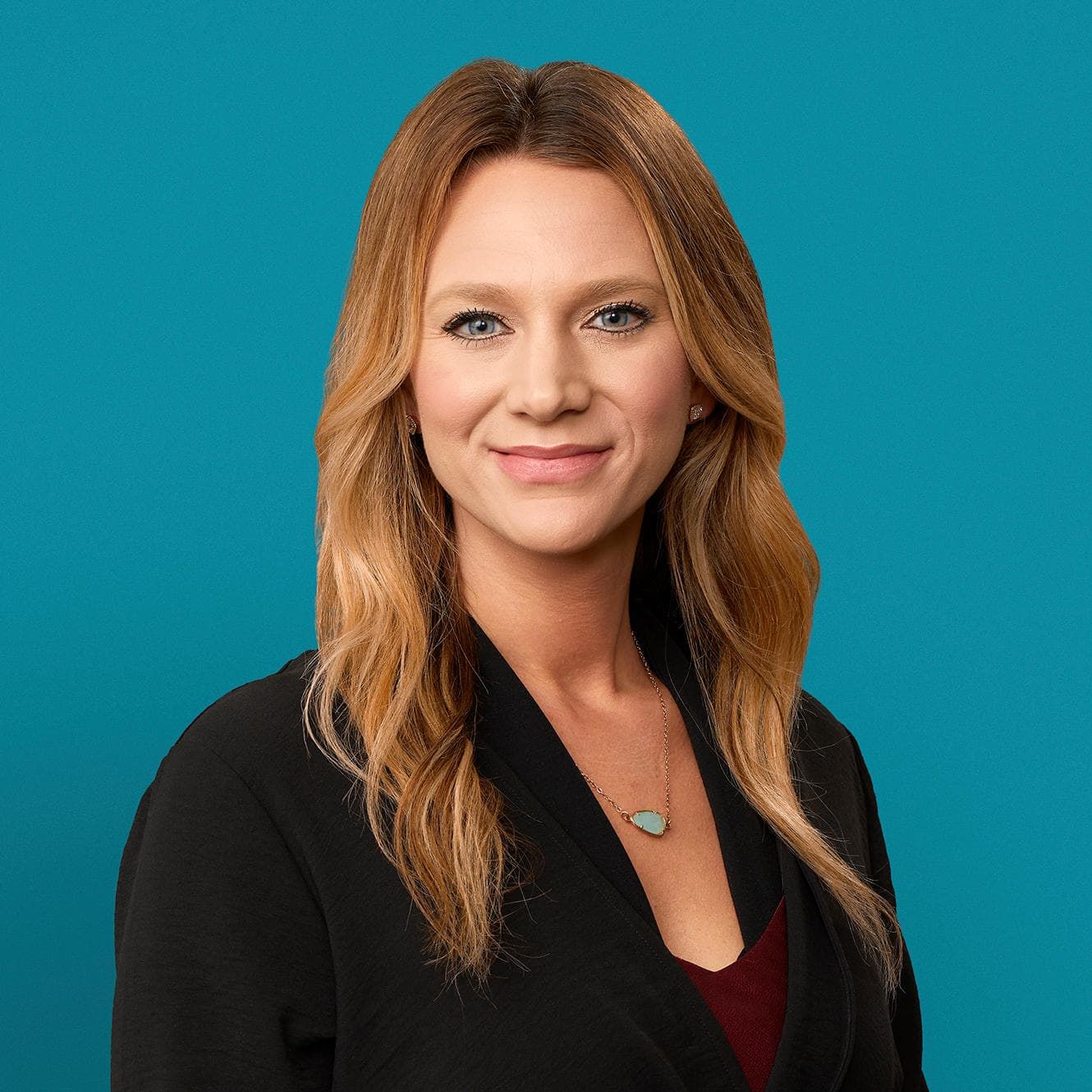 My goal as a provider is to provide patients with individualized, compassionate care, that encompasses evidenced-based practice to optimize health outcomes.

Mindy Kahlhamer, APRN-CNP

Nurse Practitioner
Kettering Health Primary Care Main Medical

222 W. Main St.
Wilmington, OH 45177

(937) 382-0918