Matthew Knecht, MD, is a radiation oncologist and is board-certified by the American Board of Radiology. He completed his medical education and residency at Loma Linda University.
Dr. Knecht accepts all types of radiation oncology patients and has a special interest gastrointestinal (GI) cancers. GI cancers can involve the pancreas, colon, stomach, esophagus, rectum, anus, liver, biliary system, and small intestine. His collaboration and expertise make him as an integral component of the Kettering Health Cancer Care program.
Dr. Knecht and his wife enjoy time reading, backpacking, rock climbing, and traveling.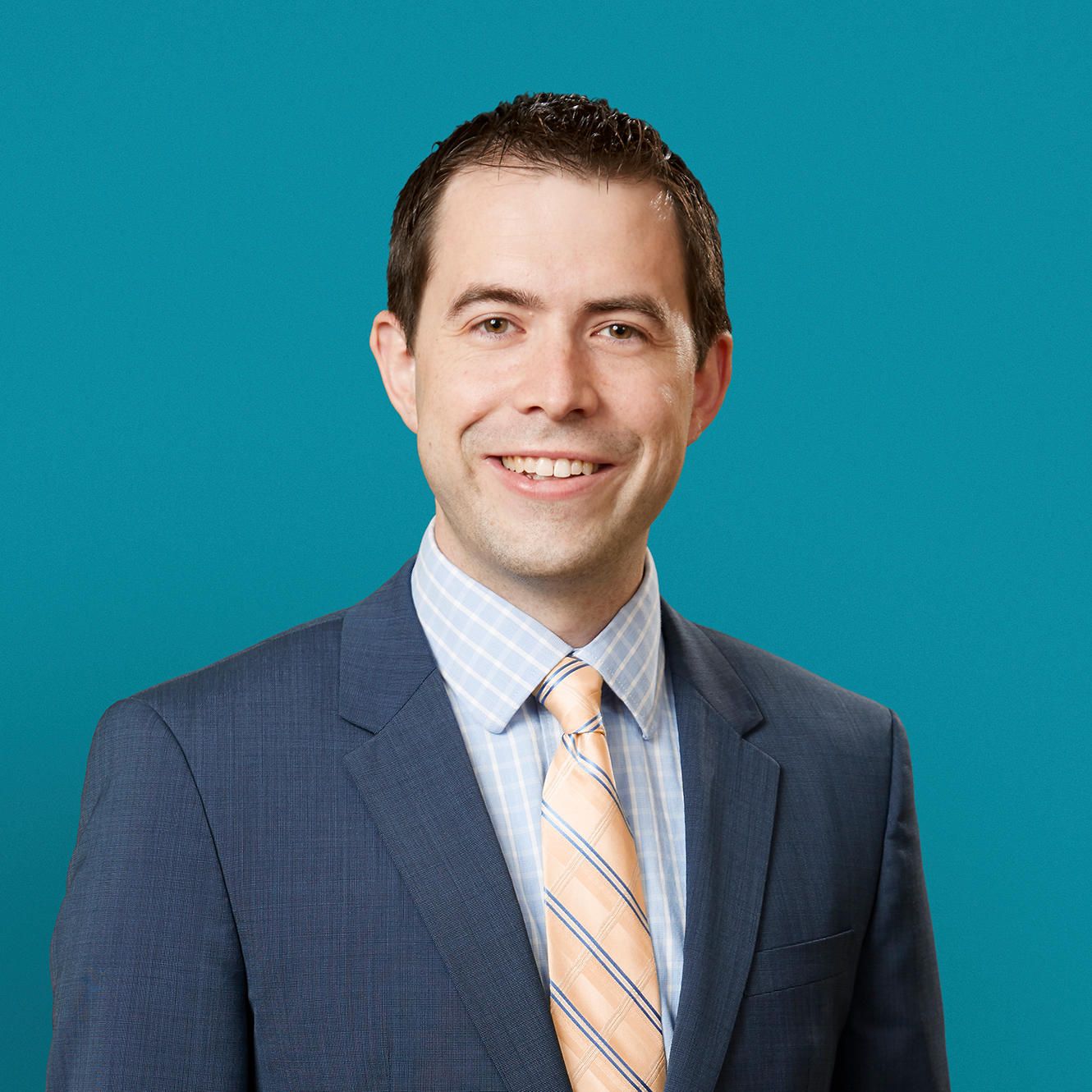 My passion is to restore patients to the highest level of wellness by providing excellent, cutting edge treatment for every patient while supporting the patient and their family through the uncertainty of diagnosis, treatment, and follow up. I am honored to partner with my patients on the road to wholeness.

Matthew L. Knecht, MD

Radiation Oncology
Education
Medical Education
2012: Loma Linda University | School of Medicine
Internship
2013: Loma Linda University Medical Center
Residency
2017: Loma Linda University Medical Center
Memberships
American College of Radiology
American Society for Radiation Oncology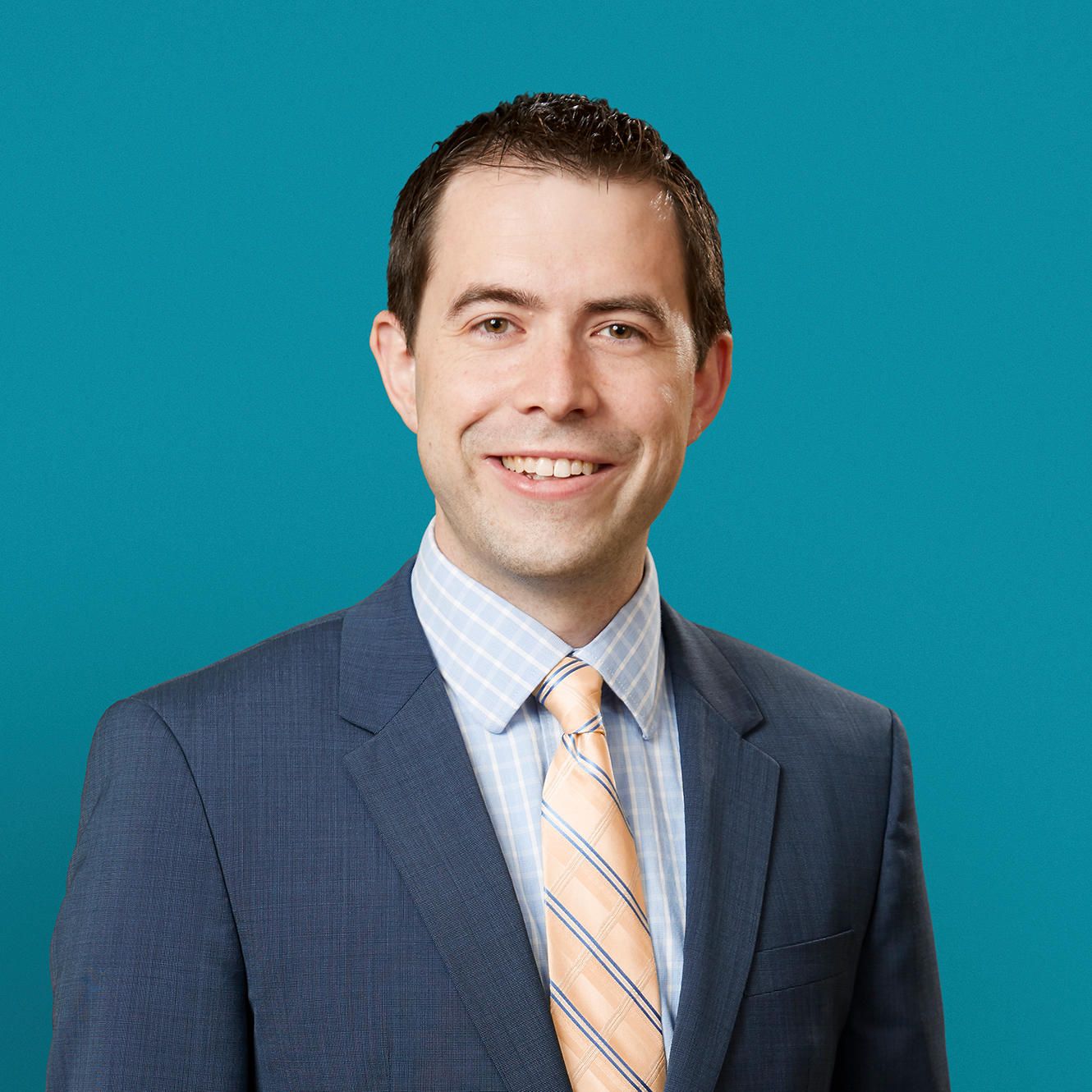 My passion is to restore patients to the highest level of wellness by providing excellent, cutting edge treatment for every patient while supporting the patient and their family through the uncertainty of diagnosis, treatment, and follow up. I am honored to partner with my patients on the road to wholeness.

Matthew L. Knecht, MD

Radiation Oncology