Madeline Peters, PA-C, is a physician assistant in family medicine. She earned her Master of Physician Assistant Studies and her Bachelor of Science from Butler University in Indiana.
During her medical training, Madeline experienced clinical rotations in several areas of patient care and has special interest in mental health and wellness.
Madeline is a proud pet parent of two rescue dogs and enjoys spending time with family, going to concerts, and baking.
What is a Certified Physician Assistant?
A physician assistant (PA) is a licensed provider who holds a master's or doctoral degree and has advanced clinical training. They collaborate with physicians to diagnose and treat patients. Like physicians, they make referrals, provide physical exams, order and interpret tests, and prescribe medications.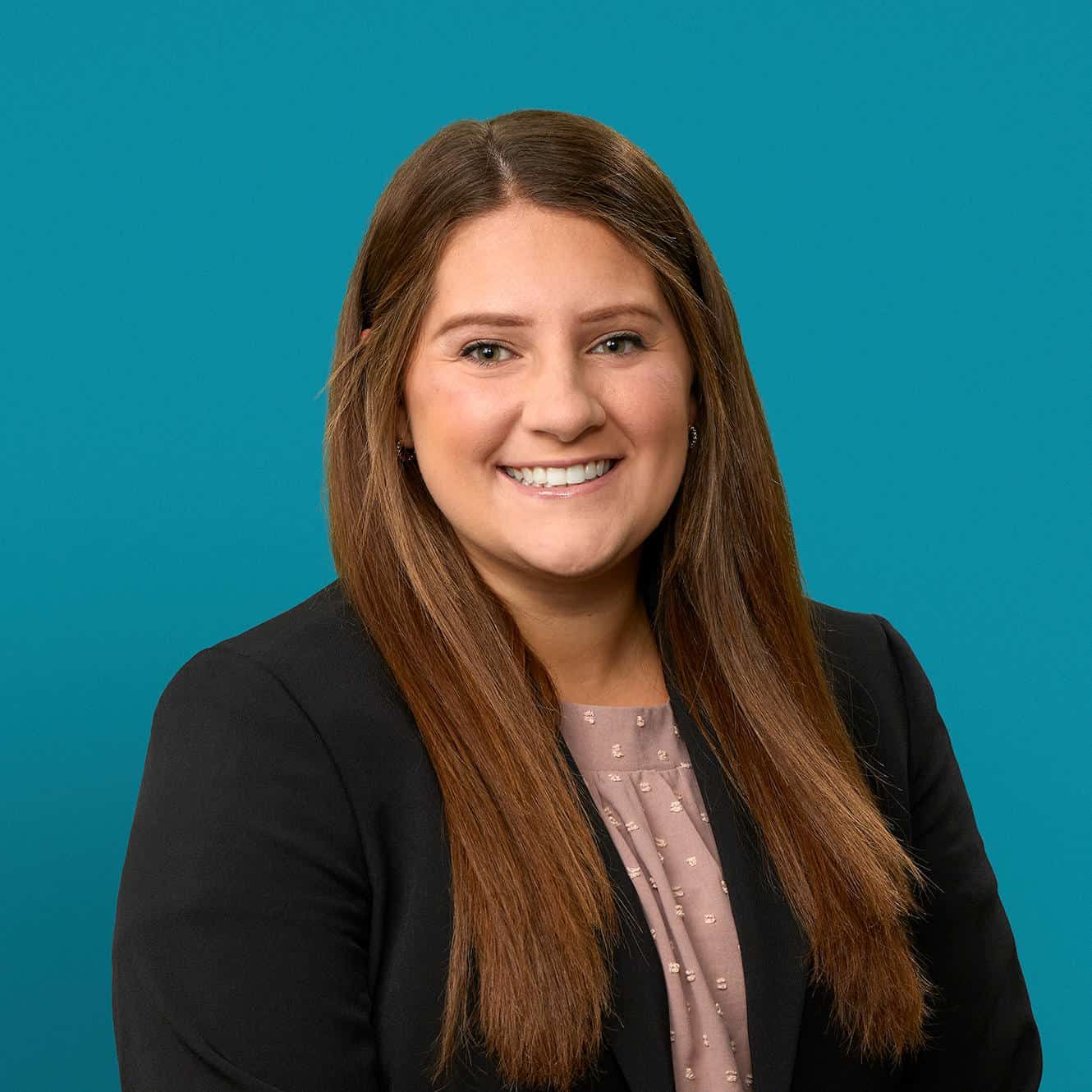 I believe in forming trusted relationships between provider and patients that allow for all aspects of health to be addressed collaboratively and confidently. Each patient should be treated as a person, not just a diagnosis.

Madeline Peters, PA-C

Family Medicine
Education
PA Education
2022: Butler University (Indianapolis, IN)
Memberships
American Academy of Physician Assistants
Indiana Academy of Physician Assistants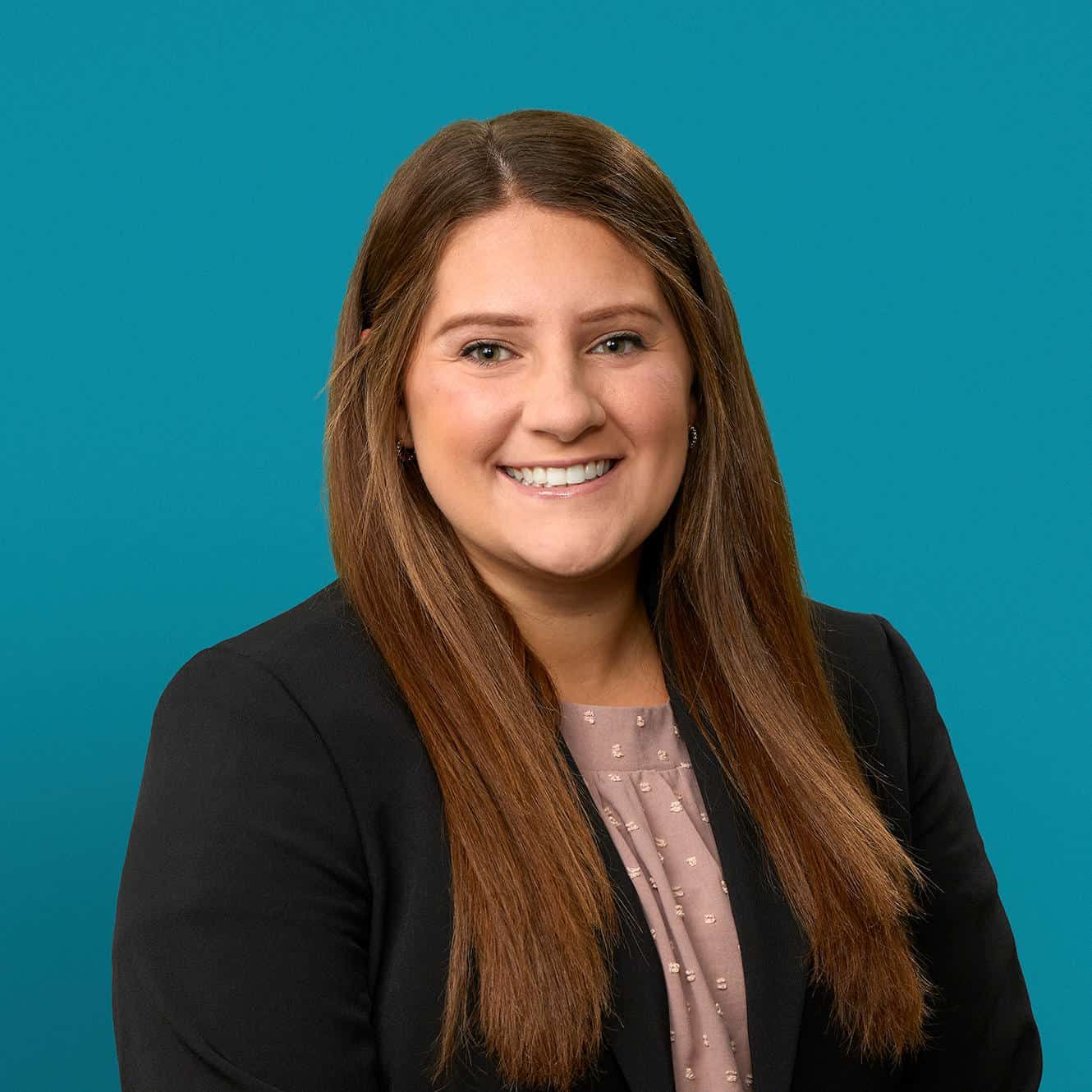 I believe in forming trusted relationships between provider and patients that allow for all aspects of health to be addressed collaboratively and confidently. Each patient should be treated as a person, not just a diagnosis.

Madeline Peters, PA-C

Family Medicine
Kettering Health Medical Group Primary Care

5964 Golf Club Ln
Hamilton, OH 45011

(513) 893-1100