Lauren Sarita, PA-C, is a physician assistant specializing in neurosurgery.
She earned her Bachelor of Science in Biology from Kettering College and her Master of Biomedical Sciences in Physician Assistant Studies from the University of Toledo. While in school, she served in many leadership roles and enjoyed volunteering, including helping establish medical clinics in Peru.
In her spare time, Lauren enjoys spending time with her husband and dog, Hazelnut. She also loves reading, crocheting, and watching Marvel movies. When they can, she and her husband like to travel, hike, and attend rock festivals.
What is a Certified Physician Assistant?
A physician assistant (PA) is a licensed provider who holds a master's or doctoral degree and has advanced clinical training. They collaborate with physicians to diagnose and treat patients. Like physicians, they make referrals, provide physical exams, order and interpret tests, and prescribe medications.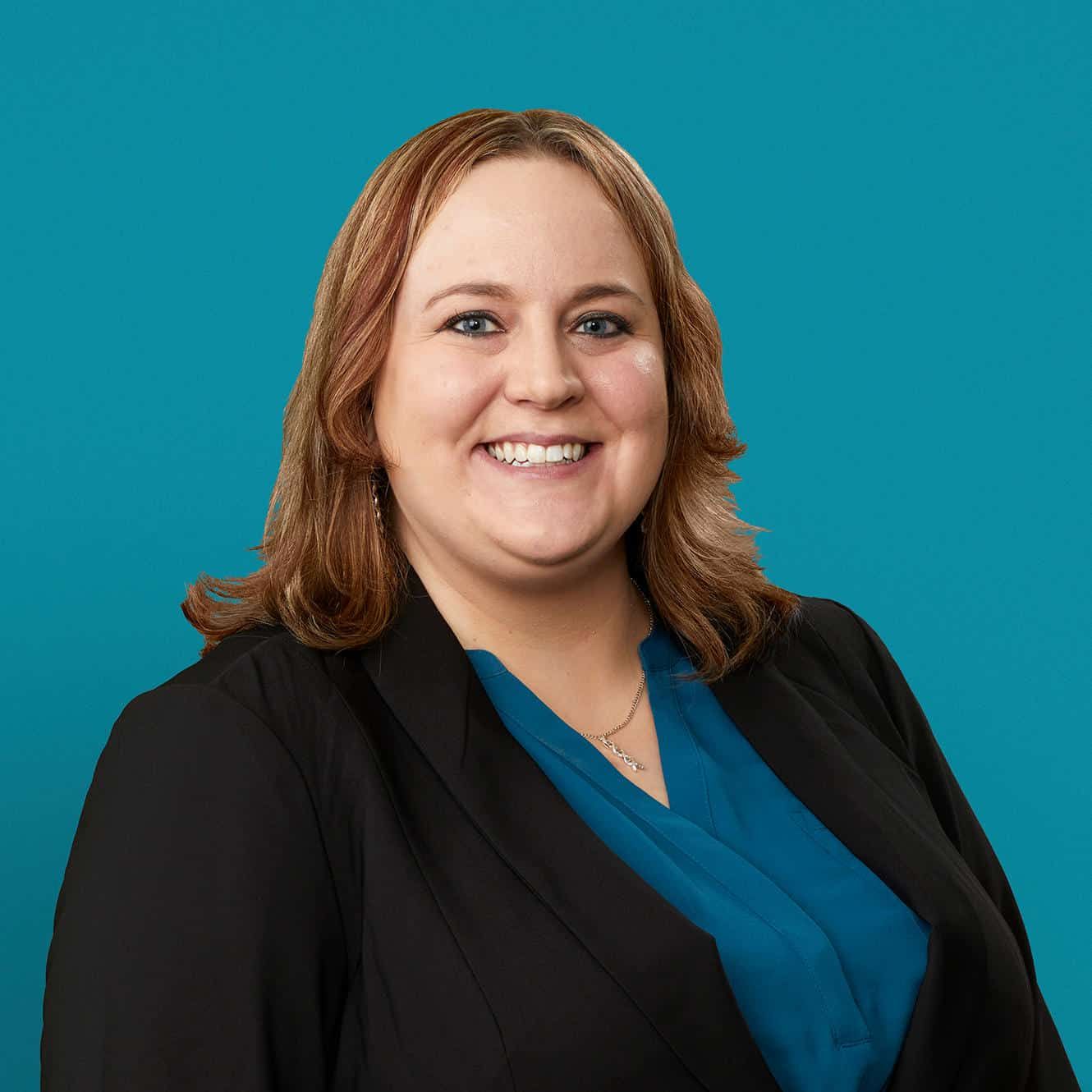 As a physician assistant, I wake up each day knowing I can extend an empathetic hand to those who are sick or in need. My duty calls me to be a trusted medical professional who values collaboration and advocacy among my colleagues and patients alike.

Lauren Sarita, PA-C
Education
Post-graduate Education
2021: University of Toledo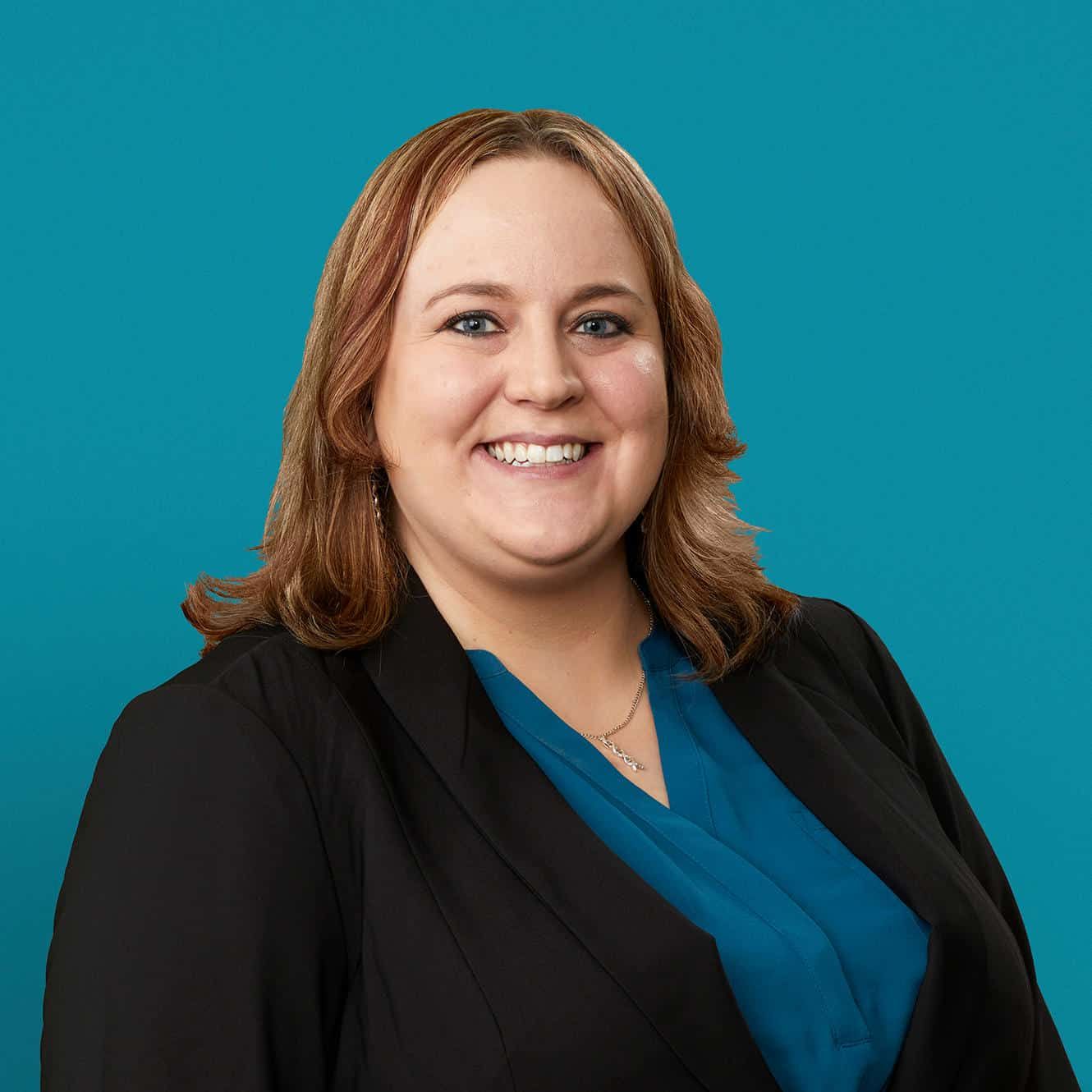 As a physician assistant, I wake up each day knowing I can extend an empathetic hand to those who are sick or in need. My duty calls me to be a trusted medical professional who values collaboration and advocacy among my colleagues and patients alike.

Lauren Sarita, PA-C
Kettering Health Medical Group Brain & Spine

3700 Southern Blvd, Suite 300
Kettering, OH 45429

(937) 643-9299