Joann Heuker, APRN-CNP, is a primary care nurse practitioner specializing in family medicine. Her areas of special interest are disease management and wellness.
She earned her Master of Science Family Nurse Practitioner degree from Maryville University. Joann had many years of experience working as a registered nurse before coming to Kettering Health.
In her free time, Joann loves spending time with her large family. She and her husband have been blessed with five children and one grandchild. She also enjoys cooking, gardening, and spending time outdoors at their pond.
What is a Certified Nurse Practitioner?
A certified nurse practitioner (CNP) is an Advanced Practice Registered Nurse. They hold a master's or doctoral degree and have advanced clinical training. They collaborate with physicians to diagnose and treat patients. Like physicians, they can make referrals, provide physical exams, order and interpret tests, and prescribe medications.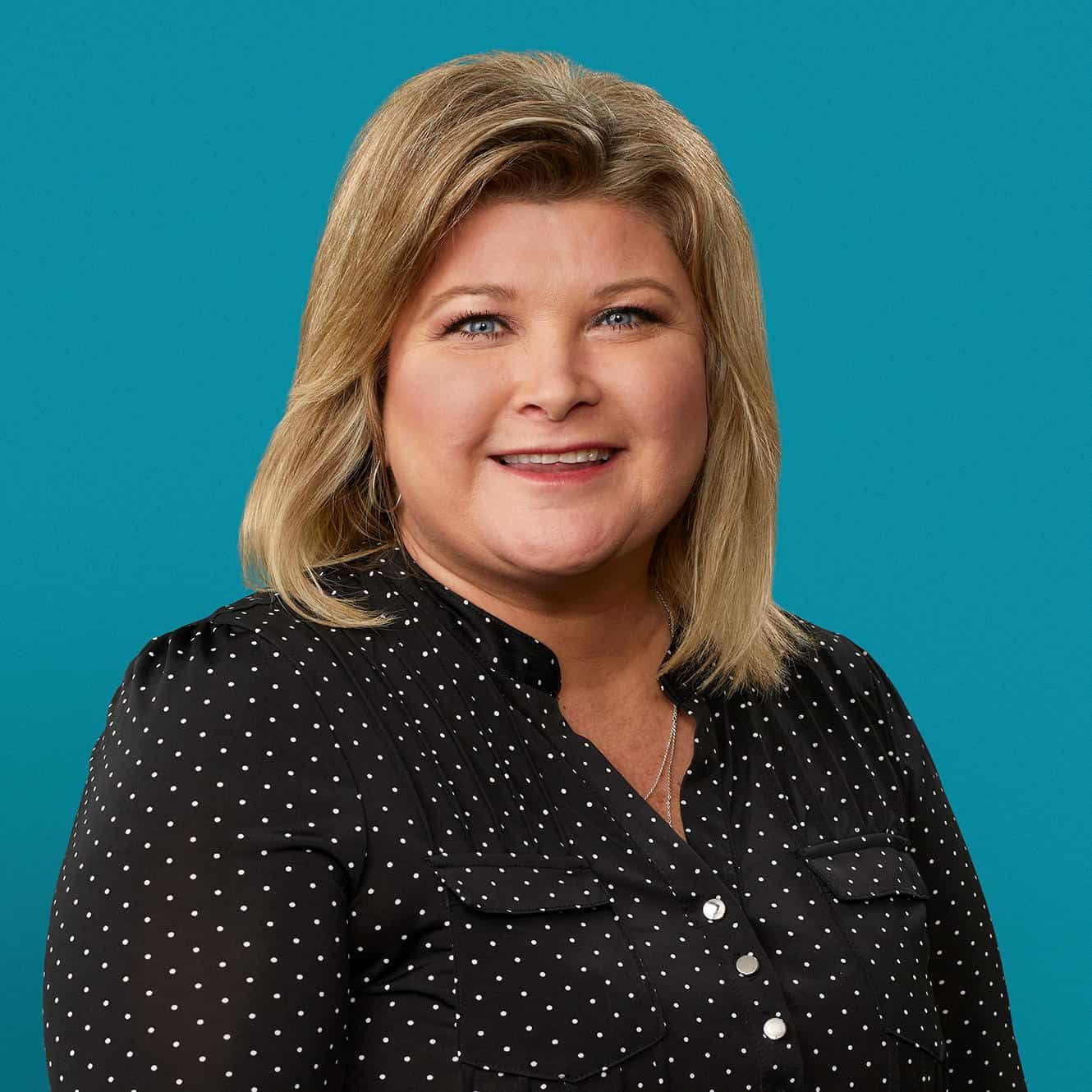 As a nurse practitioner, I intend to provide care by acknowledging each person's individuality while providing compassionate care, educating patients and families, and striving to promote a healthcare environment that is therapeutic and respectful of all human beings. I believe that education is key to empowerment for patients to aid in their care of themselves.

Joann Heuker, APRN-CNP
Education
Post-graduate Education
2022: Maryville University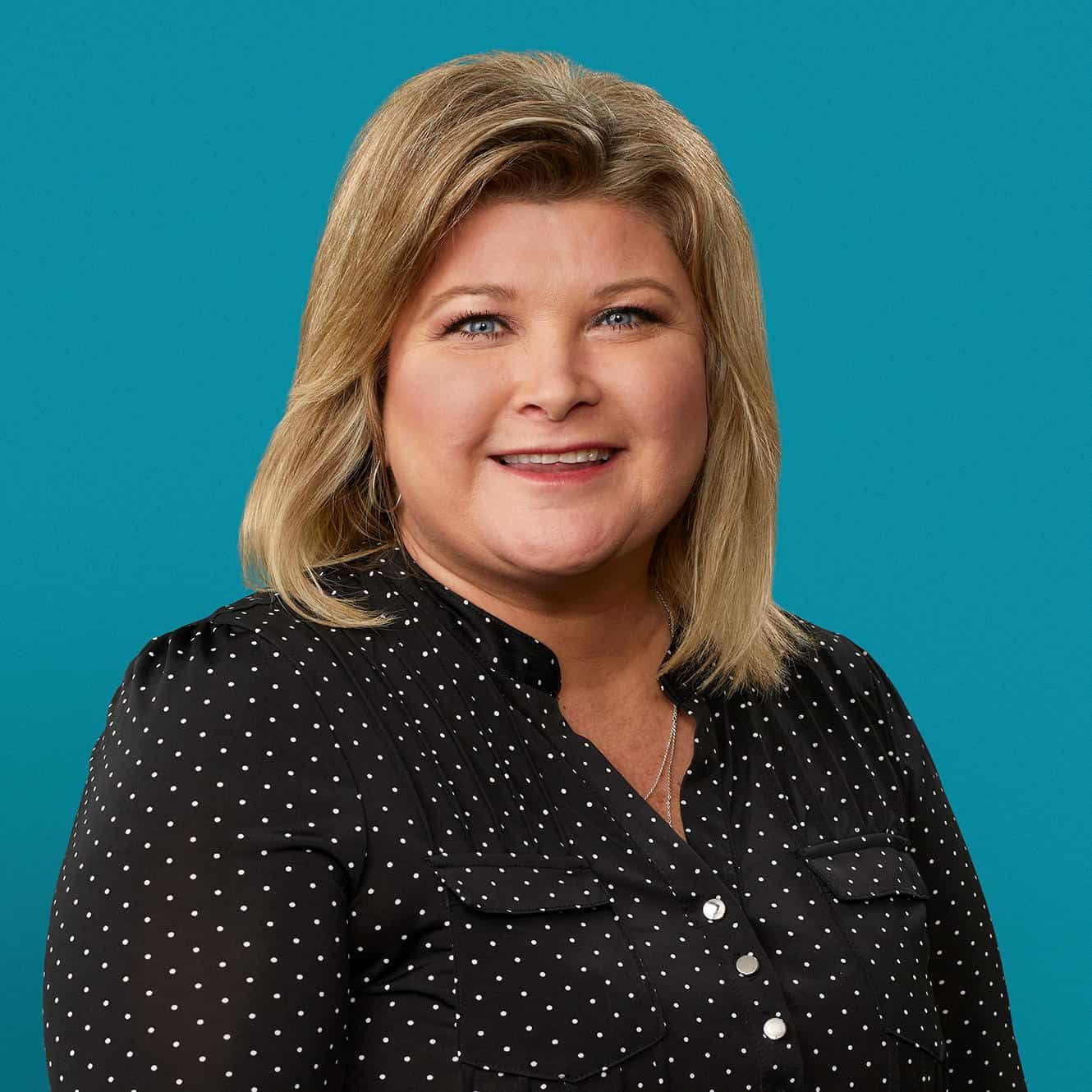 As a nurse practitioner, I intend to provide care by acknowledging each person's individuality while providing compassionate care, educating patients and families, and striving to promote a healthcare environment that is therapeutic and respectful of all human beings. I believe that education is key to empowerment for patients to aid in their care of themselves.

Joann Heuker, APRN-CNP
Kettering Health Medical Group Primary Care

200 Kienle Dr
Piqua, OH 45356

(937) 773-3521