James Robbins, MD,is a highly skilled neurosurgeon with a special focus on minimally invasive spine techniques.
Dr. Robbins enjoys sharing his wealth of knowledge in neurosurgery through publications and presentations all over the globe while maintaining his memberships in the American Association of Neurological Surgeons and the Congress of Neurological Surgeons. Dr. Robbins is honored to provide neurosurgical care in the United States Air Force in addition to teaching as a volunteer Associate Professor at the University of Cincinnati.
In his spare time, he enjoys spending time outdoors with his wife and children, fly tying, fishing, and hunting.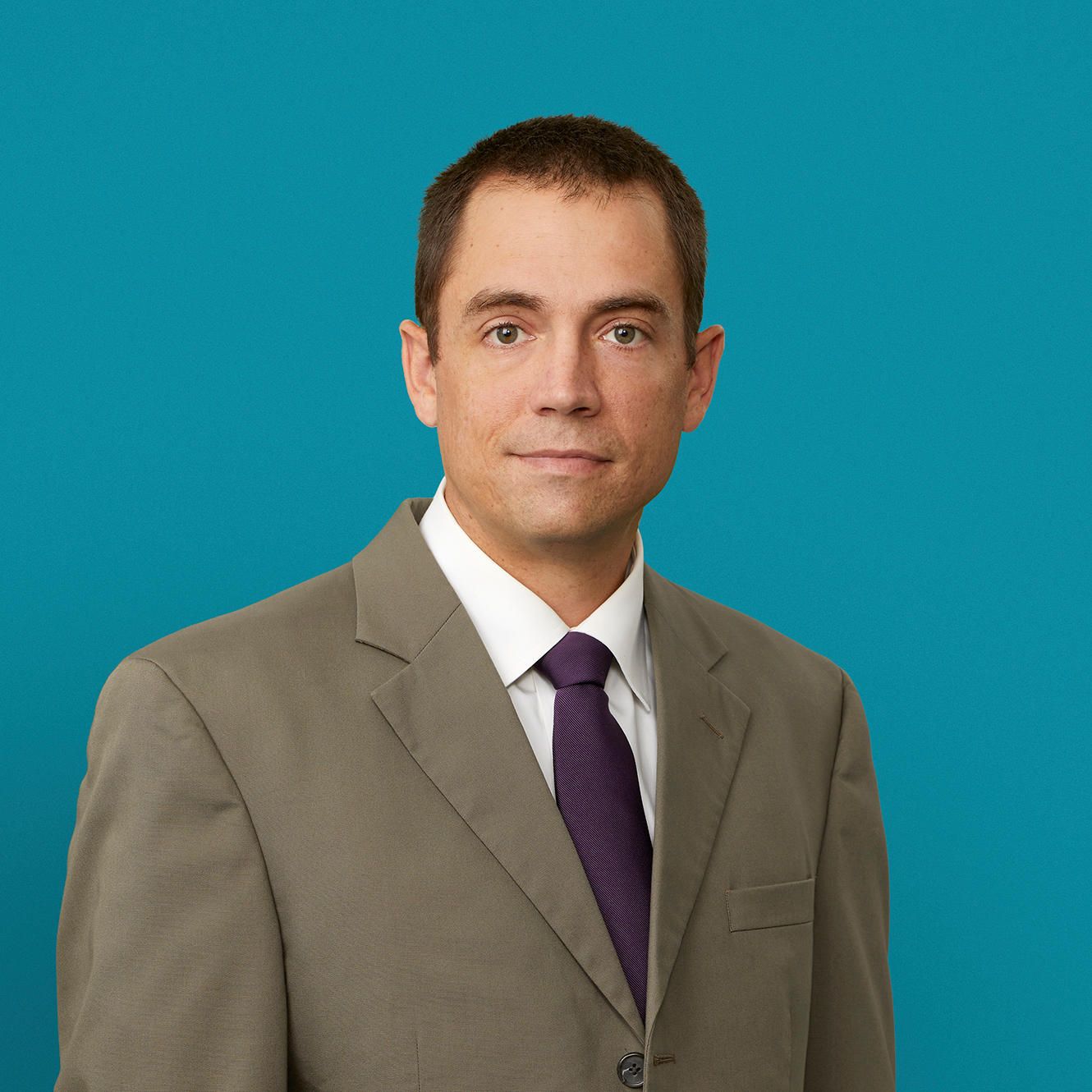 I seek to genuinely know all my patients on an individual basis because I believe this allows for them to be honest and accurate, which in turn allows or me to provide a specific treatment recommendation that facilitates the best possible outcomes for my patients.

James Robbins, MD

Neurosurgery
Education
Medical Education
2011: Georgetown University | School of Medicine
Residency
2017: University of Nebraska Medical Center | College of Medicine
Memberships
American Association of Neurological Surgeons
Congress of Neurological Surgeons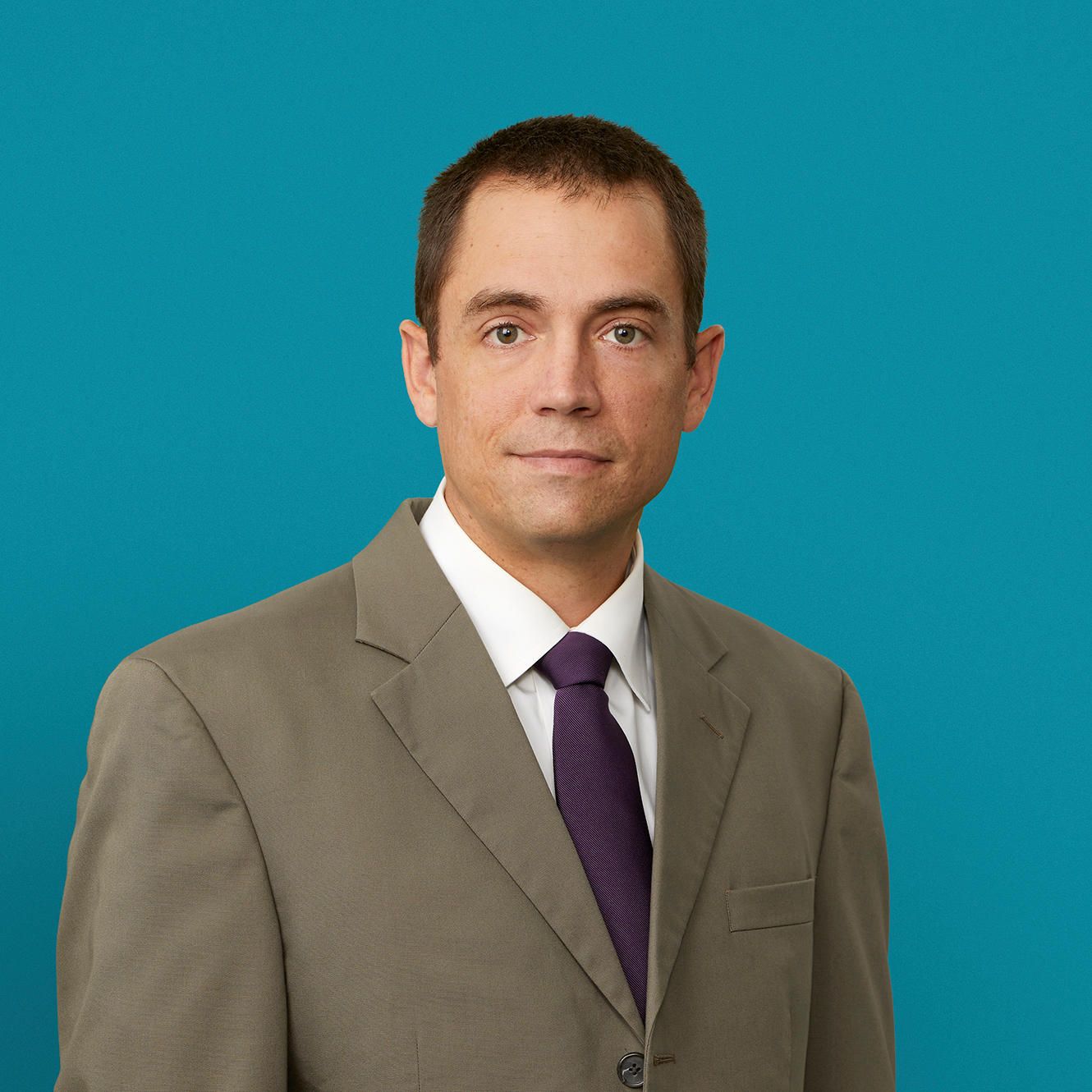 I seek to genuinely know all my patients on an individual basis because I believe this allows for them to be honest and accurate, which in turn allows or me to provide a specific treatment recommendation that facilitates the best possible outcomes for my patients.

James Robbins, MD

Neurosurgery
Kettering Health Medical Group Brain & Spine

3700 Southern Blvd, Suite 300
Kettering, OH 45429

(937) 643-9299