Heidi Riley, APRN-CNP, is a primary care nurse practitioner specializing in family medicine. She has special interest in chronic disease management, preventative care, wellness, acute care, and pediatrics.
She earned her Master of Science-Nurse Practitioner from Ball State University in 2018. Prior to coming to Kettering Health, she experienced several years of critical care work.
She enjoys spending time with her husband, nine children, grandchildren, and her Bernese Mountain dog. She enjoys fishing, ice fishing, boating, camping, and ATV trail riding.
What is a Certified Nurse Practitioner?
A certified nurse practitioner (CNP) is an Advanced Practice Registered Nurse. They hold a master's or doctoral degree and have advanced clinical training. They collaborate with physicians to diagnose and treat patients. Like physicians, they can make referrals, provide physical exams, order and interpret tests, and prescribe medications.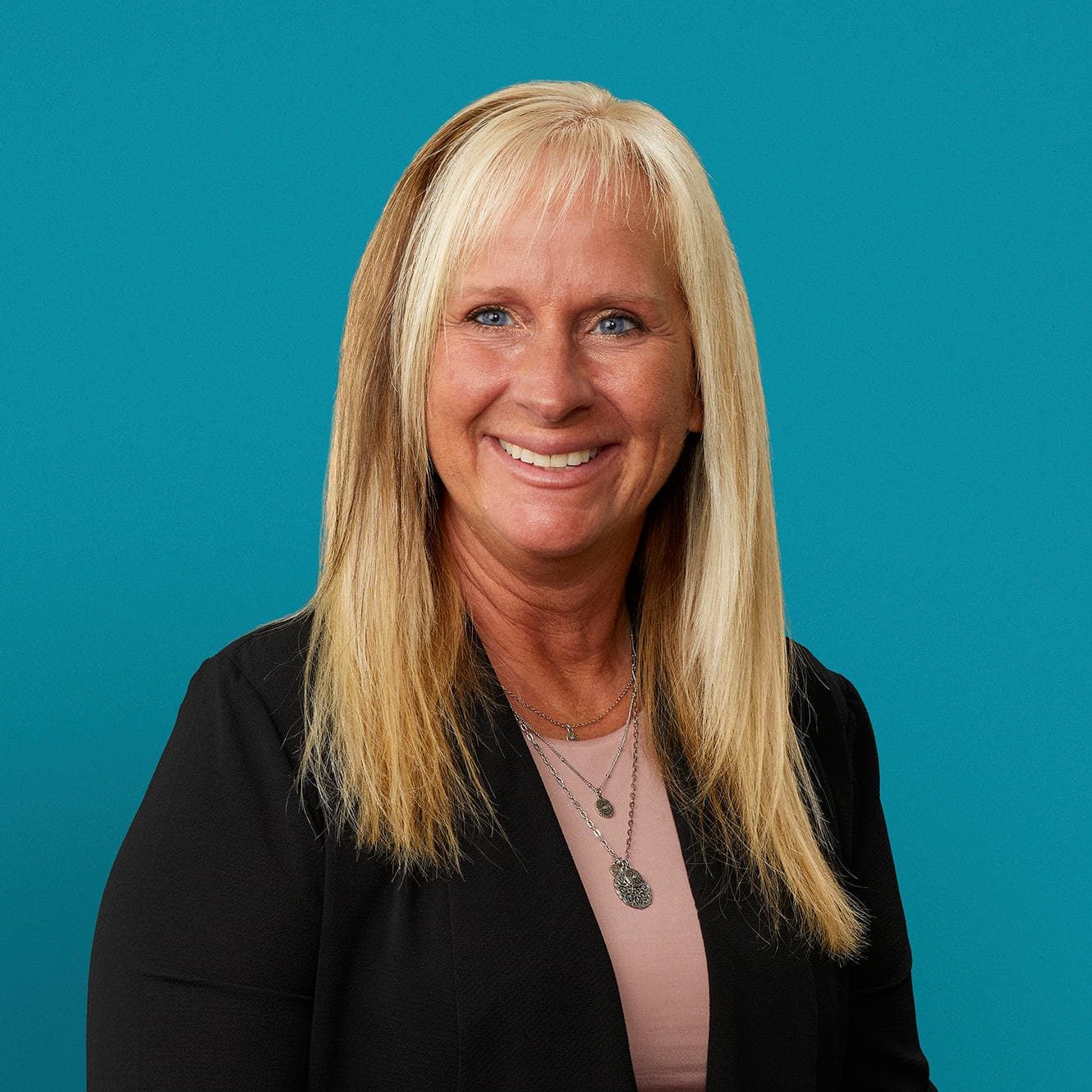 I provide every patient the same treatment that I would provider to my family and friends. I will ensure that my patients receive the treatment, time, compassion, and advocacy that I believe everyone deserves. Every person is a unique individual with individualized needs and therefore treatment must be uniquely guided by the provider while coordinating care with the patient to ensure the best outcome in every situation. I believe that every individual is entitled to the best quality medical care and as a provider I will ensure this occurs to the best of my ability.

Heidi Riley, APRN-CNP

Nurse Practitioner
Education
Nursing Education
2018: Ball State University (Muncie, IN)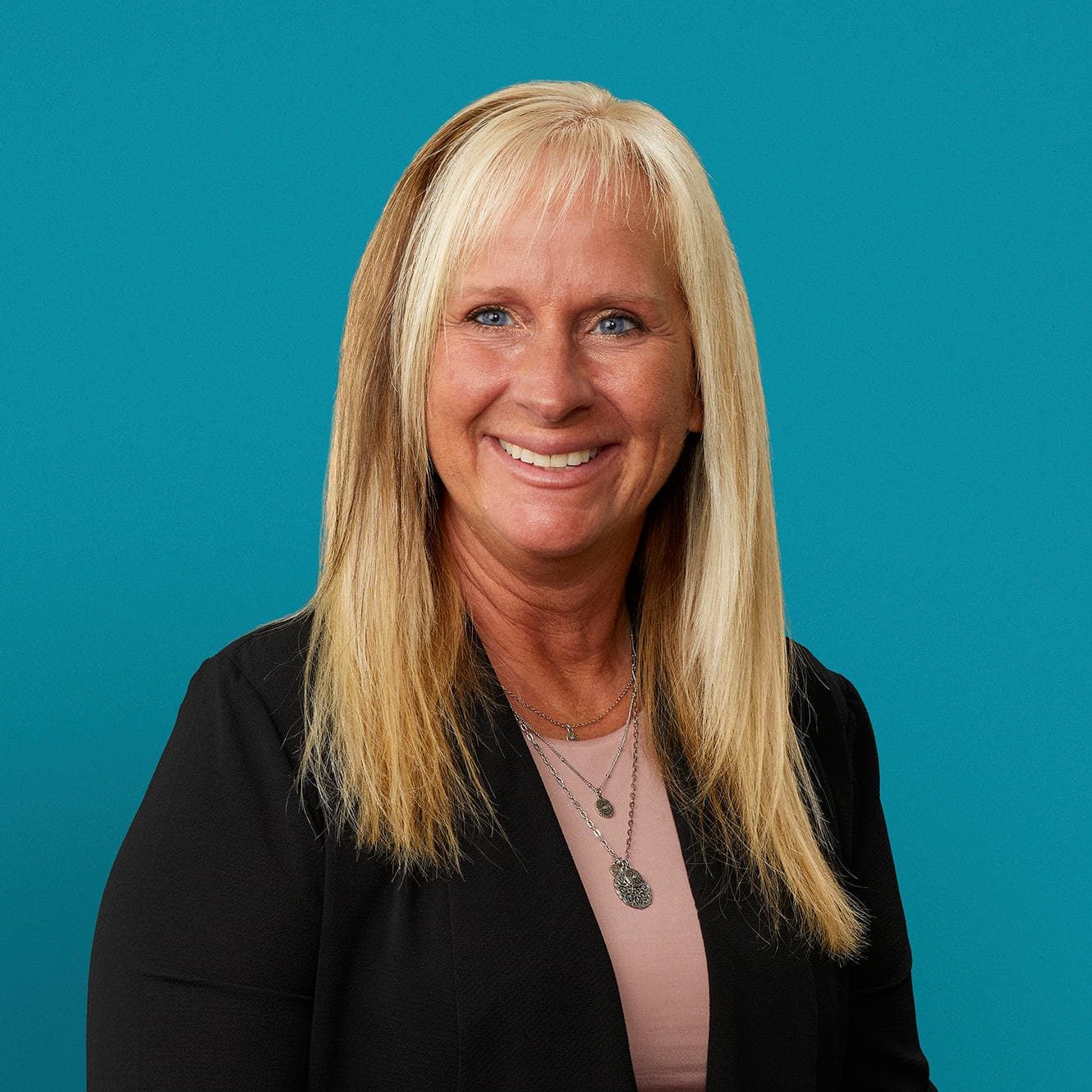 I provide every patient the same treatment that I would provider to my family and friends. I will ensure that my patients receive the treatment, time, compassion, and advocacy that I believe everyone deserves. Every person is a unique individual with individualized needs and therefore treatment must be uniquely guided by the provider while coordinating care with the patient to ensure the best outcome in every situation. I believe that every individual is entitled to the best quality medical care and as a provider I will ensure this occurs to the best of my ability.

Heidi Riley, APRN-CNP

Nurse Practitioner
Kettering Health Medical Group Primary Care

200 Kienle Dr
Piqua, OH 45356

(937) 773-3521