Haseeb Jafri, MD, FACC, FHRS, is a highly skilled, board-certified, and fellowship-trained electrophysiologist and cardiovascular specialist.
Dr. Jafri is a fellow of the American College of Cardiology (FACC). Physicians who have earned this fellowship are considered by the American College of Cardiology as being at the very top of their field. He is also a fellow of the Heart Rhythm Society (FHRS), which designates healthcare providers and researchers for their advanced training, certification, and commitment to the field of electrophysiology.
Scope of Service
* Ablations
* Cardiology
* Electrophysiology
* Implantable cardioverter defibrillators (ICDs)
* Pacemakers
* Watchman
The Watchman procedure reduces the risk of stroke in patients with non-valvular atrial fibrillation. This procedure eliminates the need for long-term use of anticoagulants (blood thinners).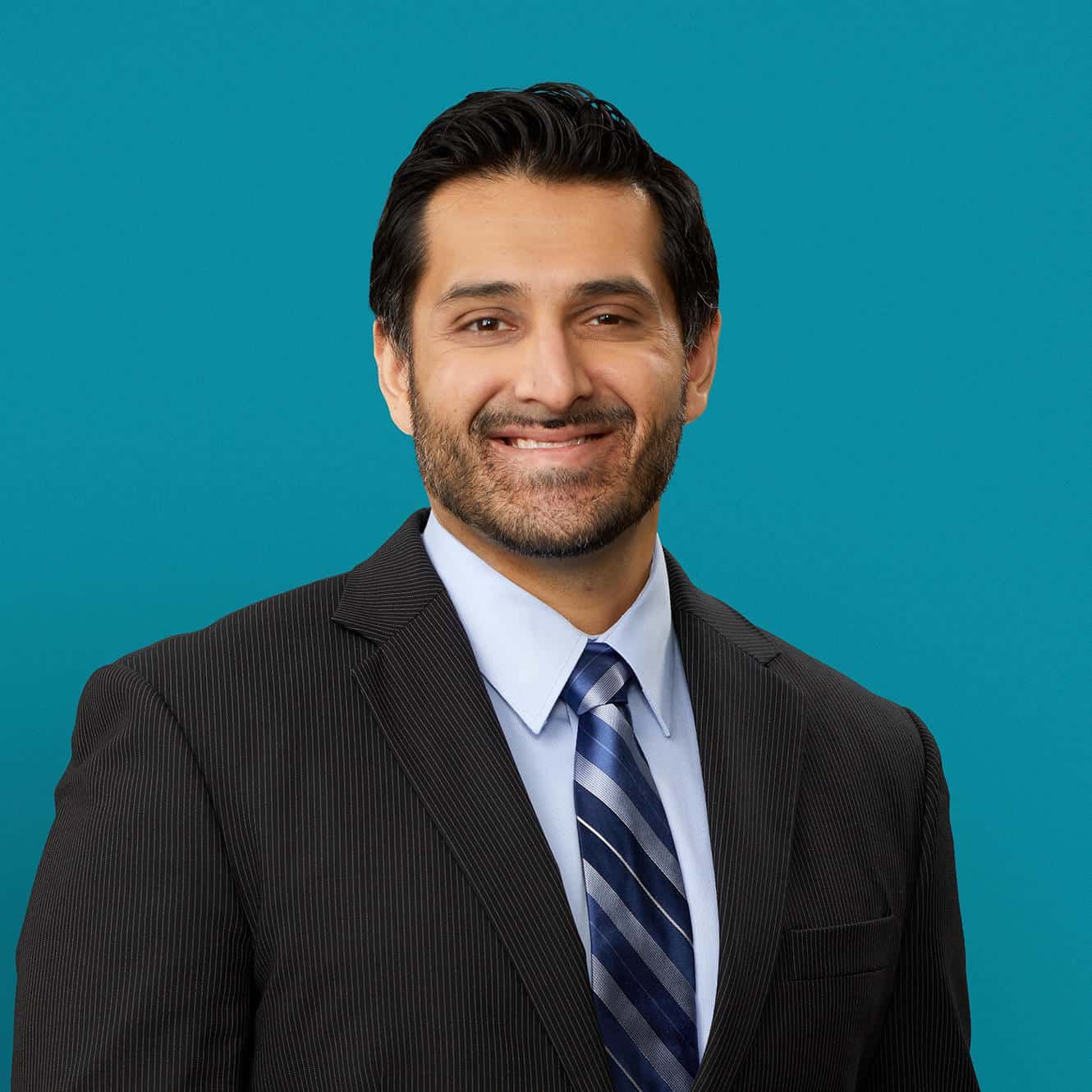 I aspire to provide exceptional care, without exception, to every patient and family I encounter, as if my patients were a part of my own family.

Haseeb Jafri, MD

Clinical Cardiac Electrophysiology
Education
Medical Education
2007: The Ohio State University | College of Medicine
Residency
2010: Tufts Medical Center (Boston, MA)
Fellowship
2014: Cardiovascular Disease | The Johns Hopkins Hospital
Certifications
Fellow: American College of Cardiology (FACC)
Fellow: Heart Rhythm Society (FHRS)
Board-Certified: Clinical Cardiac Electrophysiology: American Board of Internal Medicine
Board-Certified: Cardiovascular Disease: American Board of Internal Medicine
Board-Certified: Internal Medicine: American Board of Internal Medicine
Ohio State Medical License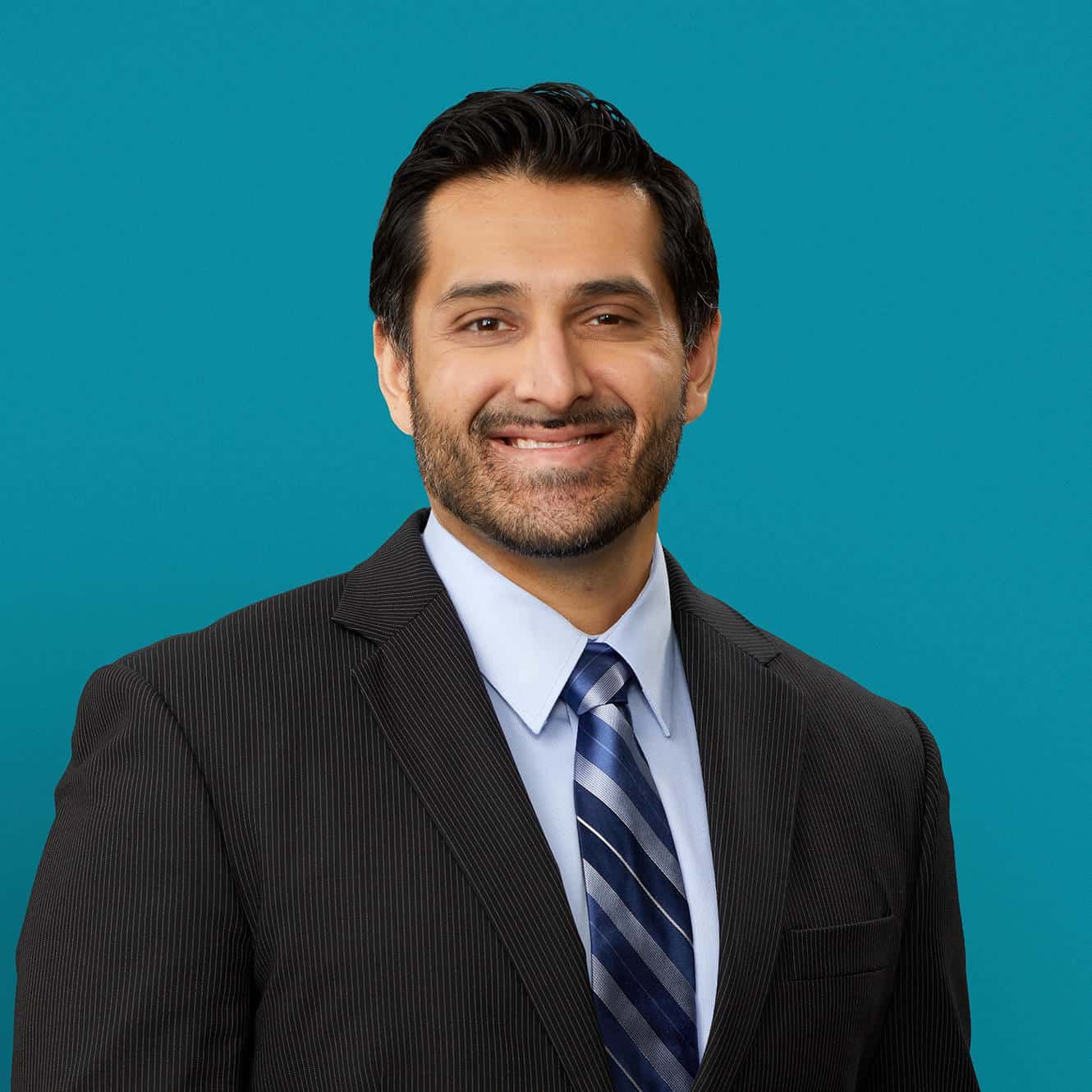 I aspire to provide exceptional care, without exception, to every patient and family I encounter, as if my patients were a part of my own family.

Haseeb Jafri, MD

Clinical Cardiac Electrophysiology
Kettering Health Medical Group Cardiovascular

825 N Main St.
Suite 230
Springboro, OH 45066

(937) 424-0012

Kettering Health Medical Group Electrophysiology

3737 Southern Blvd
Level D, Suite 3000A
Kettering, OH 45429

(866) 224-9472