Drew Guisinger, APRN-CNP, is a primary care physician specializing in family medicine. Drew also has great experience as a registered nurse, where he worked in caring for acute illnesses and injuries.
He earned his Master of Science in Nursing Family Nurse Practitioner from Cedarville University and earned his Bachelor of Science in Nursing from Kettering College.
In his spare time, Drew enjoys spending time with his family, more specifically going boating in the summer, swimming at the pool, or going on vacation to the beach with them. He and his family also really love to watch football together.
What is a Certified Nurse Practitioner?
A certified nurse practitioner (CNP) is an Advanced Practice Registered Nurse. They hold a master's or doctoral degree and have advanced clinical training. They collaborate with physicians to diagnose and treat patients. Like physicians, they can make referrals, provide physical exams, order and interpret tests, and prescribe medications.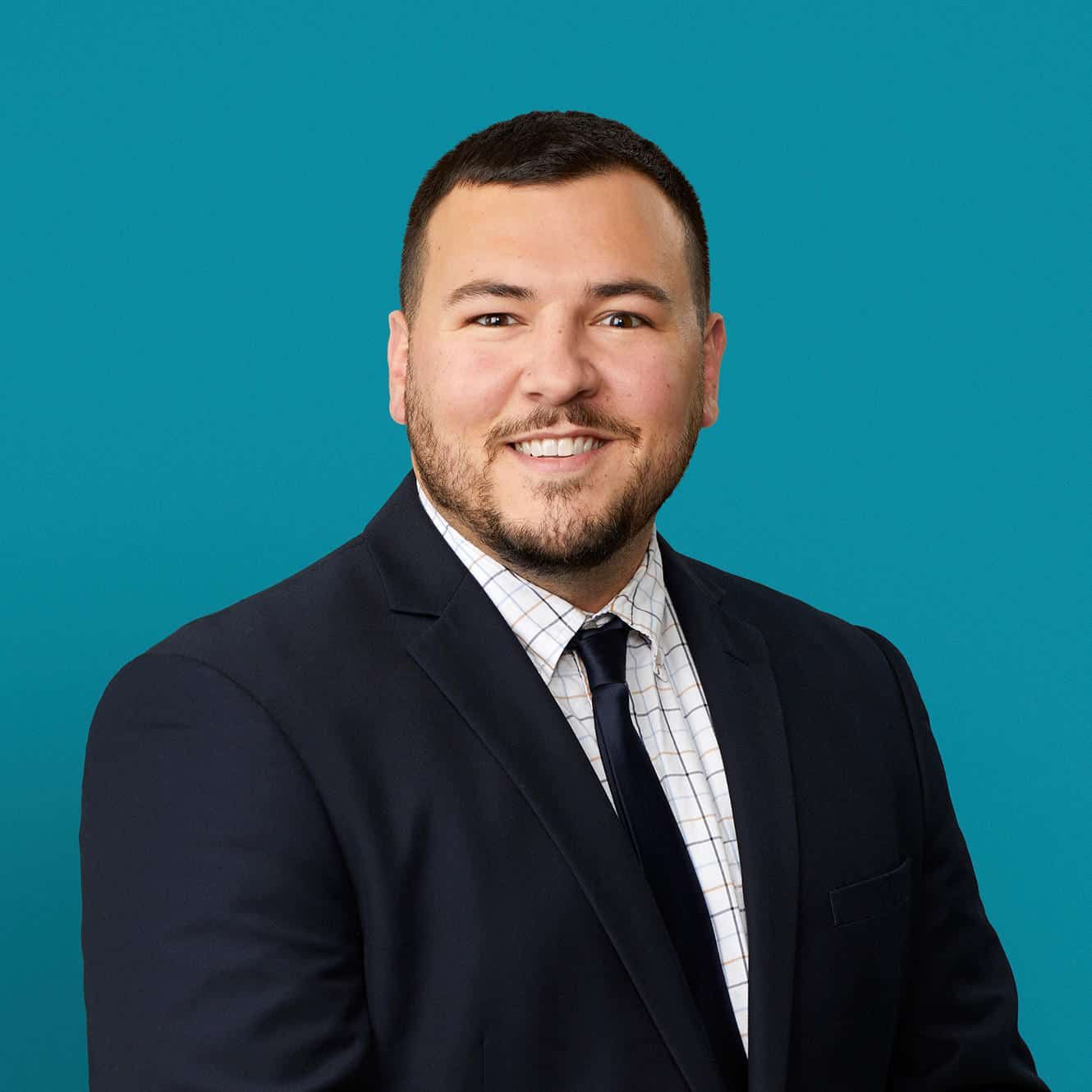 I am committed to treat all of my patients with respect and to work together with the entire team to have the best possible outcome for our patients.

Drew Guisinger, APRN-CNP
Education
Undergraduate Education
Post-graduate Education
2022: Cedarville University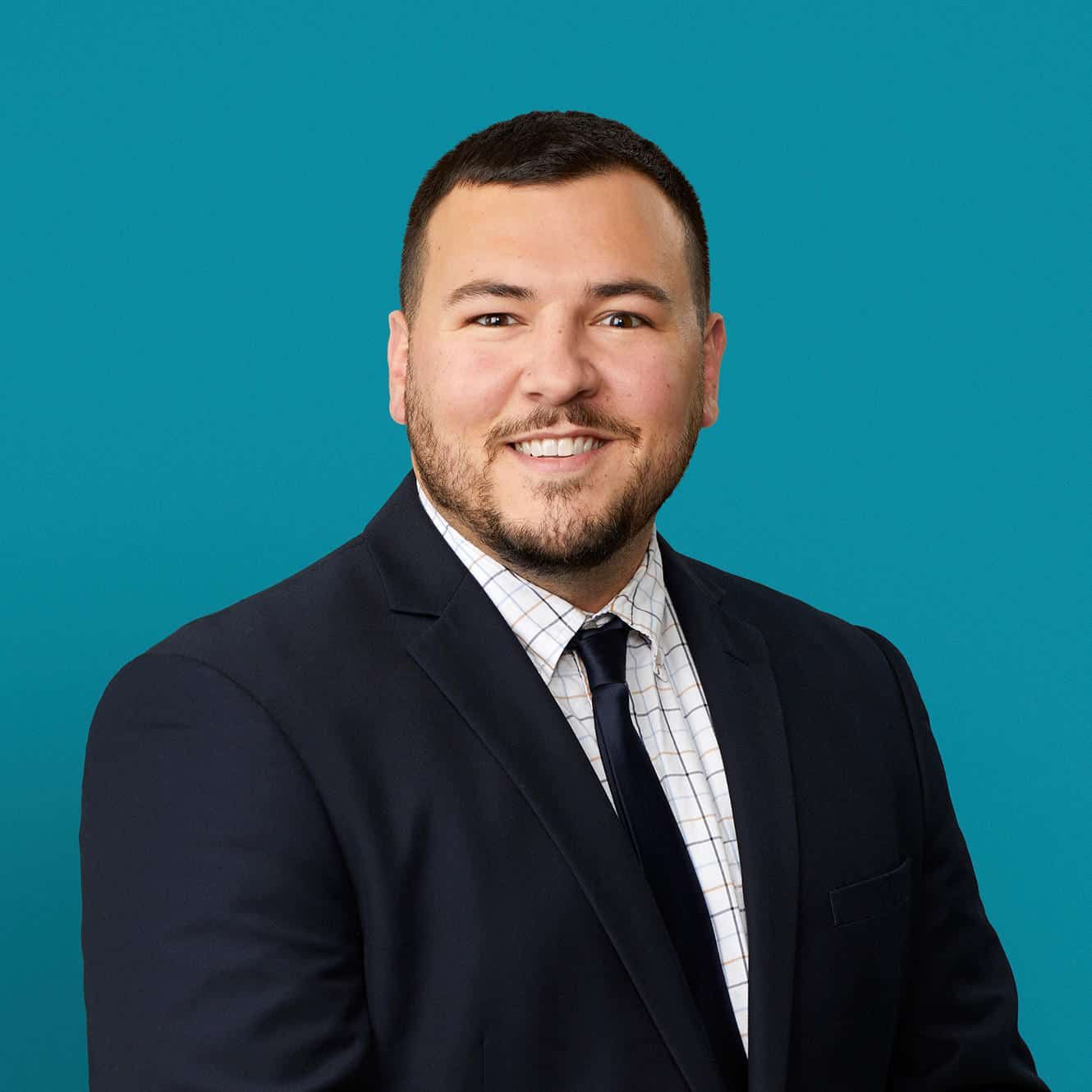 I am committed to treat all of my patients with respect and to work together with the entire team to have the best possible outcome for our patients.

Drew Guisinger, APRN-CNP
Kettering Health Medical Group Primary Care

1103 Fairington Dr, Suite 100
Sidney, OH 45365

(937) 497-5561