Dale Guinther, APRN-CNP, is a nurse practitioner specializing in family medicine. Dale aims to deliver high-quality care that is focused on the patient's goals.
He earned his Master of Science - Family Nurse Practitioner from Maryville University. Before earning his master's degree, Dale served as a registered nurse at local hospitals and as a traveling nurse. Dale also serves in the United States Navy.
In his spare time, Dale loves spending time with his wife and kids. He loves the outdoors, including fly-fishing and bait-cast fishing. He also wants to pursue beekeeping.
What is a Certified Nurse Practitioner?
A certified nurse practitioner (CNP) is an Advanced Practice Registered Nurse. They hold a master's or doctoral degree and have advanced clinical training. They collaborate with physicians to diagnose and treat patients. Like physicians, they can make referrals, provide physical exams, order and interpret tests, and prescribe medications.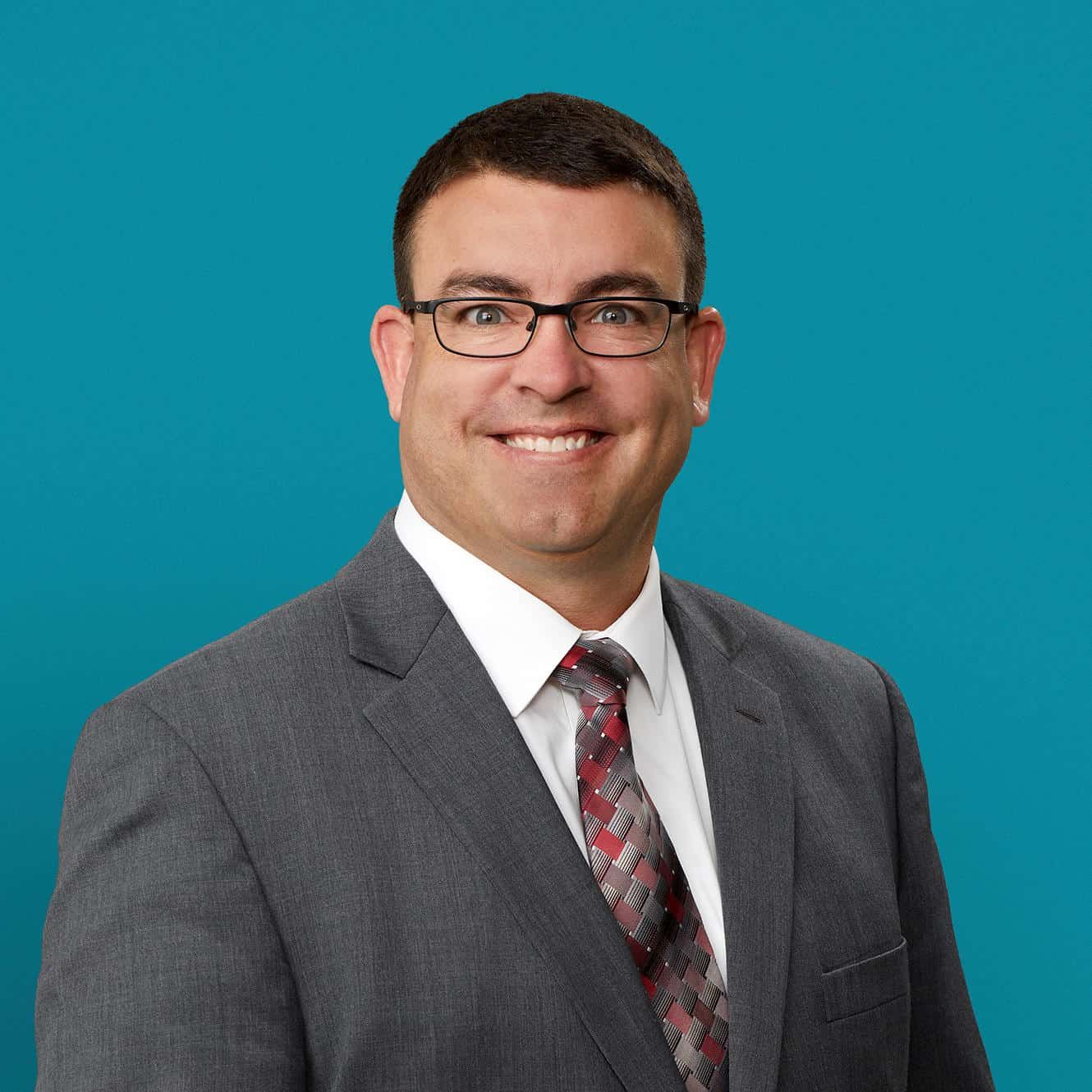 My approach to health care and illness is through the lens of the whole person, and I believe that being healthy can only be achieved when all aspects of the patient, including physical, emotional, spiritual, cultural, and environmental are addressed.

Dale Guinther, APRN-CNP

Nurse Practitioner
Education
Masters of Science
2002: Maryville University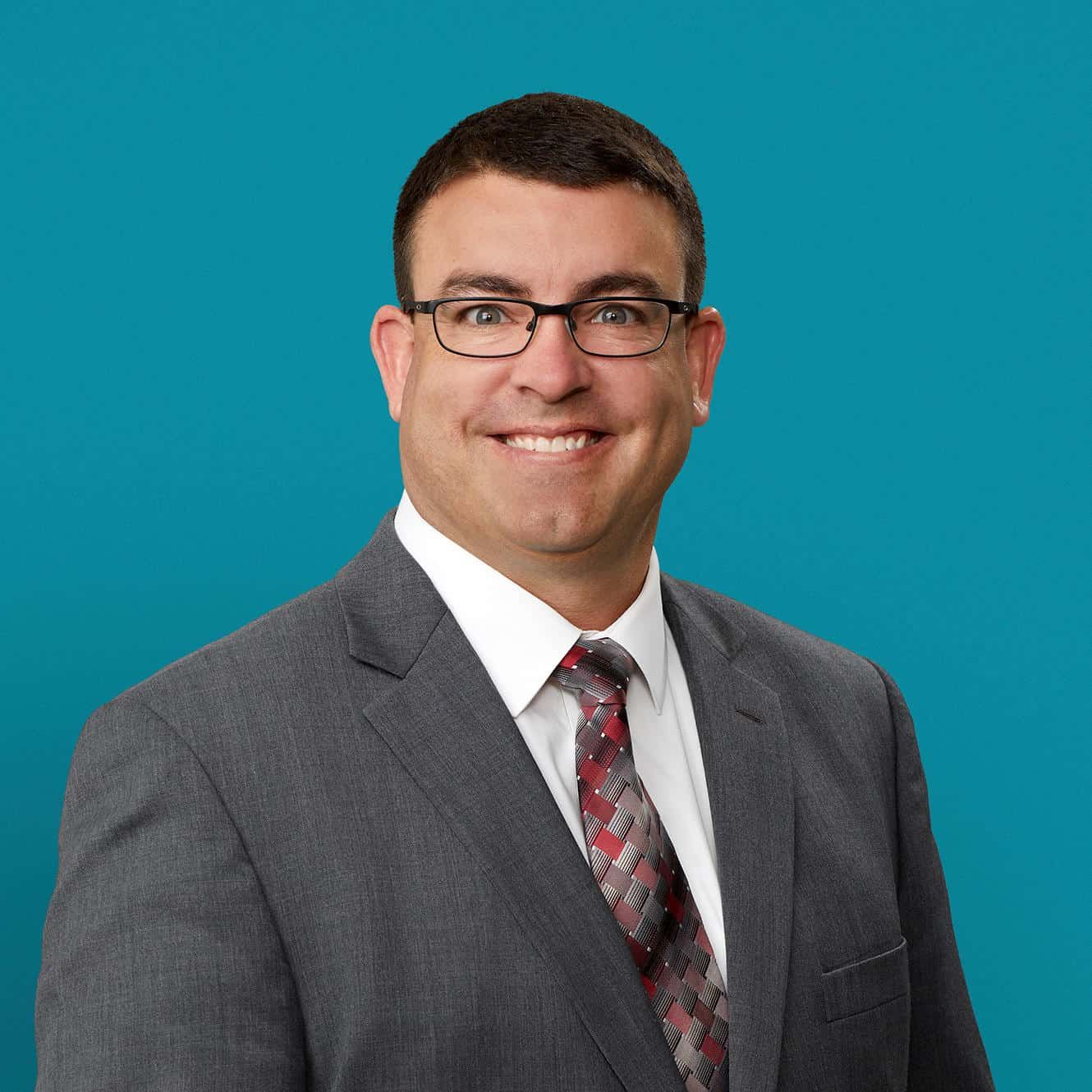 My approach to health care and illness is through the lens of the whole person, and I believe that being healthy can only be achieved when all aspects of the patient, including physical, emotional, spiritual, cultural, and environmental are addressed.

Dale Guinther, APRN-CNP

Nurse Practitioner
Kettering Health Medical Group Primary Care

1 Kettering Way, Suite 200
Piqua, OH 45356

(937) 916-2700