Cynthia Jordan, PA-C, is a practicing physician assistant specializing in endocrinology & diabetes. Cynthia completed her Bachelor of Science in Exercise Physiology at Wright State University and worked for Kettering Health Network as an exercise physiologist prior to becoming a physician assistant. She completed her Master of Physician Assistant Practice at the University of Dayton and previously worked in cardiology and the urgent care setting.
Scope of Service
Family medicine, geriatrics, pediatrics, diabetes management, hypertension management, and sports medicine
What is a Certified Physician Assistant?
A physician assistant (PA) is a licensed provider who holds a master's or doctoral degree and has advanced clinical training. They collaborate with physicians to diagnose and treat patients. Like physicians, they make referrals, provide physical exams, order and interpret tests, and prescribe medications.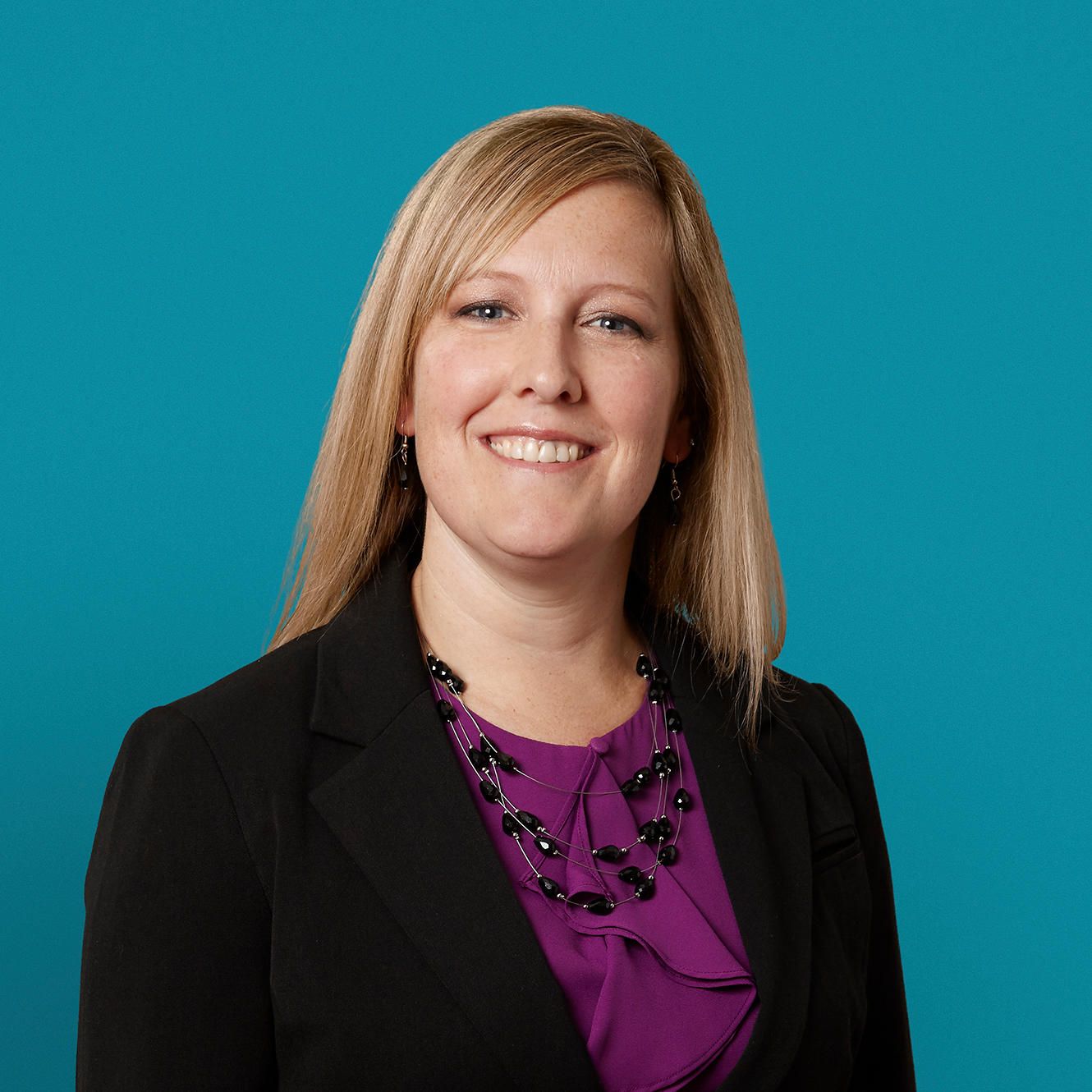 Family is extremely important to me. I am committed and privileged to provide you and your family with the caring and competent healthcare you deserve. I look forward to upholding Kettering Network's high standards of providing our community with exceptional health services.

Cynthia L. Jordan, PA-C

Physician Assistant
Education
Medical Education
Memberships
American College of Sports Medicine
American Academy of Physician Assistants
Ohio Association of Physician Assistants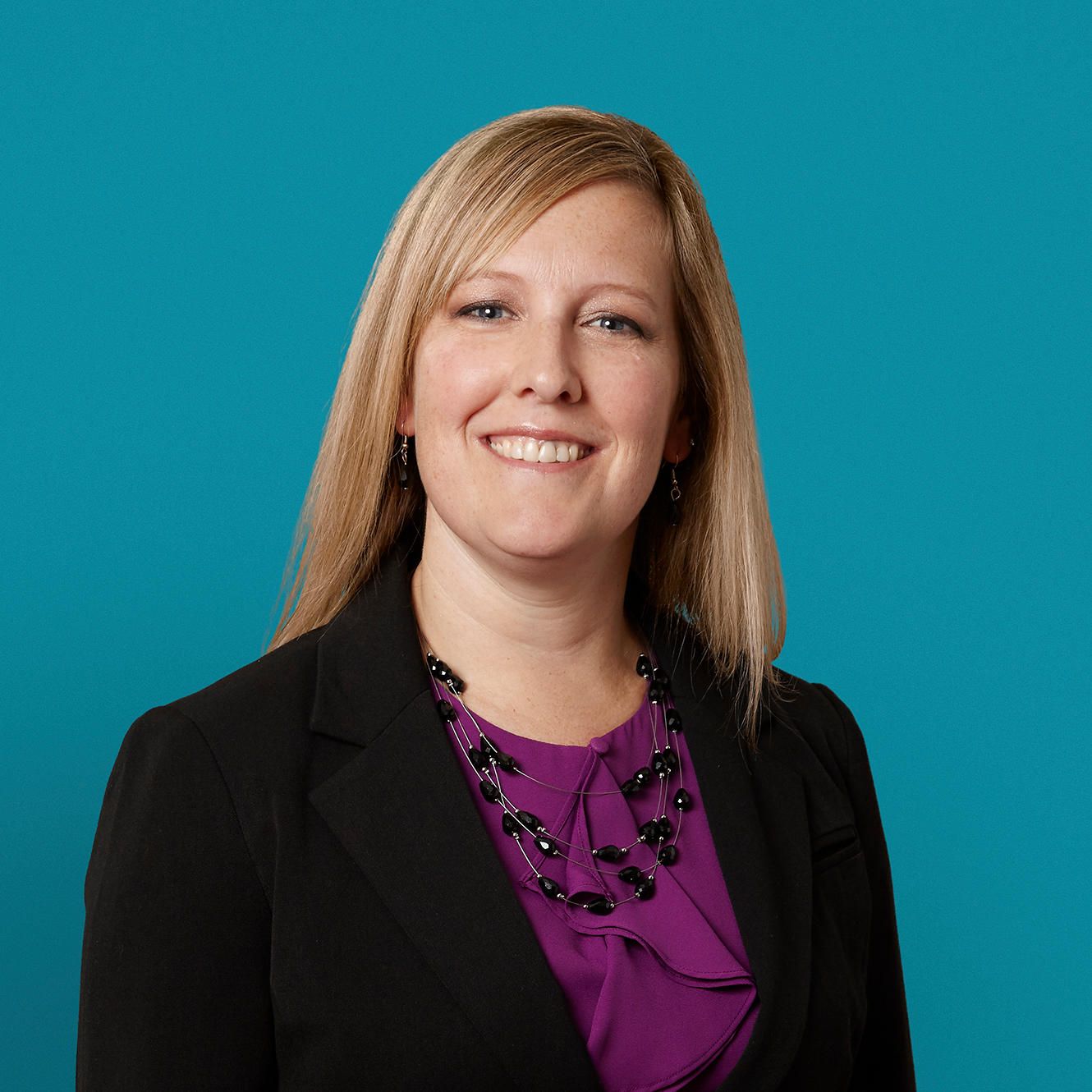 Family is extremely important to me. I am committed and privileged to provide you and your family with the caring and competent healthcare you deserve. I look forward to upholding Kettering Network's high standards of providing our community with exceptional health services.

Cynthia L. Jordan, PA-C

Physician Assistant
Kettering Health Medical Group Endocrinology & Diabetes

1989 Miamisburg-Centerville Rd, Suite 201
Washington Township, OH 45459

(937) 401-7588