Carol Sawmiller, MD, FACS, is a highly skilled and experienced general surgeon at Kettering Health Medical Group. She is a fellow of the American College of Surgeons (FACS), which designates her as a board-certified surgeon who has been recognized as committing herself unequivocally to place the welfare of her patients above any other consideration. Fellows of the American College of Surgeons pass a thorough evaluation of both professional competence and ethical fitness.
Dr. Sawmiller has decades of experience in general surgery with excellent outcomes. Dr. Sawmiller served five years of active duty in the United States Navy, onboard the USS Carl Vinson aircraft carrier and at Naval Hospital Bremerton. She was deployed in support of Operation Iraqi Freedom and was honorably discharged after achieving the rank of Lieutenant Commander.
Scope of Service
Dr. Sawmiller specializes in general and breast surgery with a special interest in minimally invasive surgical procedures and robotic-assisted laparoscopic surgery.
Her scope of service includes; advanced laparoscopic for gallbladder, hiatal hernia, and colon; surgical treatment for breast, intestinal, colon, appendix, stomach, and abdominal cancer and skin tumors. She offers open, laparoscopic, and robotic-assisted laparoscopic hernia repair to address each patient's specific needs and goals.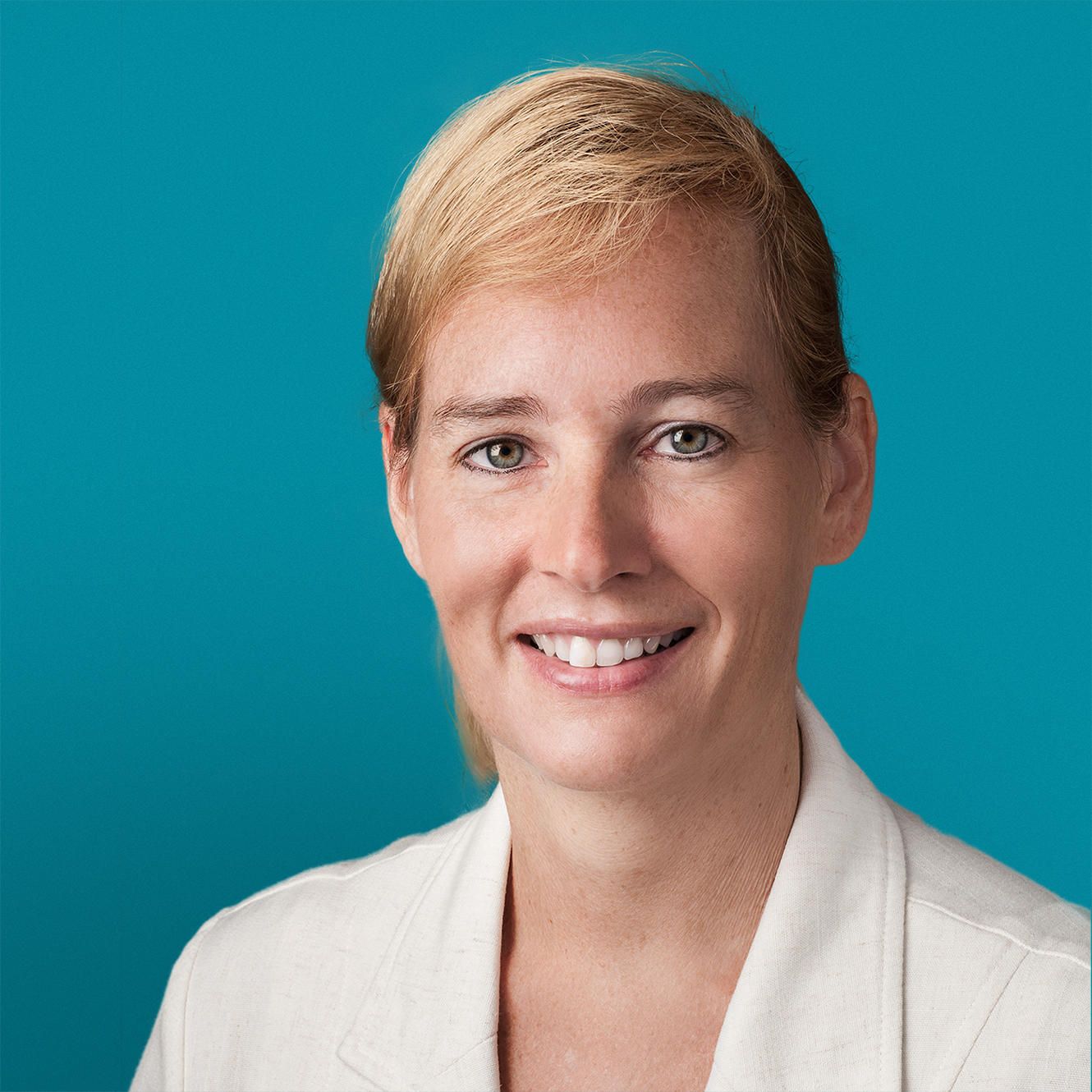 I am dedicated to providing every patient with expert, individualized diagnosis, treatment, and surgical skill. I believe in treating each of my patients as if they were my own family.

Carol J. Sawmiller, MD

Surgery
Education
Medical Education
1994: The Ohio State University School of Public Health
Residency
2000: St. Mary's Hospital
Research
Yale University School of Medicine
Certifications
Fellow: American College of Surgeons
Board-certified: General Surgery: American College of Surgeons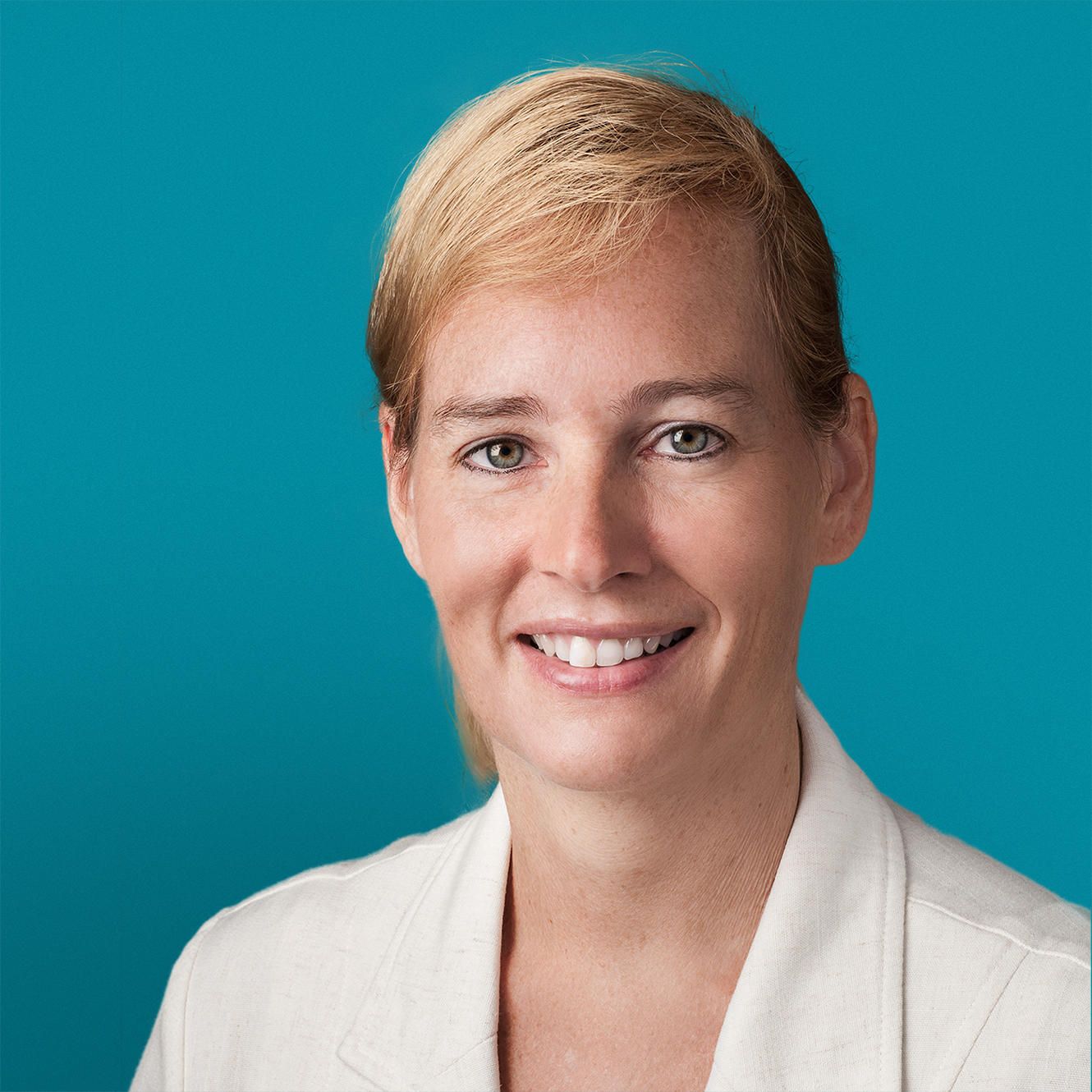 I am dedicated to providing every patient with expert, individualized diagnosis, treatment, and surgical skill. I believe in treating each of my patients as if they were my own family.

Carol J. Sawmiller, MD

Surgery
Kettering Health Medical Group General Surgery

3533 Southern Blvd, Suite 2250
Kettering, OH 45429

(937) 534-0330