Brittany Dynes, APRN-CNP, is a nurse practitioner with over 10 years of cardiac and intensive care experience. She earned a Bachelor of Science in Nursing from Franklin University and went on to earn a Master of Science in Nursing from Wright State University.
Brittany has been a leader in several roles, training others on pharmacology, open heart surgery care, and infection control. She has served as a preceptor for new nurses as well as students. She is always looking to learn as much as she can about the cardiovascular system.
Brittany is a family-oriented mother with two daughters. They love music, boating, and camping in their spare time.
What is a Certified Nurse Practitioner?
A certified nurse practitioner (CNP) is an Advanced Practice Registered Nurse. They hold a master's or doctoral degree and have advanced clinical training. They collaborate with physicians to diagnose and treat patients. Like physicians, they can make referrals, provide physical exams, order and interpret tests, and prescribe medications.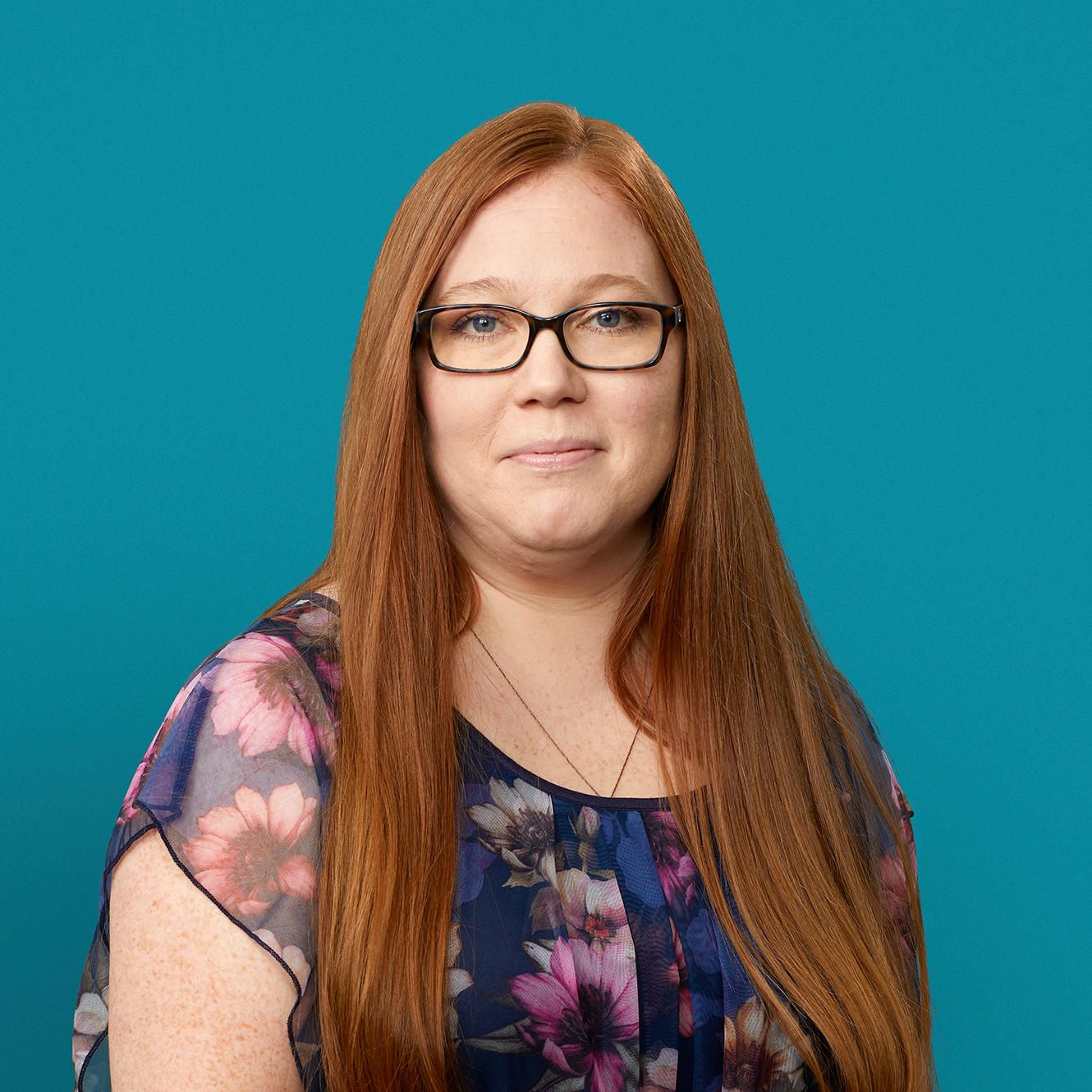 Every patient tells a story. That story helps to provide the best and most effective care. My commitment to you and your loved ones will always be to listen with open ears and provide excellent care with an open heart.

Brittany G. Dynes, APRN-CNP

Critical Care Medicine
Education
Medical Education
2014: Franklin University
Medical Education
Wright State University College of Nursing
Medical Education
Edison State Community College
Certifications
Critical Care Registered Nurse (CCRN), American Association of Critical Care Nurses (AACN)
Acute Care Nurse Practitioner (ACNP), American Nurses Credentialing Center (ANCC)
Member, American Association of Critical Care Nurses (AACN)
Member, American Association of Nurse Practitioners (AANP)
Member, American College of Cardiology (ACC)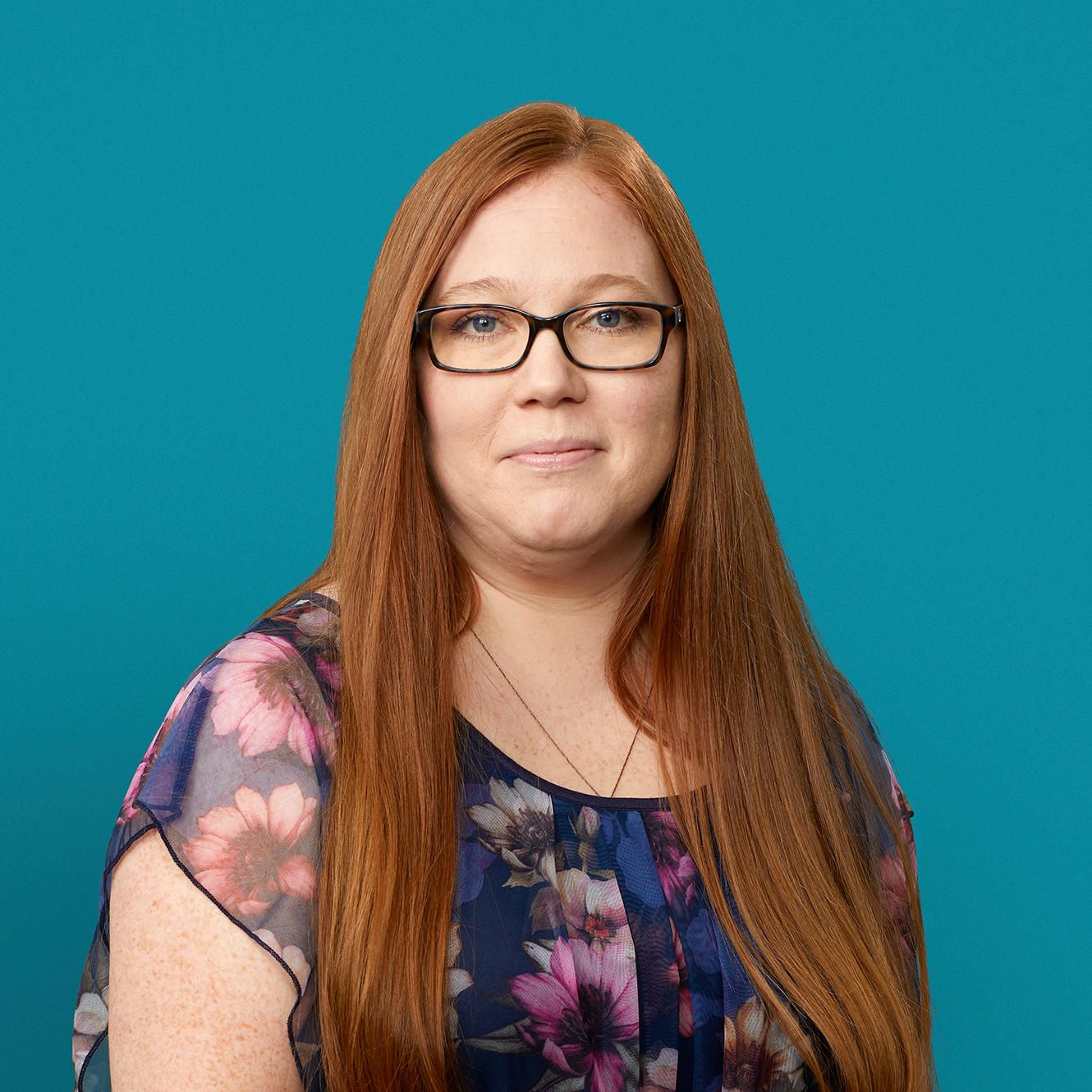 Every patient tells a story. That story helps to provide the best and most effective care. My commitment to you and your loved ones will always be to listen with open ears and provide excellent care with an open heart.

Brittany G. Dynes, APRN-CNP

Critical Care Medicine
Kettering Health Medical Group Cardiovascular

7677 Yankee St.
Suite 140
Centerville, OH 45459

(937) 424-0012

Kettering Health Medical Group Heart Failure

1745 E. Stroop Rd.
Kettering, OH 45429

(937) 531-0200