Amanda Nichols, APRN-CNP, is a nurse practitioner with over 20 years of experience and cares for patients 65 years of age and older at Years Ahead Primary Care.
Amanda earned a Bachelor of Science in Nursing from the University of Kentucky and a Master of Science in Nursing from the University of Cincinnati. She specializes in geriatric care and chronic disease management.
What is a Certified Nurse Practitioner?
A certified nurse practitioner (CNP) is an Advanced Practice Registered Nurse. They hold a master's or doctoral degree and have advanced clinical training. They collaborate with physicians to diagnose and treat patients. Like physicians, they can make referrals, provide physical exams, order and interpret tests, and prescribe medications.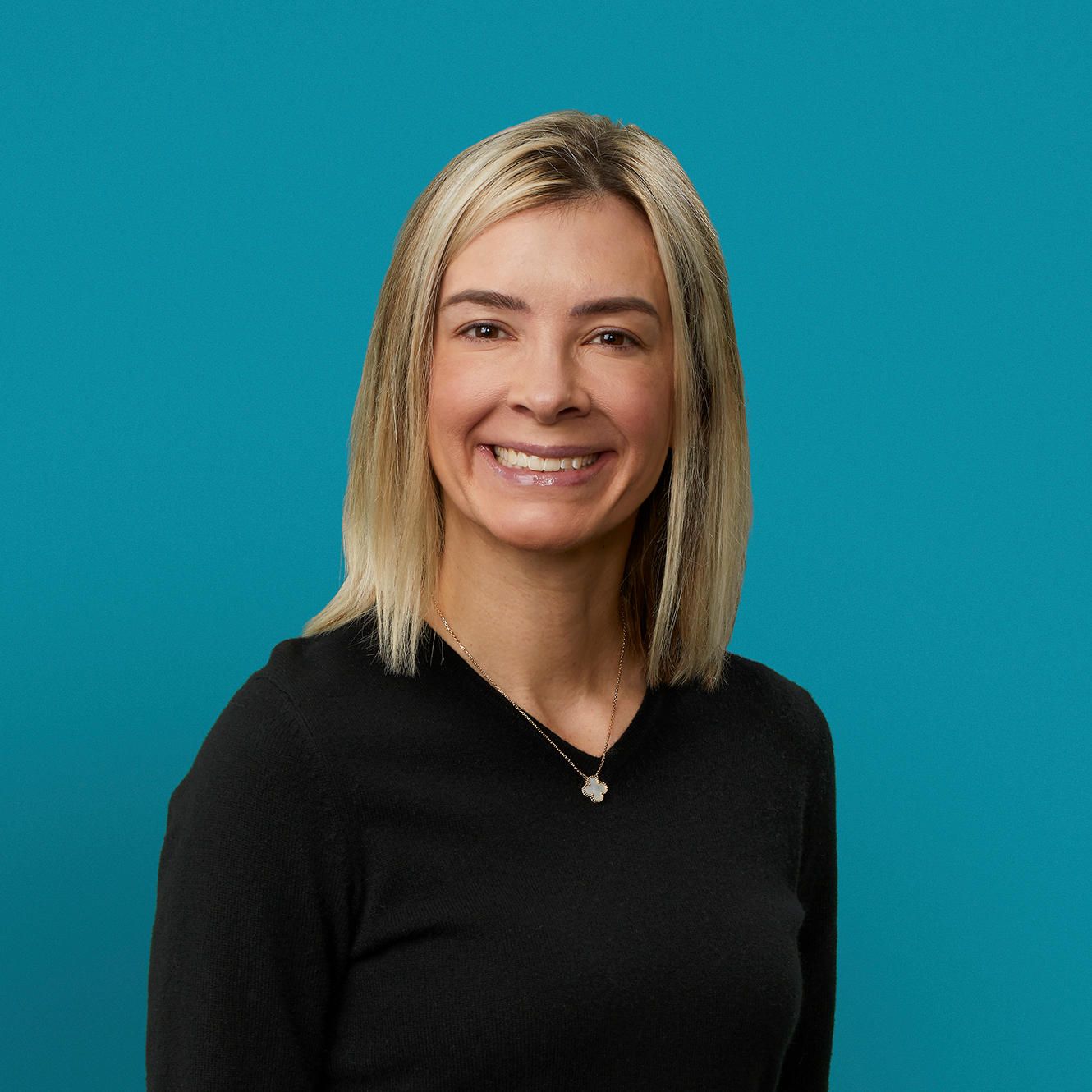 I am devoted to developing strong relationships with my patients and their families to address the oftentimes multiple health concerns of older adults for optimal outcomes.

Amanda E. Nichols, APRN-CNP

Nurse Practitioner
Education
Medical Education
2004: University of Cincinnati College of Nursing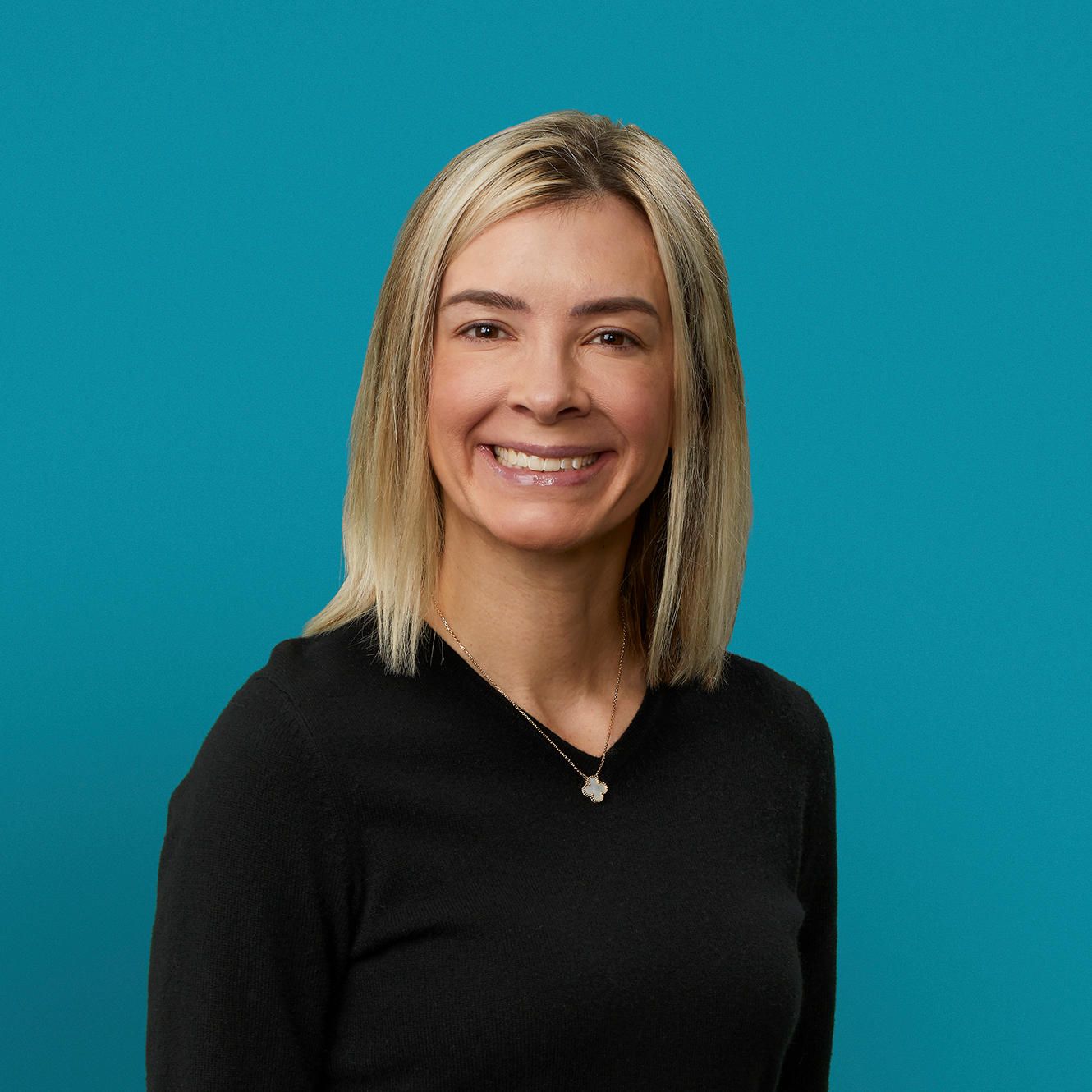 I am devoted to developing strong relationships with my patients and their families to address the oftentimes multiple health concerns of older adults for optimal outcomes.

Amanda E. Nichols, APRN-CNP

Nurse Practitioner
Kettering Health Years Ahead

6661 Clyo Rd
Centerville, OH 45459

(937) 425-4000

Kettering Health Years Ahead

1745 E. Stroop Rd
Kettering, OH 45429

(937) 281-6340