Adam Bussey, MD, is a primary care physician, board-certified in family medicine. His areas of expertise include lifestyle medicine and mental health.
Dr. Bussey earned his Doctor of Medicine degree from Loma Linda University School of Medicine. He completed his residency in family medicine at Soin Medical Center and was fellowship-trained in mental health care in northern California.
In his spare time, Dr. Bussey enjoys the outdoors, camping, hiking, and traveling. He also loves to spend time with his family and friends, playing guitar, and songwriting.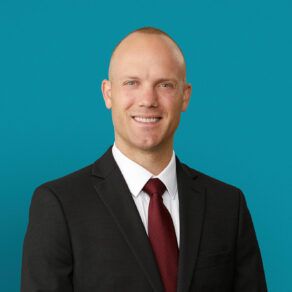 I am committed to treating my patients with utmost respect and dignity and strive for excellence in care for each patient that I see based on solid medical practice and knowledge. I am also a Christ-follower and desire to incorporate my faith into my practice, for I believe that the true source of healing comes from above. I am happy to help provide for whatever medical needs you may have.

Adam Bussey, MD
Education
Medical Education
2019: Loma Linda University School of Medicine | Loma Linda, California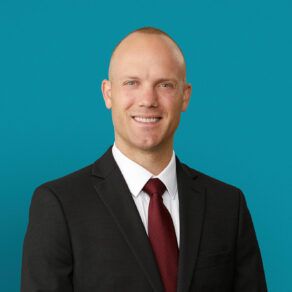 I am committed to treating my patients with utmost respect and dignity and strive for excellence in care for each patient that I see based on solid medical practice and knowledge. I am also a Christ-follower and desire to incorporate my faith into my practice, for I believe that the true source of healing comes from above. I am happy to help provide for whatever medical needs you may have.

Adam Bussey, MD
Kettering Health Medical Group Primary Care

415 Byers Rd, Suite 300
Miamisburg, OH 45342

(937) 866-2494