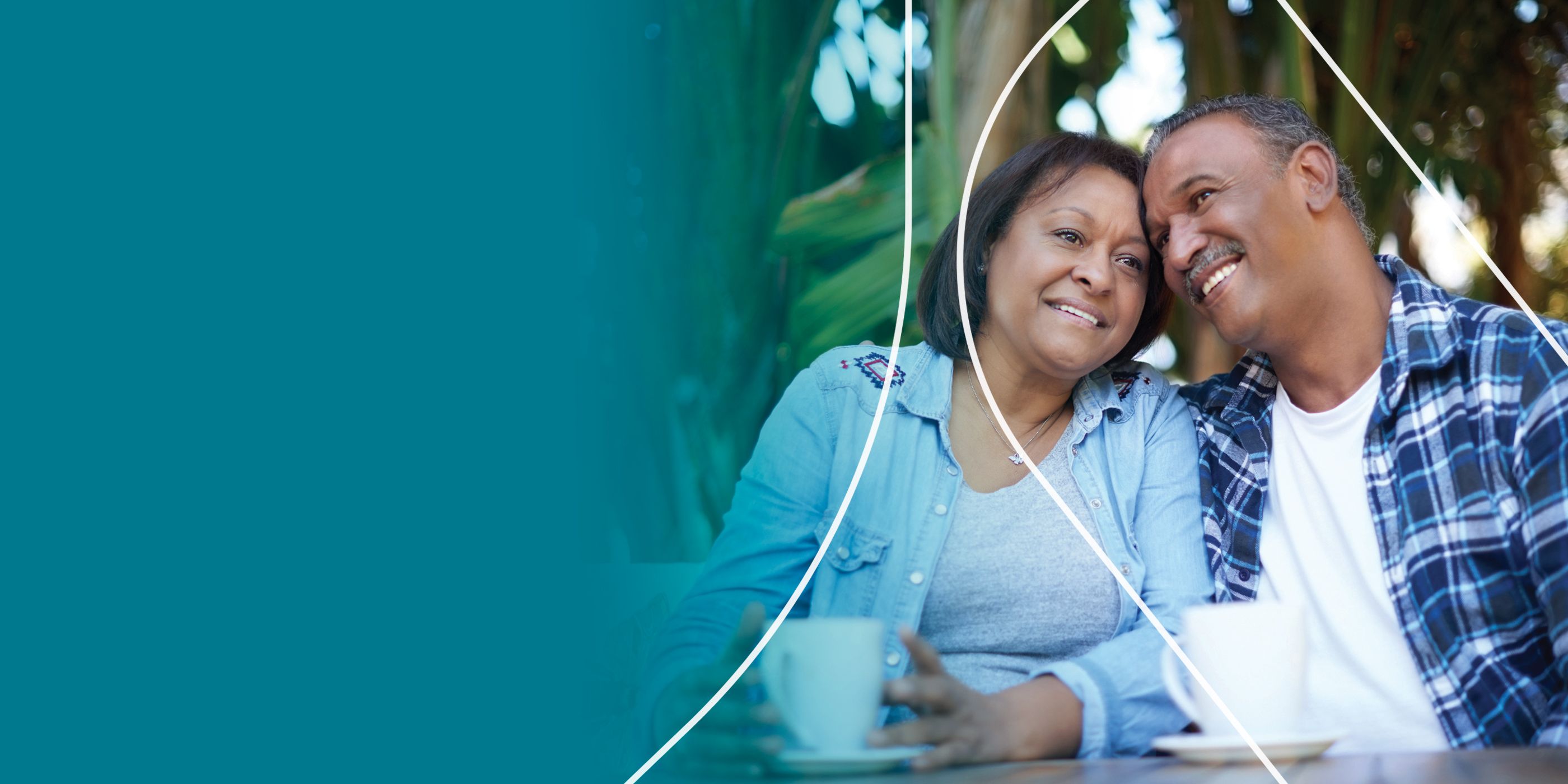 Kettering Health Medical Group Cardiovascular Medicine
When it comes to taking care of your heart, only the best will do.
We put our heart into making yours better.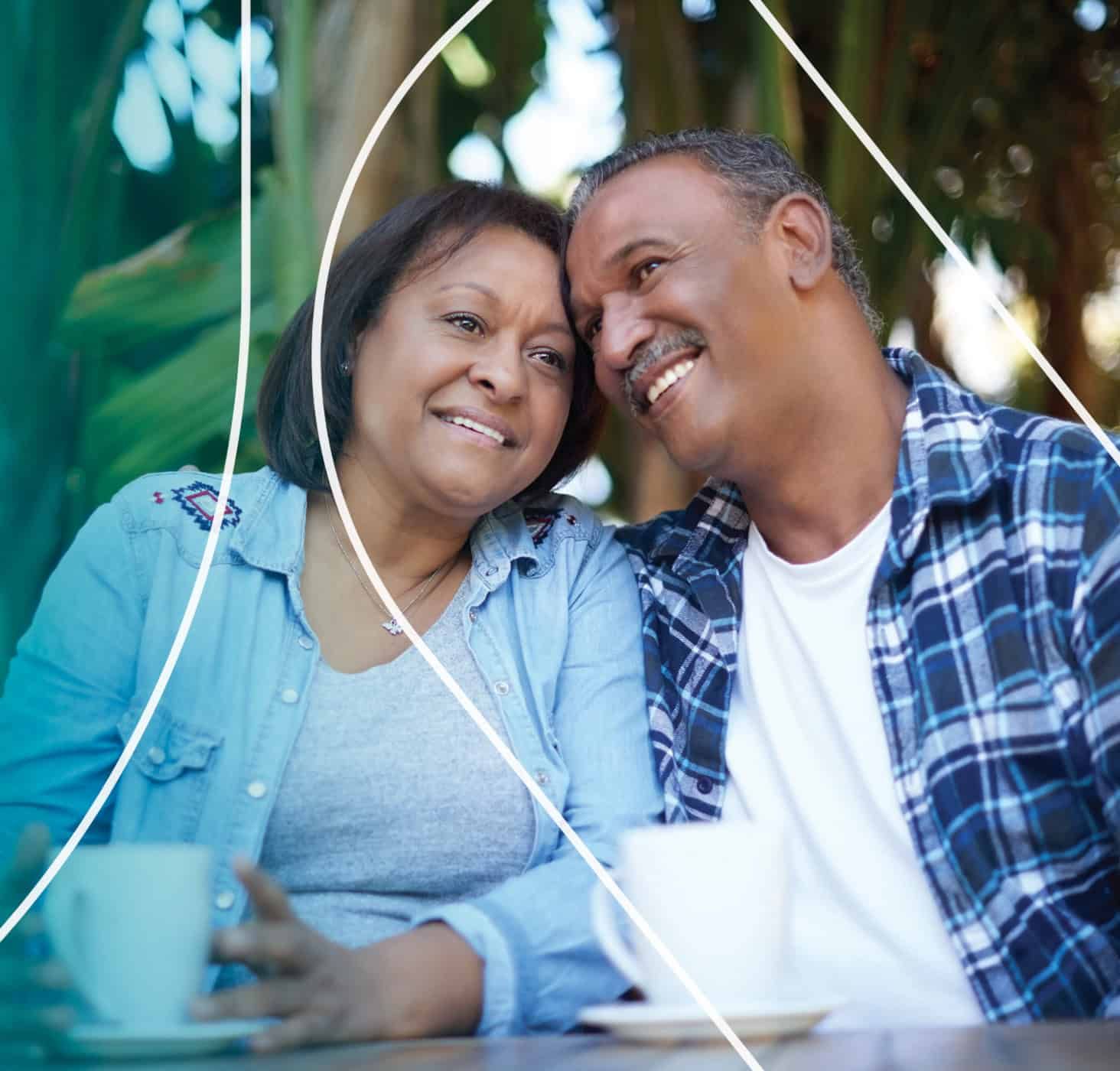 Our Approach to Cardiology
The cardiology experts at Kettering Health Medical Group treat all forms of heart disease and provide the comprehensive care to help you maintain a healthy and active life.
Find a Provider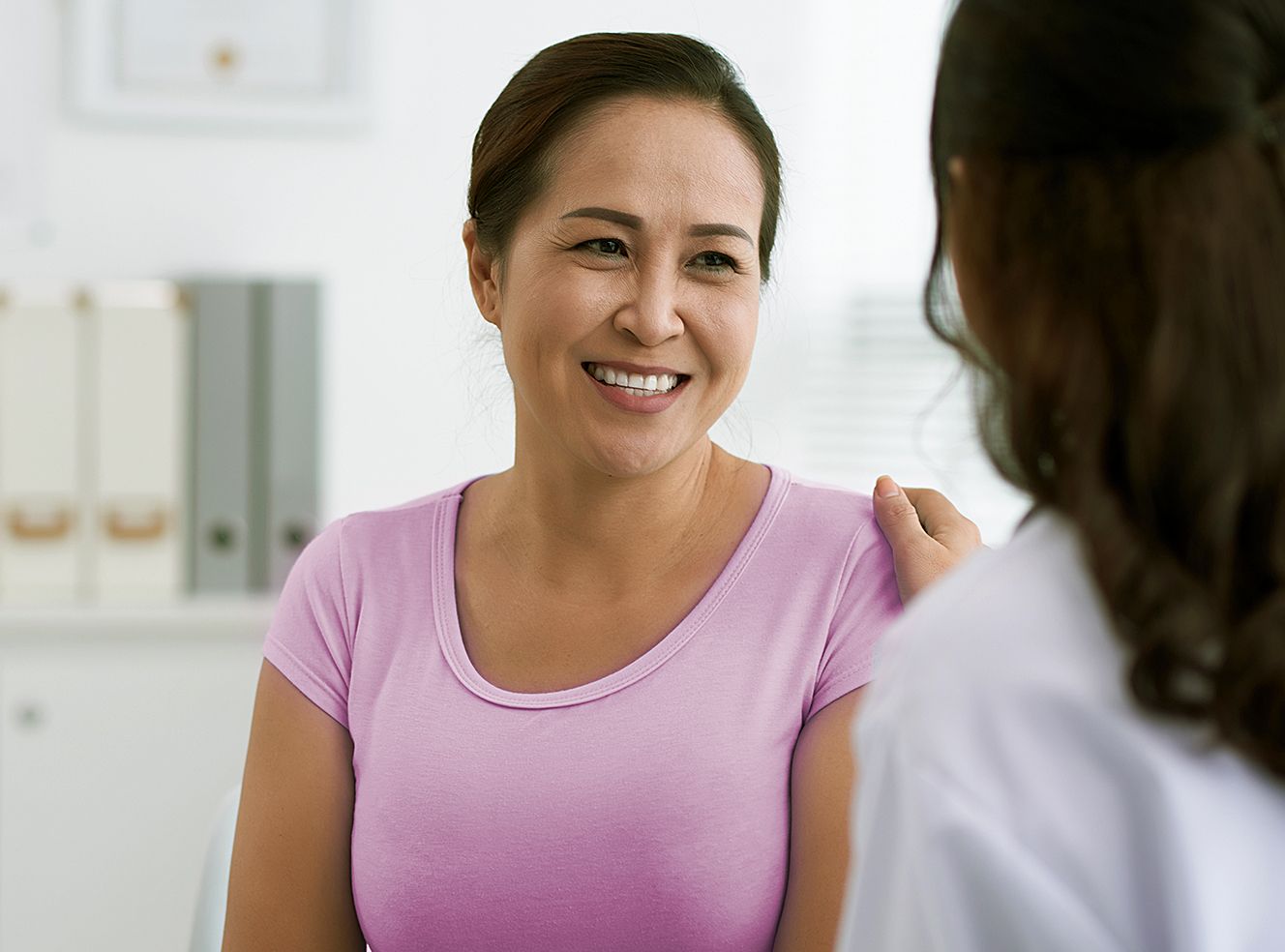 We offer access to innovative medical and diagnostic equipment and are proud to be part of Kettering Health—a system you know and trust for leading heart care.
Our cardiologists are proud to offer the following treatments:
Ankle brachial index
Ambulatory blood pressure monitoring
Cardiac catheterization
Cardiac imaging

CT/PET
SPECT/CT
Multi-slice high-speed CT
64-slice CT

Carotid ultrasound
Consultations and evaluations
Electrocardiogram (EKG)
Echocardiography
Full-service diagnostic testing
Holter monitoring and 30-day event monitoring
Interventional cardiology
Nuclear cardiology
PT/INR testing and monitoring
Specialized hear failure care
Pre-operative cardiac examinations
Stress testing