Brain and Spine Care
Want to learn more about this at Kettering Health?
Learn More
Jade Nohacs was ready for a fresh start.
She packed her bags and prepared to move to Memphis, Tennessee, with a friend. Jade gave birth to and lost her daughter on the same day months prior and was ready to start over in a new place. She quit her job at Subway, packed her car, and went to say goodbye to friends.
At her friend's, she acted sporadically and unlike herself. Nobody knew what was wrong. And then Jade passed out.
Saving Jade
Jade suffered from a brain aneurysm. An ambulance took her to Kettering Health Main Campus. By the time she arrived at the medical center, her brain had been bleeding for 17 and a half hours. She was put in a medically induced coma, and doctors got to work on saving her life.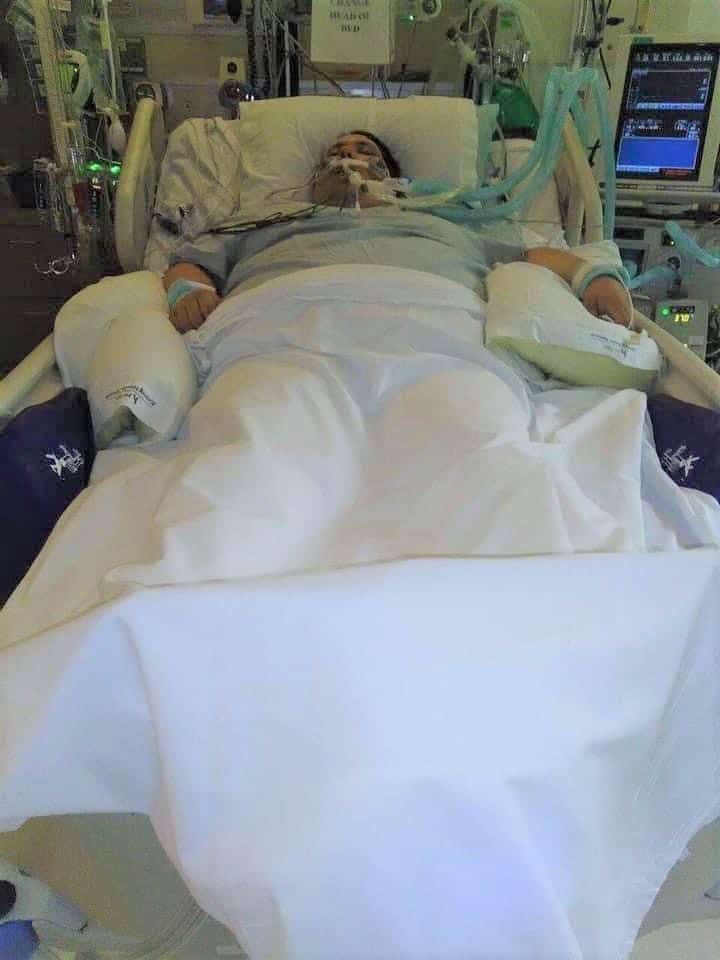 Jade flatlined twice on the operating table.
But Dr. Peter Bouz, a neurological surgeon, saved her life.
He drained the blood off her brain and inserted a shunt. The shunt would divert fluid away from her brain. Later, he added a coil and a stent.
"I died, and Dr. Bouz saved me."
Jade woke from her coma after two weeks and two days. But doctors had to medically induce another coma so she could heal.
After a month, they didn't think she was going to wake up and prepared to send her to a nursing home.
"I was not supposed to wake up," she said. "I was supposed to be taken to a nursing home, and they were going to take care of me."
Confused and unable to talk, Jade woke up from her coma the day before she was scheduled to be taken to the nursing home. From there, Jade would work diligently to relearn everything she once knew.
Relearning how to be Jade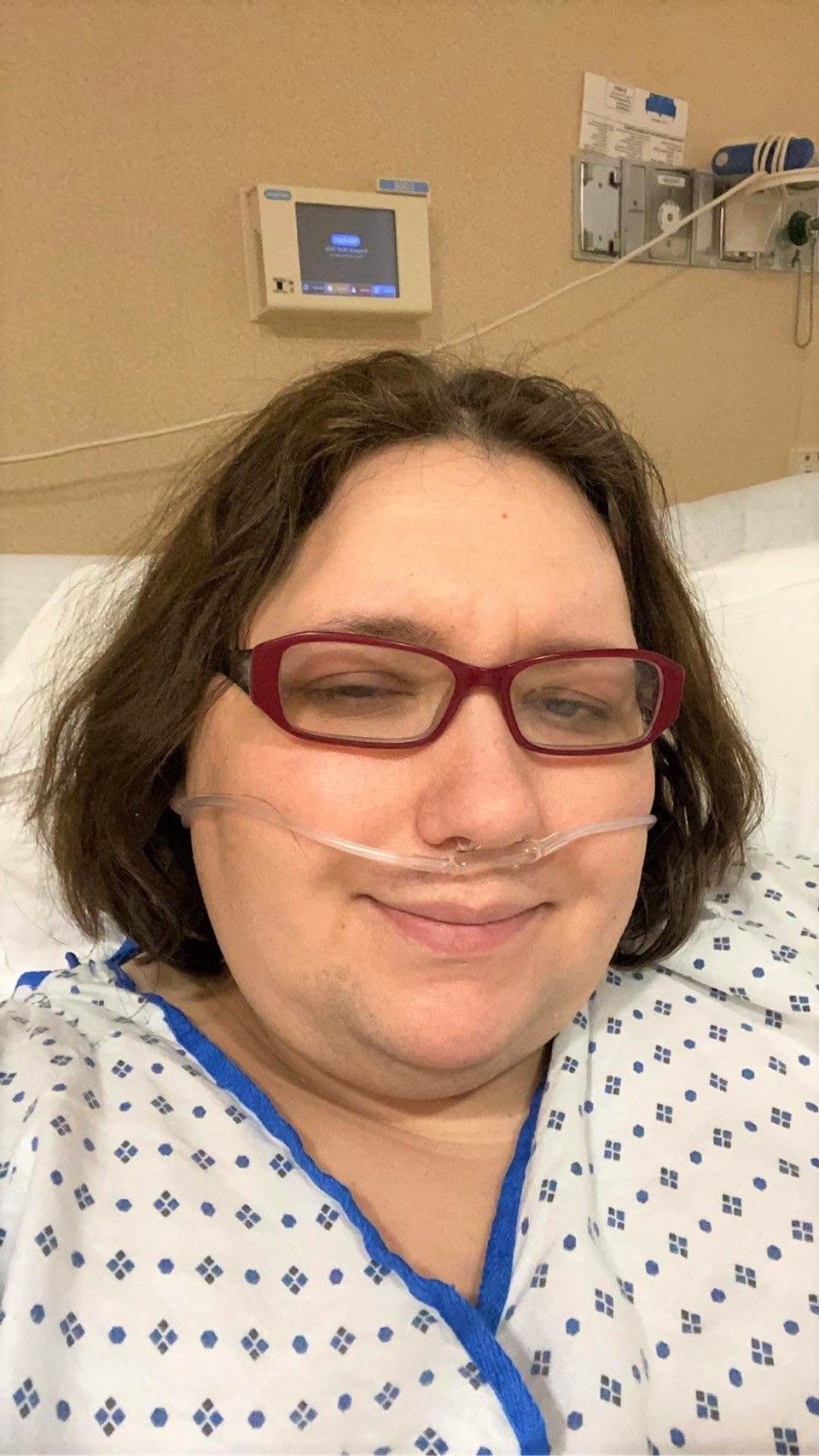 "I had to relearn how to walk, talk, write, and drive."
She did occupational, physical, and speech therapy to return to her old self. At first, she couldn't do much by herself. She had to use equipment to help her go to the bathroom, put on her shoes, and pick things up. But she improved. And before she knew it, she returned to work at Subway.
Starting a new life
Jade decided to live her new life to the fullest.
She started by taking up an old boss on her offer for a new job at Kettering Health Miamisburg, where she's now a full-time cook.
"I have to say: for a 17-hour brain bleed, 25 brain procedures, a shunt, two coils, and two stents later, the fact that I work for Kettering Health and I'm a cook there full-time is amazing."
She also continued her journey toward motherhood. As she started her own second chance, Jade brought new life into the world. She is now the mother to a rambunctious three-year-old boy, Nicholai. And she loves every moment of it.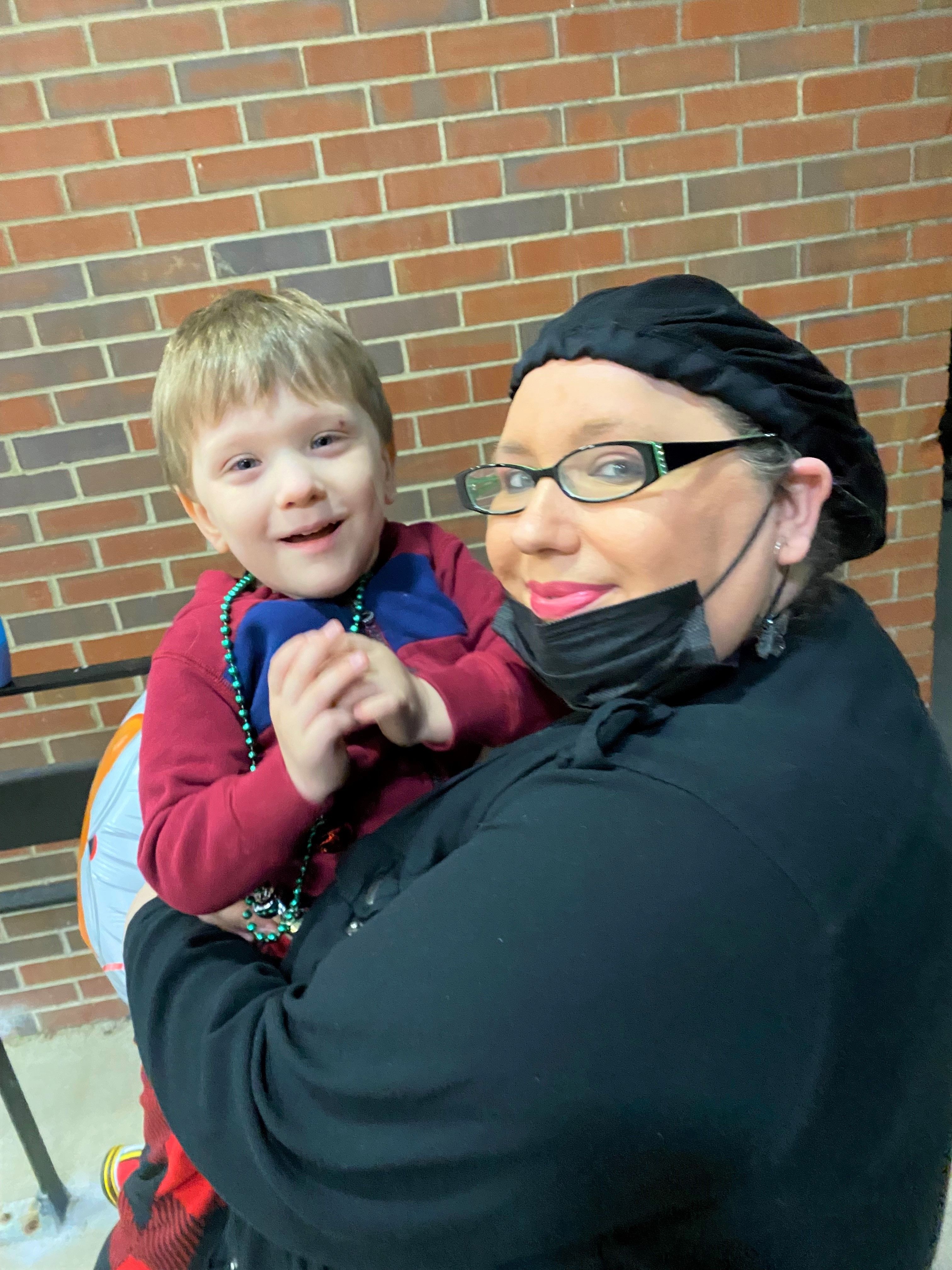 Jade moves forward
Jade has come a long way from the woman lying in a coma. She has fought for her life repeatedly and won every battle. She has forged a new life for herself while undergoing medical procedures. And recently, Dr. Bouz cleared her for once-a-year checkups, proving her health is finally improving.
Jade is grateful to be alive. She is happy to be a mother. And she is ready to live her second chance at life.
The month's most popular health news, stories, and tips in your inbox.
Sign Up
Topics