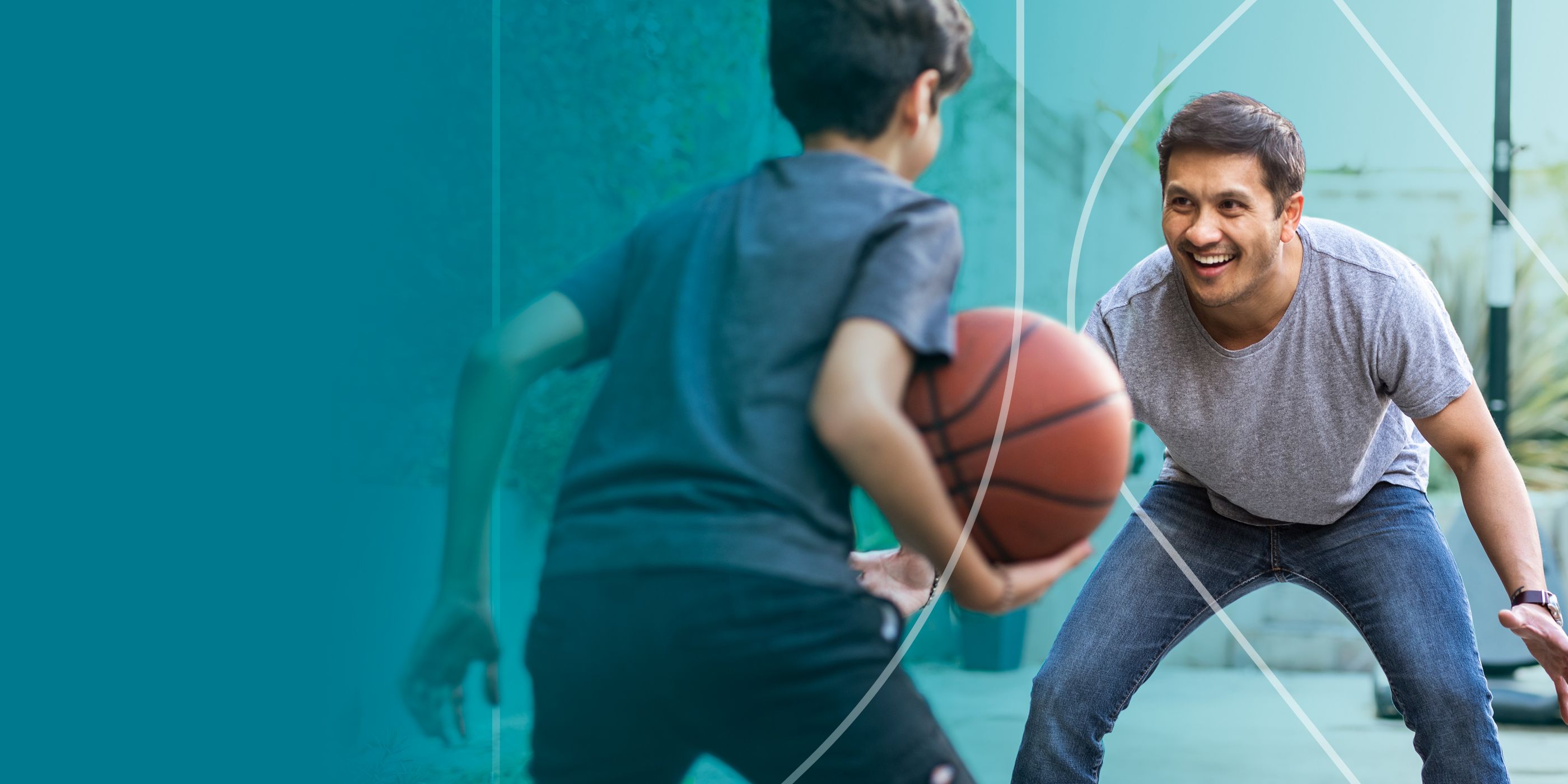 Kettering Health
Hamilton Orthopedics
The orthopedic experts at Kettering Health Hamilton offer the
latest orthopedic options in Butler County to get you moving again.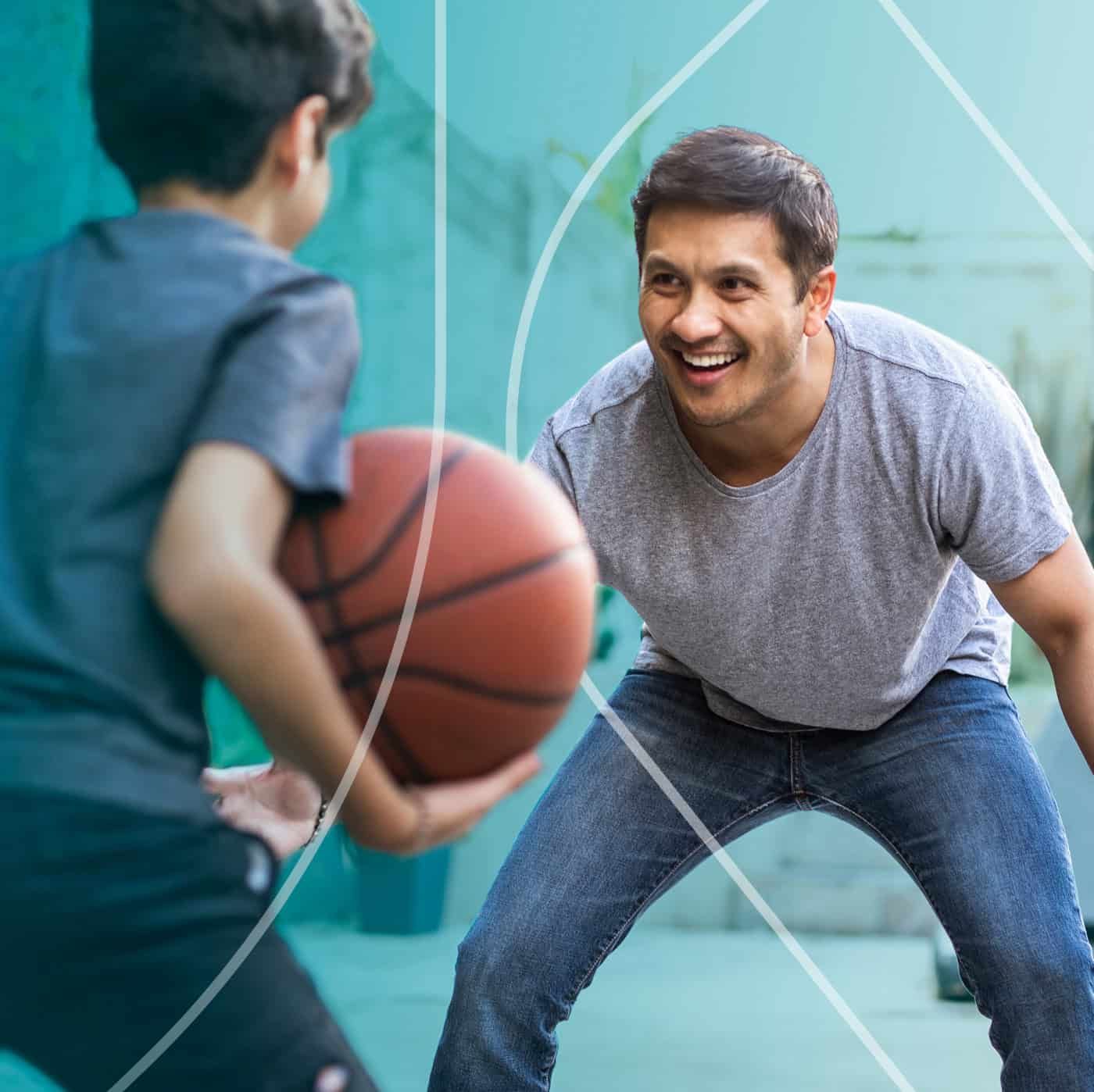 Kettering Health Hamilton offers advanced orthopedic care, including total joint replacements and sports medicine. For hips, knees, shoulders, elbows, and just about anything else that hurts, see the experts at Kettering Health Hamilton.
Services
Kettering Health Hamilton offers advanced orthopedic care, total joint replacements, and compassionate care that improves healing, speeds up rehabilitation, and improves outcomes.
Orthopedics

Don't let joint pain slow you down. A better you starts with the best in orthopedic care.

Find a Provider

Sports Medicine

Sidelined by a sports injury? We offer the latest orthopedic options to restore your active lifestyle.

Find a Provider

Surgical Robotic Procedures

Our highly skilled orthopedic surgeons help patients regain their quality of life through innovative robotic procedures performed on the Stryker Mako Robotic Arm or Zimmer Biomet Rosa System.

Find a Provider
When Joint Pain Affects Your Daily Active Life
Is it time to talk to a doctor about joint replacement surgery?
Does your affected joint hurt one or more days per week?
Does the pain interfere with your sleep?
Is it painful for you when you perform everyday activities?
Are pain medications no longer working?
Is joint pain limiting your participation in activities you love?
If you answered yes to any of the questions above, you may be ready to learn more about joint replacement surgery. For more information, contact your Kettering Health Medical Group Orthopedics & Sports Medicine office or find a provider here.
Expert Tips for Good Joint Health
Exercise for Health Joints
Exercise can help you lose extra pounds and maintain a healthy weight. Some research suggests that aerobic exercise — activities that get your heart rate up — can reduce joint swelling. If your joints bother you, opt for exercises that will not give your joints a pounding. Instead of step aerobics, try low-impact exercises such as swimming or bicycling. A certified personal trainer can show you the best exercises for healthy joints and how to do them correctly. Doing them incorrectly increases the chance of injury.
Build Muscles to Support Joints
Strong muscles support your joints. If you do not have enough muscle, your joints take a pounding, especially your spine, hips, and knees, which must support your entire body weight. Weight training exercises help build muscle and keep your muscles and surrounding ligaments strong. That way, your joints do not have to do all the work.
Help Joints with a Strong Core and Movement
Make sure your exercise routine includes activities that strengthen your core. That includes your chest, back, and abdomen. Don't sit still! Couch potatoes, computer addicts, and all who remain glued to a chair all day long have a high risk for joint pain. Less movement means more stiffness in your joints. So, get up and get moving. Change positions frequently. Take frequent breaks at work and stretch or go for a short walk. If you can't leave the office, try taking phone calls while standing.