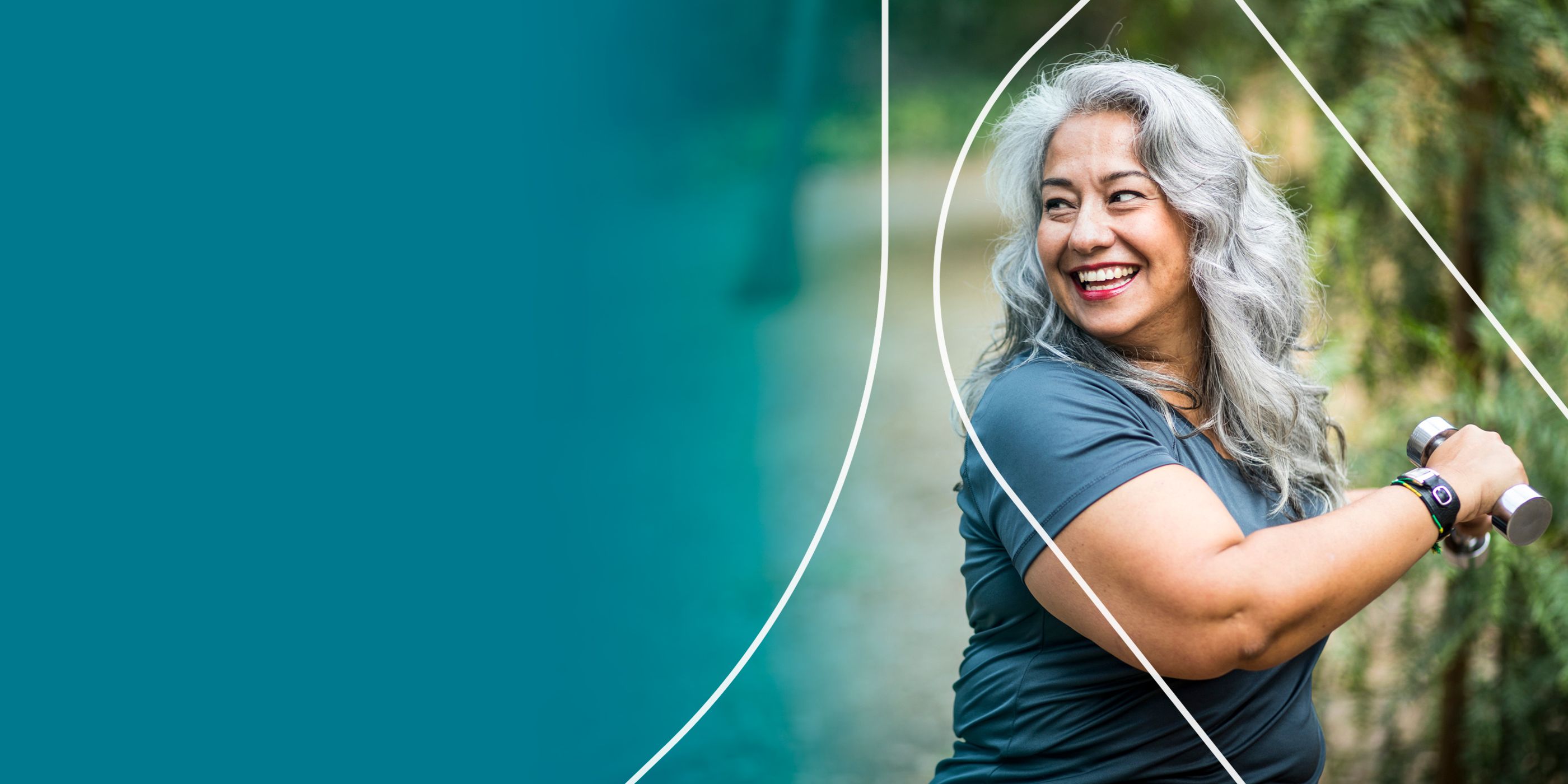 Kettering Health Medical Group Bariatric Surgery
We understand it's important to meet your lifestyle and weight-loss
goals and needs. We offer you comprehensive solutions from a
personalized program to bariatric surgery.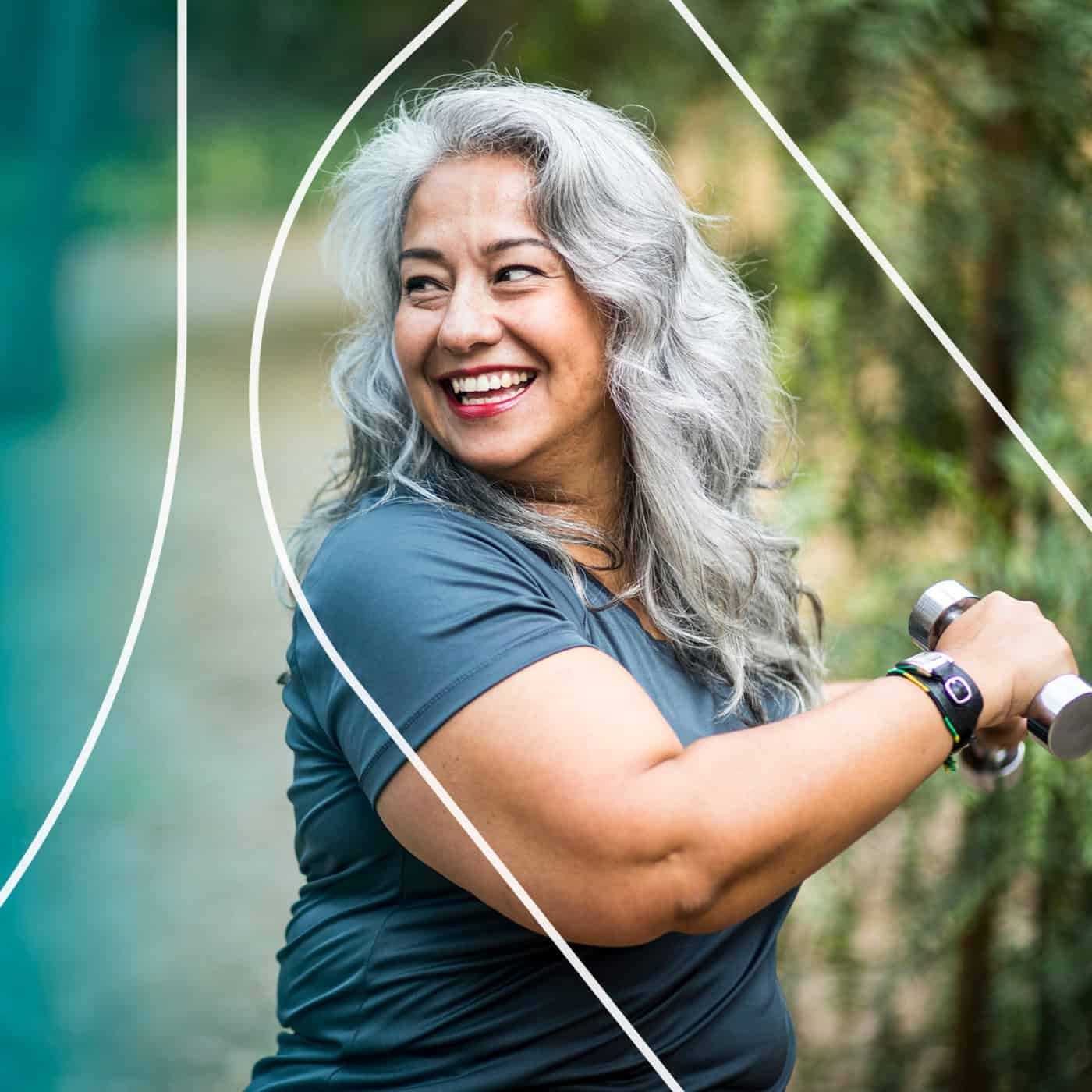 Our bariatric program features a team approach to better coordinate your care, including a skilled bariatric surgeon, psychologist, dietitian, and exercise physiologist. We partner with you on your weight-loss journey, providing comprehensive, leading-edge care every step of the way.
Why Choose Us for Weight Loss?
We know it can be difficult to lose weight on your own with diet and exercise. We're here to help you safely and effectively stay on track with your weight-loss goals.
We have achieved the highest standards of care for bariatric surgery: our bariatric surgery center is accredited by the Metabolic and Bariatric Surgery Accreditation and Quality Improvement Program (MBSAQIP).
If you want to lose weight and keep it off, we offer support services at several convenient locations. Our teams work with you to make lifestyle changes to lose weight and improve your overall health.
Qualify for Surgery
BMI must be 40 or greater or 35 or greater with applicable obesity related co-morbidities. (Recently, FDA approved 30 or greater with applicable obesity related co-morbidities, but we are not seeing carries following this guideline yet.)
Patients are required to attend an INFORMATION SESSION to educate them of the risks and benefits associated with weight loss surgery
Patients will meet with the surgeon for a complete history and physical to determine best procedure for them
Psychiatric evaluations are required to make sure that the patients fully understand the procedures and needs before and after surgery
Nutritional consultations are required
Must meet any insurance requirements based upon their individual policies
PCP clearance and medical records are required
Any additional medical clearances that may be needed based upon patients individual medical history
Find a Provider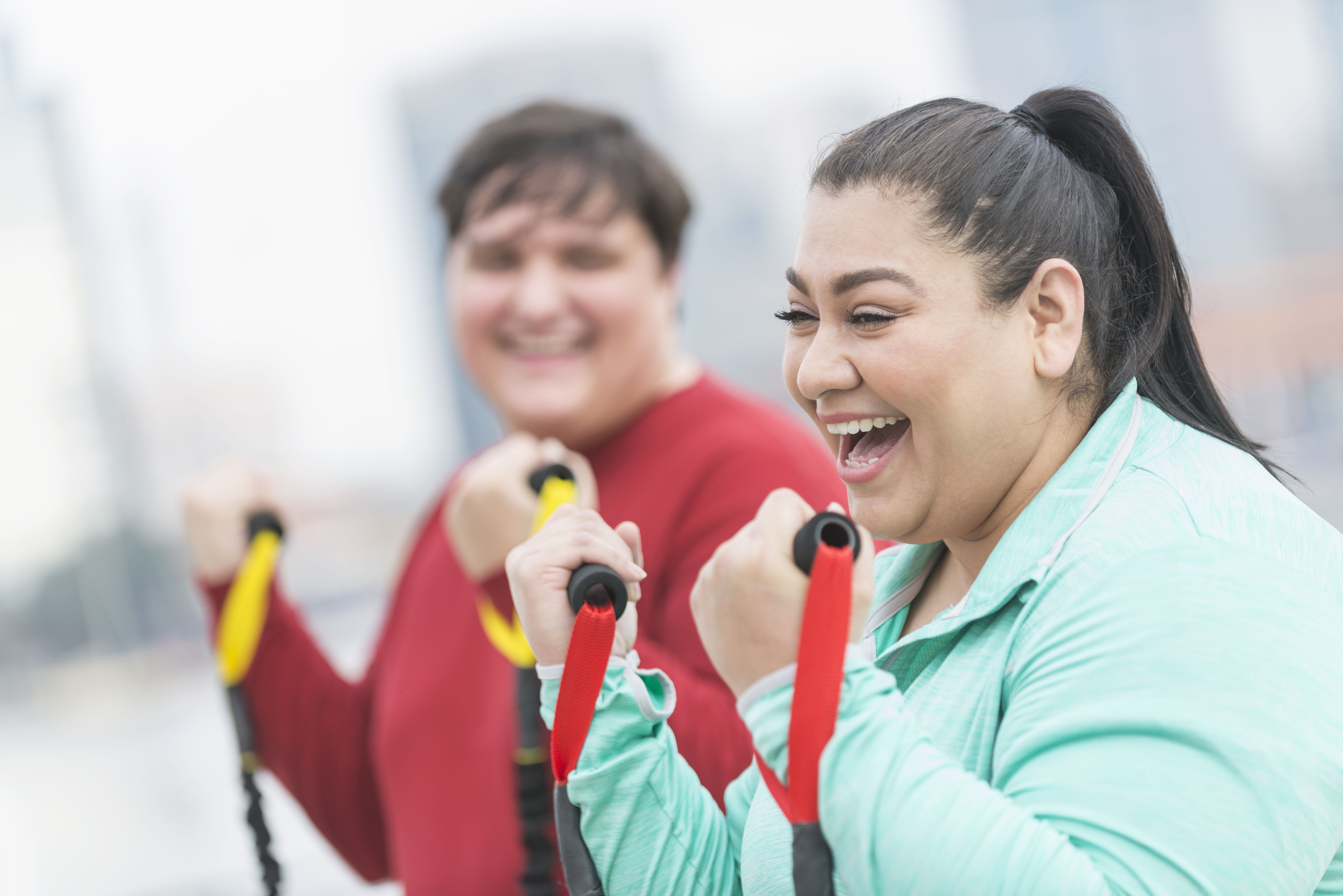 Services
There are a variety of surgical options available today for the treatment of obesity. Before drawing any conclusions on what is best for you, it's important to understand that all weight loss surgeries are not alike. Each one carries its own set of risks and benefits. Each of the surgeries we currently perform is listed below with some information. By learning more about each of the options, you will have a better understanding of which surgery might be right for you and what to expect.
This is a relatively simply surgical procedure in which the stomach is surgically reduced in size to a long narrow tube-like pouch, and the remaining portion is removed from the abdomen. Unlike the BPD/DS and RYGB, no intestinal bypass is performed. The patient loses weight through restricted food intake alone. Studies indicate that patients who have this procedure lose an average excess body weight of 55 percent in a 6-12 month time interval. Sleeve Gastrectomy is an irreversible procedure.
Roux-en-Y Gastric Bypass (RYGB)
The procedure creates a small stomach pouch using staples or vertical banding and bypasses a major portion of the small intestine to restrict the amount of food consumed and absorbed by the body. RYGB can be performed as a laparoscopic (minimally invasive) procedure or as an open procedure based on what you and your surgeon decide is right for you. This procedure is considered the "gold standard" of weight loss surgery and has become the weight loss surgery of choice for many patients due to its superior weight loss results and resolution or elimination of co-morbidities (i.e. medical conditions that exist in addition to obesity). In addition, most patients have minimal, controllable side effects when they follow the appropriate post-surgery care program.
Revisional Bariatric Surgery
Revisional Bariatric Surgery is a procedure to alter or repair an earlier weight-loss surgery. The most common reasons for revisional surgery are medical complications, excessive weight gain after the initial operation or to increase the rate of weight loss. To be considered for revisional bariatric surgery, a patient must have regained a substantial amount of their original weight, experienced poor weight loss in general and/or had complications from their original operation. Because revisional bariatric surgery can be a complex operation, it must be carefully considered against the health hazards of morbid obesity. For all our procedures, our doctors are there to discuss any concerns and help you make the most informed treatment decision.
Biliopancreatic Diversion with duodenal switch (BPD/DS)
Also called duodenal switch, this surgical weight loss procedure removes a large portion of the stomach, reroutes the normal food path, and changes the way bile and digestive juices break down food. This makes the patient feel full more quickly so less food is eaten reduces the calories absorbed into the body, which in turn helps create long-term weight loss. BPD/DS differs from other gastric bypass procedures by leaving more of the stomach and the valve that regulates the flow of stomach contents into the small intestine. This procedure is considered one of the most effective gastric bypass weight-loss procedures. However, by reducing the absorption of food into the body, BPD/DS can be associated with an increased of the risk of malnutrition. It's important that a patient be monitored closely by a physician to ensure proper absorption of vitamins and minerals.
Laparoscopic Adjustable Gastric Banding (LAGB)
LAGB restricts food intake by securing a band around the upper portion of the stomach, separating it into a small section and a larger section. Unlike other weight-loss surgeries, LAGB does not remove any part of the stomach or small intestine. In addition, digestion takes place naturally. The gastric band is adjustable and can be loosened or tightened to change the rate of weight loss. This is the least invasive weight loss procedure.
Our Location
Kettering Health Medical Group Bariatric Surgery

7740 Washington Village Dr.
Suite 110
Washington Township, OH 45459

(937) 439-4145