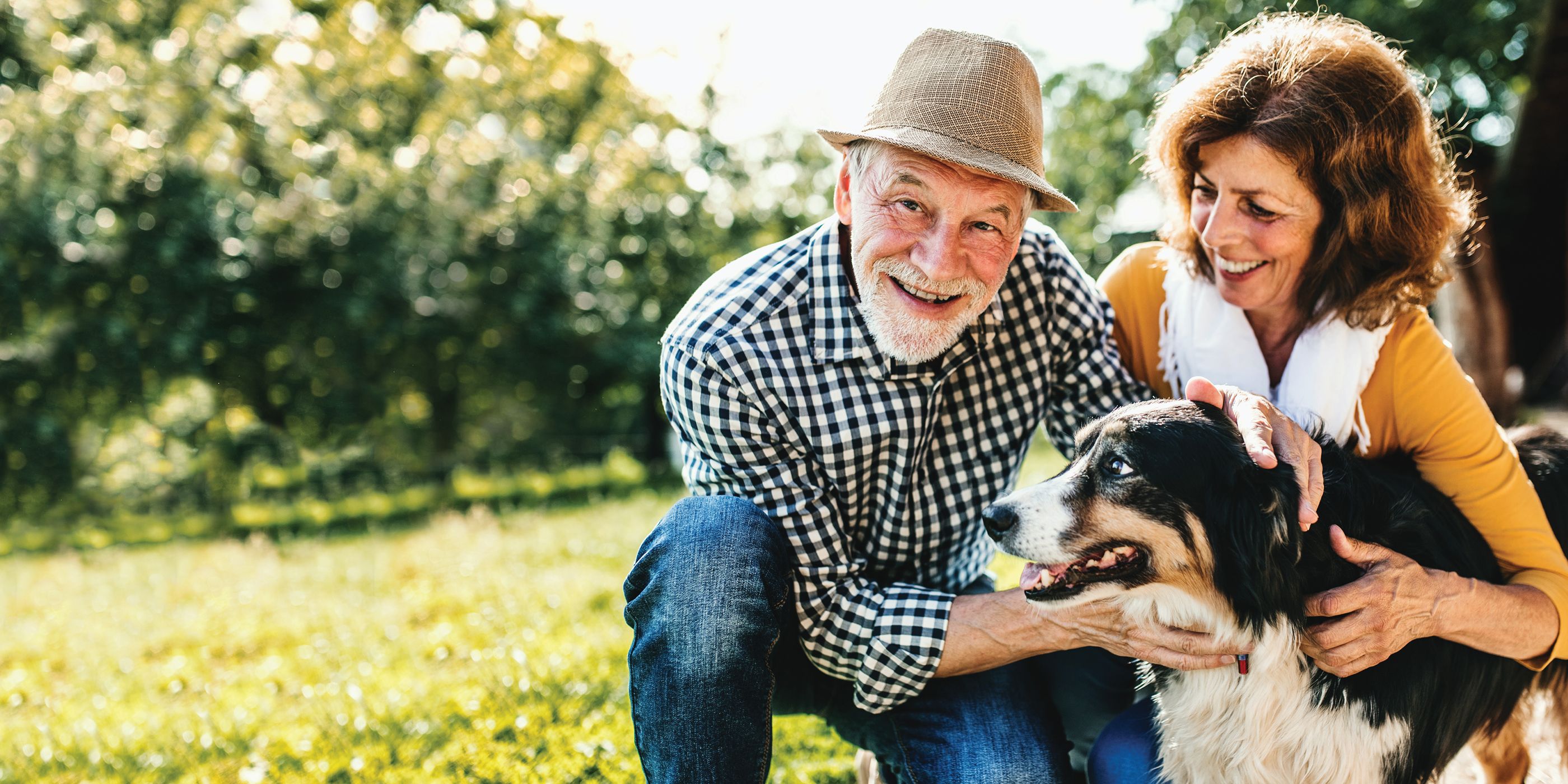 Take Control of
Your Heart Health

Know your risk for heart disease today.
Your future health depends on it.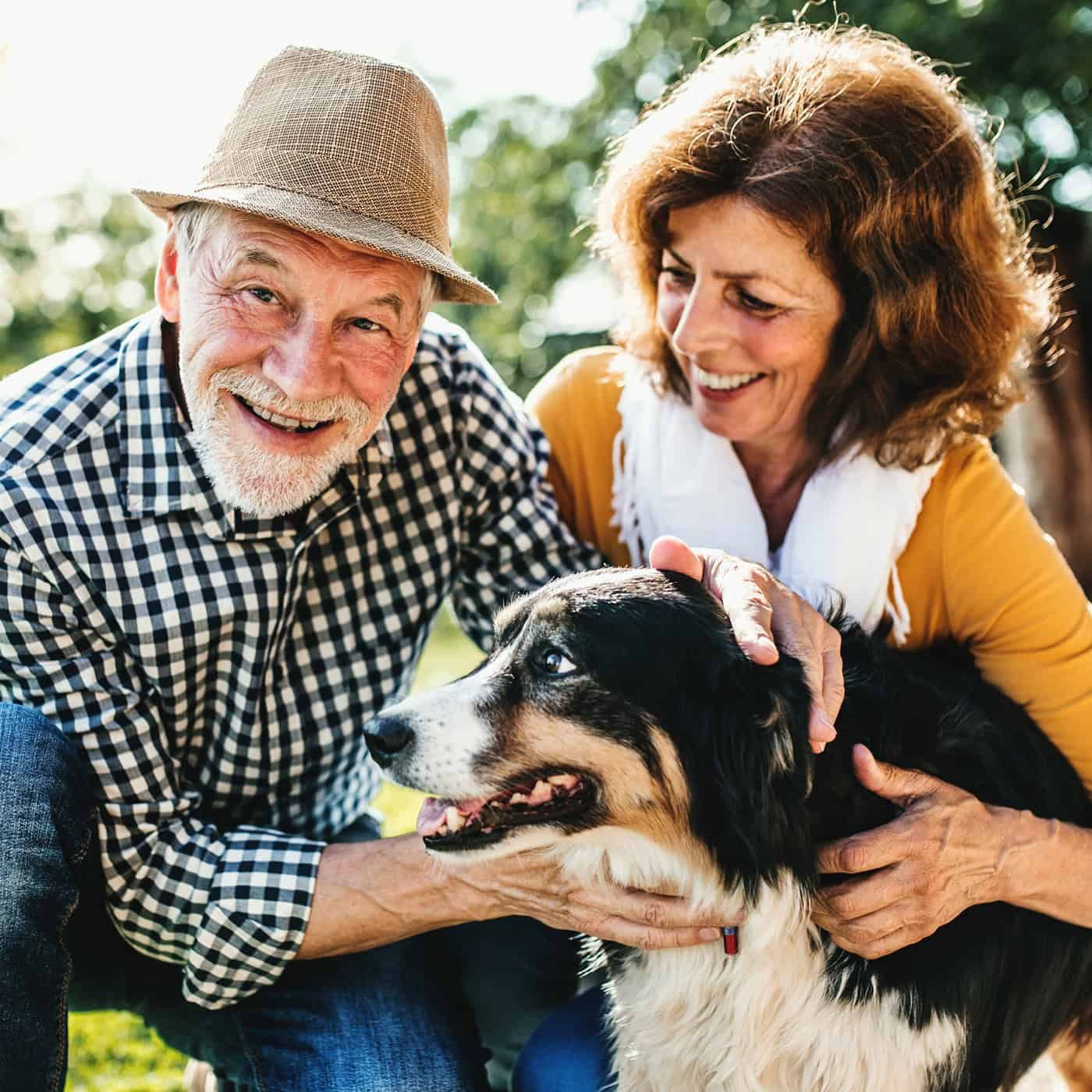 Your heart matters, a lot. Everything your body does—physically, mentally, and emotionally—comes back to the hardest working muscle in your body. That's why it's important to learn your risks and know what you can do to keep your heart strong. We offer expertise and specialized treatments to get you back to the beat of life.
Our Approach to Heart Care
We bring today's latest heart and vascular treatment innovations to western Ohio.
Culture of Excellence

Our medical centers (and our whole health system) consistently rank as national leaders in care quality and outcomes. We were named a Watson Health™ 15 Top Health System. Kettering Health Main Campus was named one of the nation's 50 Top Cardiovascular Hospitals™ by Fortune and PINC AI™.

Top Cardiovascular Hospitals

Team of Experts

Our team of board-certified and fellowship-trained cardiac specialists includes cardiothoracic surgeons, vascular surgeons, and subspecialized cardiologists, including electrophysiologists. We collaborate to determine the best next steps in your care, according to your unique situation and goals.

Expert Care

Convenient Care

Keeping your heart healthy is important, and it doesn't need to be a hassle. We provide core cardiac services at each of our medical centers and have multiple outpatient locations to keep your care close to home.

Convenient Locations
Culture of Innovation
We have been a strong leader in heart surgery for decades. We offer cutting-edge surgical and minimally invasive therapies that deliver life-changing results with less of a toll on your body.
The WATCHMAN™ Procedure

Find relief, care, and improved heart health with Kettering Health through the one-time WATCHMAN™ procedure, an effective alternative to blood anticoagulants.

Transcatheter Aortic Valve Replacement (TAVR)

The Structural Heart Clinic at Kettering Health offers hope to patients by offering cutting-edge expertise in Transcatheter Aortic Valve Replacement (TAVR) procedures.

Cardiac PET Imaging

We offer the only PET imaging services in the area to ensure you receive the care you need for your heart close to home.
Meet Pete Winkler
Forged in Fire Champion, Pete Winkler, felt he could have easily ignored his chest pain and shortness of breath. But he soon found out why it was a good thing he didn't.
Watch Pete's story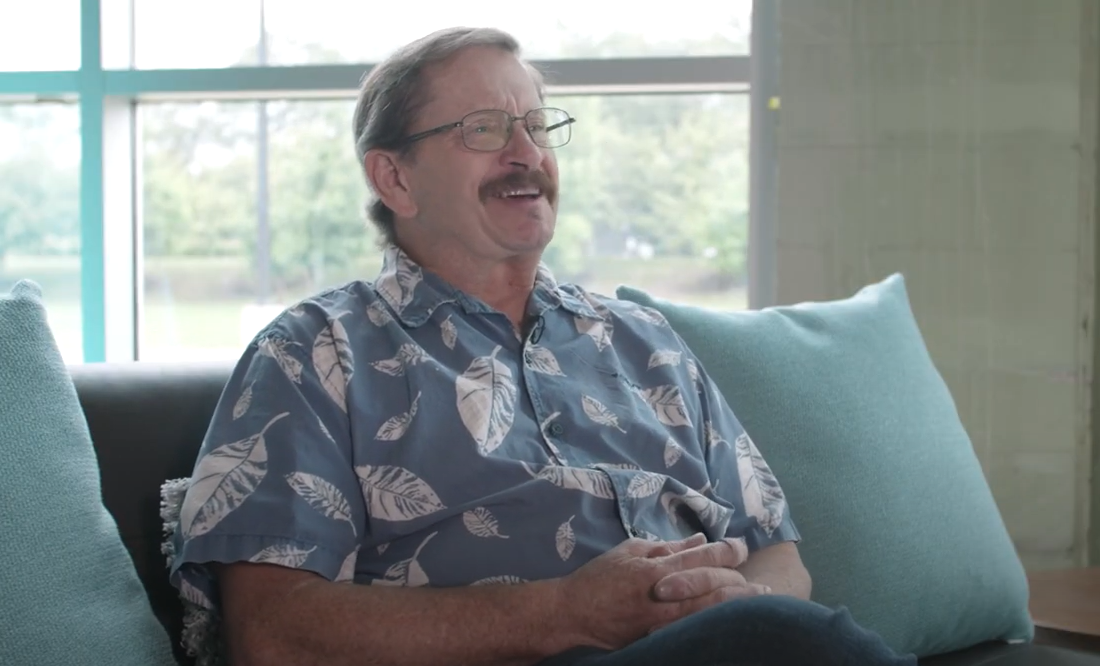 Meet Professor Michael McKay
Cedarville University Professor Michael McKay is in his "bonus round." When he suffered an aortic dissection, the moments he thought might be his last were the inspiration for how he'd spend his future.
Watch Michael's story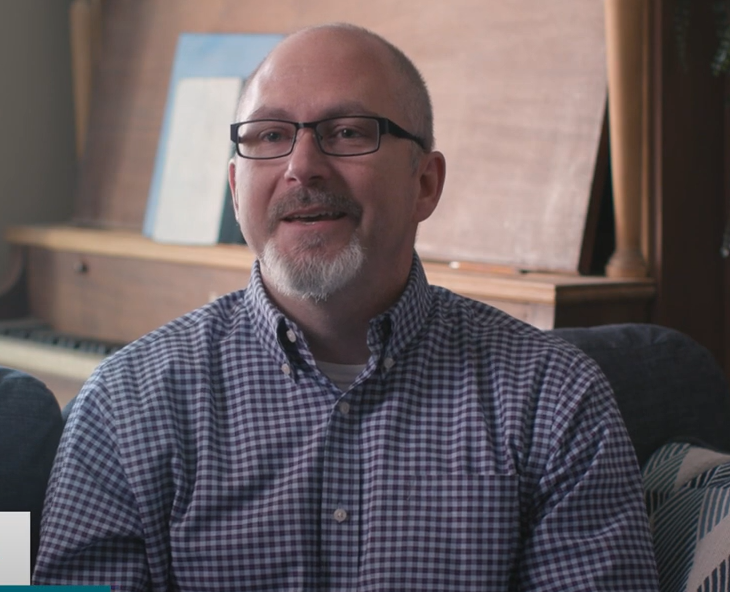 I received the utmost care by the doctors, nurses, nutritionalist, anyone that helped me through my heart attack and I want to thank Dr. Schwartz for Saving my life!!!! Wouldn't recommend going anywhere else in the Miami valley!

– Joshua Stevenson
Went in for a "routine" heart cath. Your team saved my life. From the people who met me at the door, thru the whole time I was there, the teams made me feel like family. I am truly blessed by your care for me.

– David Hauer
I had an emergency heart bypass. The care I received was outstanding and the people who took care of me were amazing, everyone did their best to keep me comfortable treated me as if I was a personal friend.

– Michael
I came in unable to breathe and was in the room a mere seconds after I arrived. The staff was very attentive and very knowledgeable. They saved my life as I had heart failure and never knew.

– David Engle
Heart Health Frequently Asked Questions
Get exceptional care for a wide range of cardiovascular concerns. Whether you need preventive care or lifesaving heart surgery, you can trust our team to focus on your long-term health and well-being.