Kettering Health has re-established COVID-19 testing sites as cases continue to grow in Ohio. The sites are for employees, pre-procedural patients, and patients in the community with a physician order and an appointment. Once an order is received, Kettering Health patients can schedule through MyChart by following these instructions:
Log into MyChart at mychart.ketteringhealth.org
Click the "Visits" icon at the top of the page. Or, if you're using the MyChart App, click "Appointments."
Click "Schedule an Appointment."
Select "Covid Drive-thru Testing."
Answer the questions.
Select a location, date, and time.
Click "schedule."
You can also call (937) 558-3903 or (937) 558-3988. The Call Center hours of operation run from 8 a.m.-4:30 p.m., Monday-Friday.
COVID-19 testing sites
1997 Miamisburg-Centerville Rd.
Washington Twp., OH 45459
Monday and Tuesday: 9 a.m.-5 p.m.
Wednesday-Friday: 7 a.m.-3 p.m.
Saturday: Closed
Sunday: 9 a.m.-2 p.m.
8701 Old Troy Pike
Huber Heights, OH 45424
Monday: 9 a.m.-5 p.m.
Tuesday: Closed
Wednesday-Friday: 7 a.m.-3 p.m.
Saturday: Closed
Sunday: 9 a.m.-2 p.m.
Other testing options
Kettering Health also offers tests to those who don't meet these requirements but are symptomatic or require testing for travel. However, these patients should visit our On-Demand Clinics and Urgent Care locations.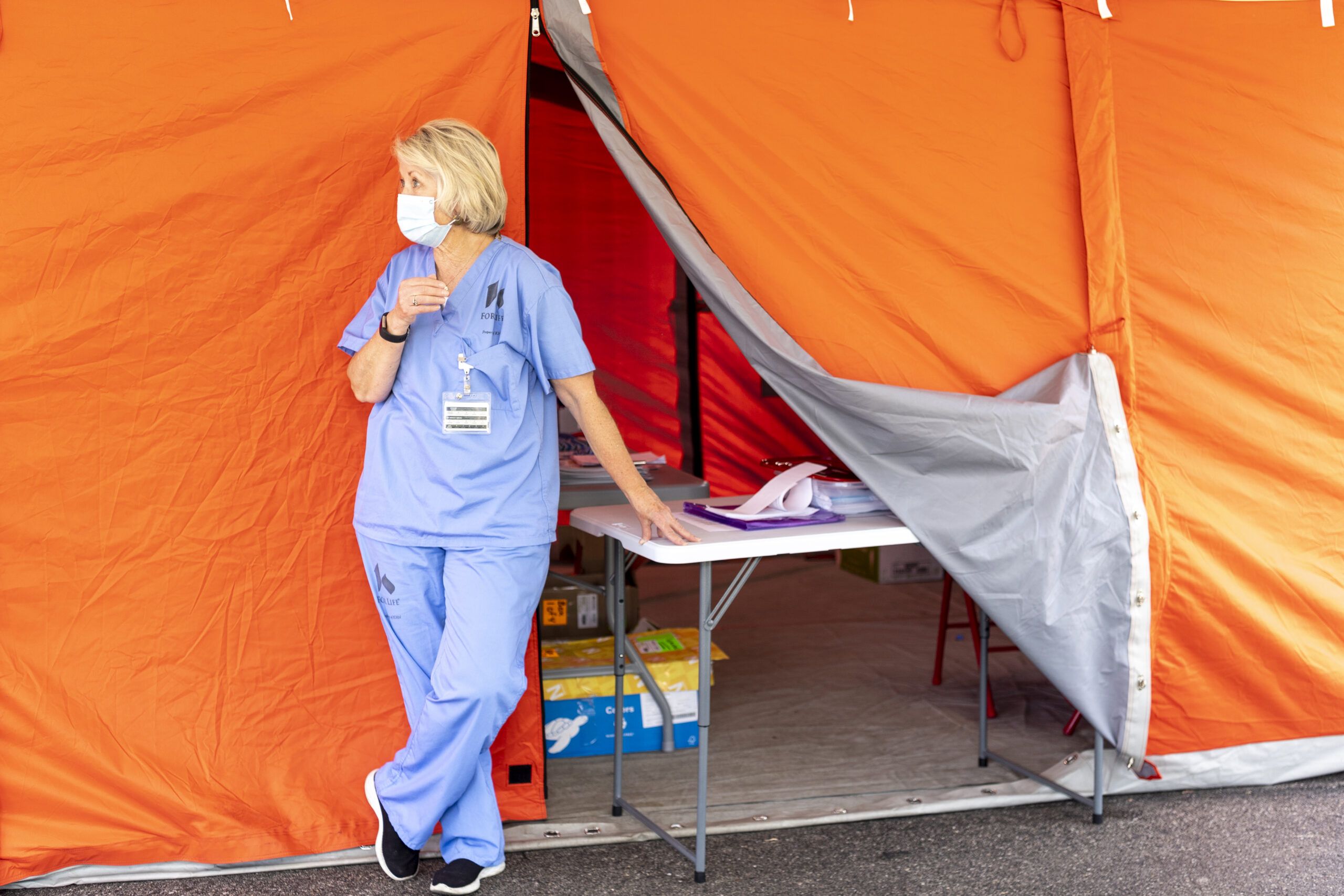 The month's most popular health news, stories, and tips in your inbox.
Sign Up
Topics