Who We Are
Good, better, best
Never let it rest
Until your good is your better
And your better is best
-Saint Jerome
Kettering Health
We're committed to your health and well-being. Our medical centers, our services, and our people share one goal: to guide you to your best health. Now, we share one name. When you see the name "Kettering Health," you know you can expect compassionate, well-coordinated care, no matter where you seek us.
Kettering Health Logo
With our new name comes an updated logo—a symbol of unity, strength, and the collective power of over 14,000 employees and 1,800 physicians that dedicate each day to healing. This "K" serves as a reminder that you and your family are in safe hands when you seek care. As you see our logo throughout your community, you'll know that Kettering Health is there when and where you need us.

Our Promise
Our Promise
At Kettering Health, we're making a promise. A promise to follow in the steps of Jesus by guiding every person to their best health.
Because we are people of purpose, this promise goes beyond words. We're here to help every person lead a full and healthy life—body, mind, and spirit—by connecting them to our Christ-centered care.
Good. Better. Best.
Very simply, we promise to be our best—to help you be your best.
Never Let It Rest.
Kettering Health empowers you to Be Your Best. So, take on the day. Eat better, work better, play better—seek out all the good things that will help your better become your best.
Being your best requires commitment, intention, and a whole lot of teamwork. After all, aren't you at your best when you have a strong network of good people supporting you along the way?
At Kettering Health, we're here for that and more—here to bring out the best in you.
Find Care
FAQs
What You Need To Know ...
You've got questions and we are here to help. Here are common questions and answers that you may find helpful:
Why did you change? What does this mean for me?
This change will help us better unite under the "Kettering" name. Our medical centers, our services, and our people will all be more recognizable, making it easier for you to find and access our healthcare. Most importantly, you can still expect the same great care you've always received from us.
Why did you get rid of the old hospital names?
We are grateful for our past, and as we move forward, we will continue to find ways to honor the legacy and heritage of our facilities. While these historical names are special to us in their own right, uniting under the Kettering Health name identifies our facilities for the community and makes our services easier to find.
Will my doctor still be covered by my insurance?
Yes. The changes will have zero effect on your insurance. You can continue to get the same care from the same providers you've been seeing.
Will my medical bills change?
You may start to see the new names of our facilities, services, and organization as a whole reflected on your bills, but the process and payment amounts will remain the same.
Will this impact your service offerings?
No services are going away due to this change. We are still offering all services we previously provided, and our mission compels us to continue to expand to meet the evolving needs of the communities we serve.
Will this affect the price of my healthcare?
No. While there are some costs involved with changing our visual identity, in the long-term this decision will help us be more coordinated and efficient.
Will online bill pay, MyChart, or other online accounts change or go away?
You can still use these online accounts as you did before. You may notice a different look and updated names to each facility, but these features will still be available.
Did someone buy Kettering Health Network? Are there any leadership changes?
No, Kettering Health Network, now Kettering Health, was not purchased and is not changing any leadership positions as a result of refreshing our brand and updating our naming structure.
Find Care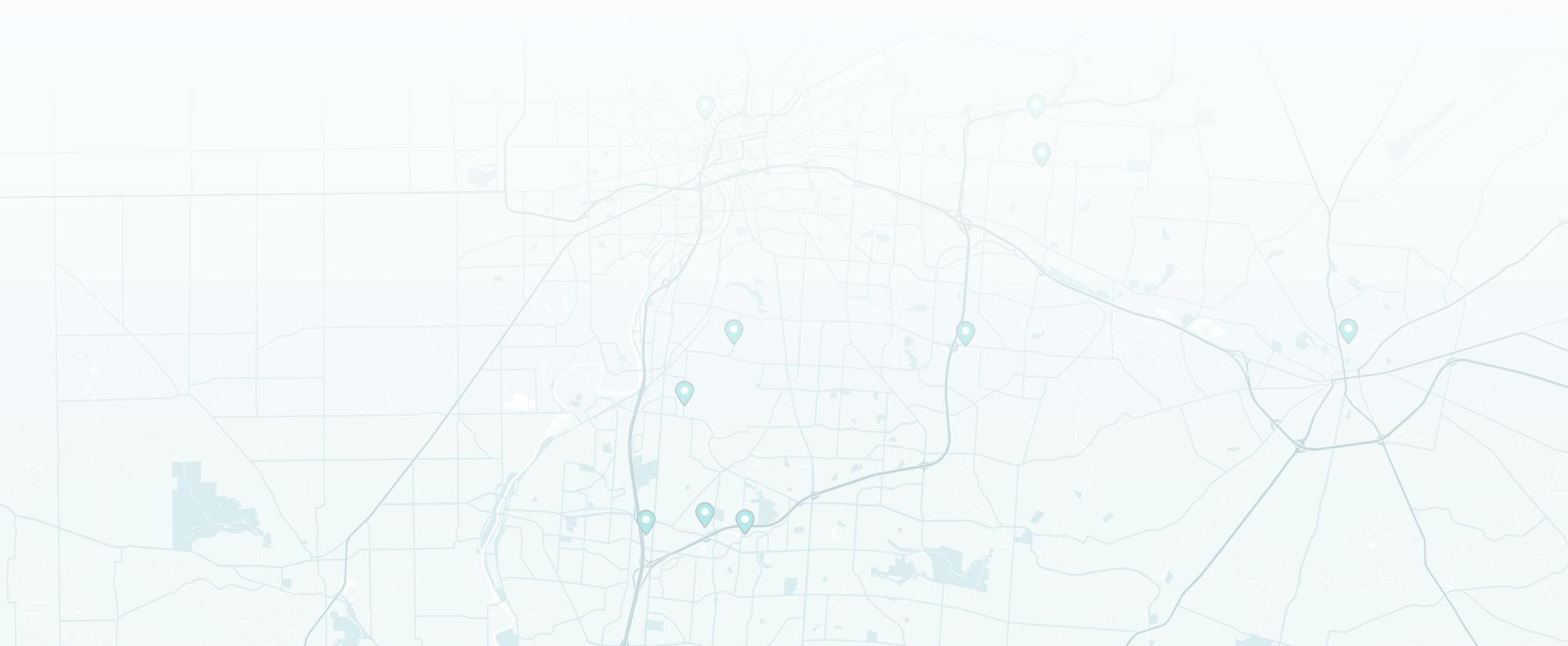 Connecting You to the Best Care
With Kettering Health, you have access to a far-reaching network of specialty healthcare services and expert providers. With locations across western Ohio, the care you need is always nearby.
We're expanding our reach, offering easier access to advanced care, close to home.
Find Care
In 2020, IBM Watson Health named Kettering Health one of the 15 Top Health Systems in the country.
"This was by far the best experience I've had at any emergency room. I've lived in Ohio—born and raised here—also lived in Alabama for 5 years and Georgia for a year and a half. So, I can honestly say I have been to hospital emergency rooms (multiple times) in two other states and been to multiple other hospital emergency rooms in and around the Dayton, Ohio, area. Have had chronic health problems since the age of 15 and have had more than 30 surgeries in multiple different hospitals in Ohio, Alabama & Georgia. In all of my experiences going to hospital emergency rooms, Sycamore hospital's emergency room rates far above any of the multiple emergency room visit experiences I have had."

– Kellie Phipps