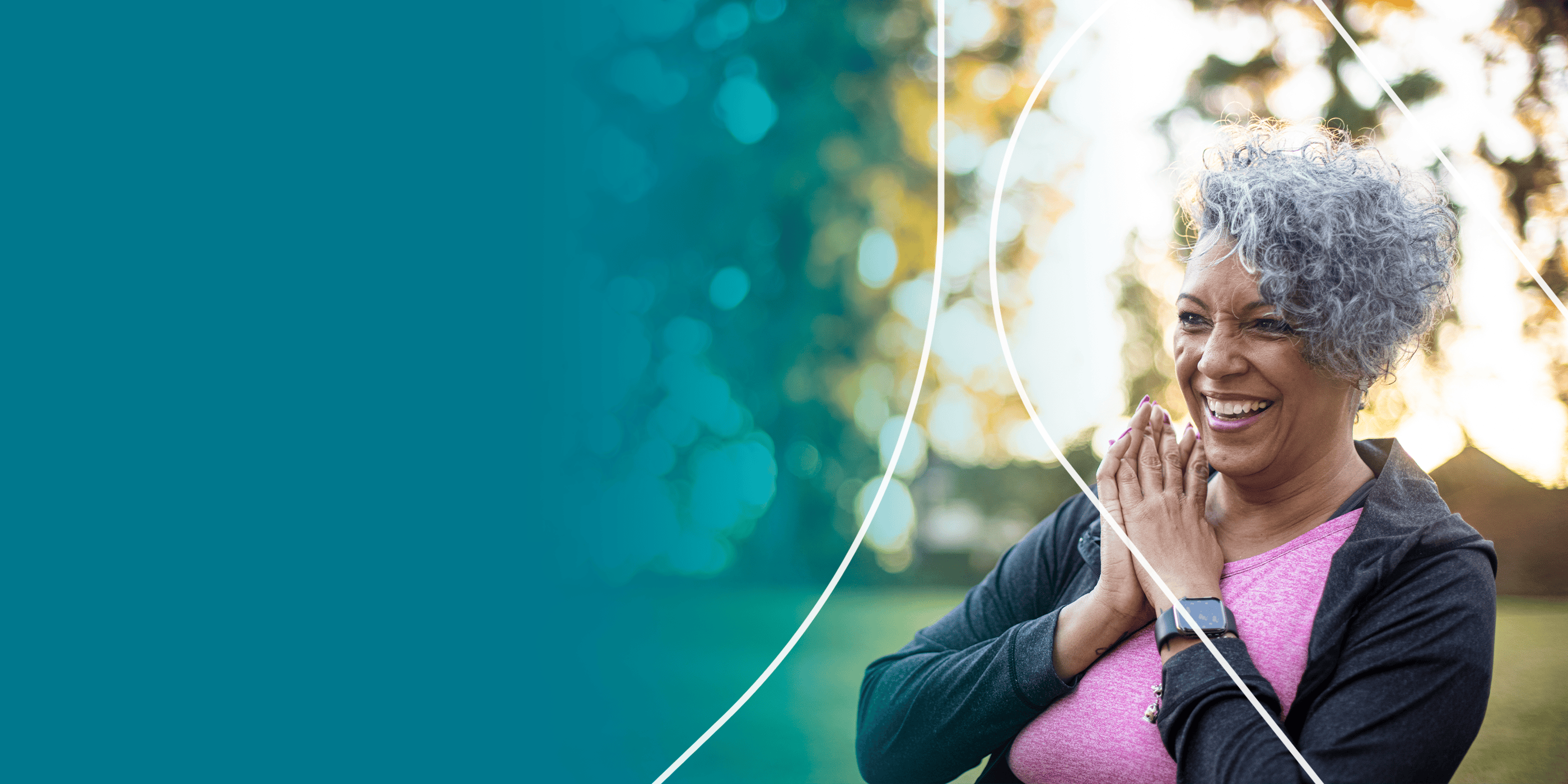 Better Health For Your Best Years
Find care focused on you and your health goals at Years Ahead Primary Care 65+

Kettering Health Years Ahead provides primary care for those 65 years and older, building your care plan with you to help you stay healthy, manage current conditions and focus on wellness. Our providers care for fewer patients than a traditional family doctor, ensuring you receive extra focus and attention during each visit.
What is Years Ahead Primary Care?
Our experienced healthcare providers partner with patients 65 and older to manage your current conditions and prevent illness.
Convenient access to care

Years Ahead Primary Care gives you better access to care through traditional and telehealth visits, MyChart options for scheduling, an after-hours patient call line, and referrals to a Kettering Health specialist when needed. In addition, we offer our patients same-day appointments for sudden illnesses like sore throats and the flu. Our goal is to provide you timely, appropriate, and easier access to the care you need.

Wellness-focused care

We will work together as a team to keep you healthy. Should you develop a chronic illness, we will partner with you to manage your condition. Our providers are specially trained in disease management for patients 65 and older and can manage your care, reducing the need for multiple specialists. If we find that a specialist is needed for your care, we'll seamlessly connect them to your care team.

Programs and support services

At Years Ahead Primary Care, we offer resources for you and your support system. We have several programs you can participate in, covering a wide range of topics, including advanced care planning, aging, dementia care planning, health and wellness programs, lifestyle choices, Medicare planning, and mobility.
Accepting new patients. Call to schedule your first appointment.
Kettering Health Years Ahead

6661 Clyo Rd
Centerville, OH 45459

(937) 425-4000

Kettering Health Years Ahead

3969 Salem Avenue
Dayton, OH 45406

(937) 281-7040

Kettering Health Years Ahead

1745 E. Stroop Rd
Kettering, OH 45429

(937) 281-6340