It's easy to overlook the care you need when giving your best to care for our patients. We want to ensure that you have proper support so you can continue to do your work confidently and with pride.
Whether you're looking for a better work/life balance or need help during periods of burnout, resources are available to you.
Running Group
Running is a great way to care for both your physical and mental health. The running group meets every Thursday at 5 p.m. at Kettering Health Main Campus. 
Contact Group Leader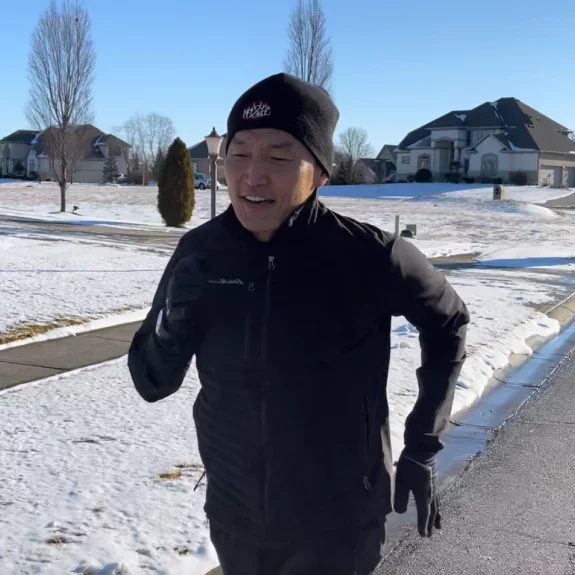 Young Parent Club
A group for physicians and advanced practice providers who are parents of children 12 and under. Gatherings typically involve meeting at a park or outdoor venue when the weather allows.
Contact Group Leader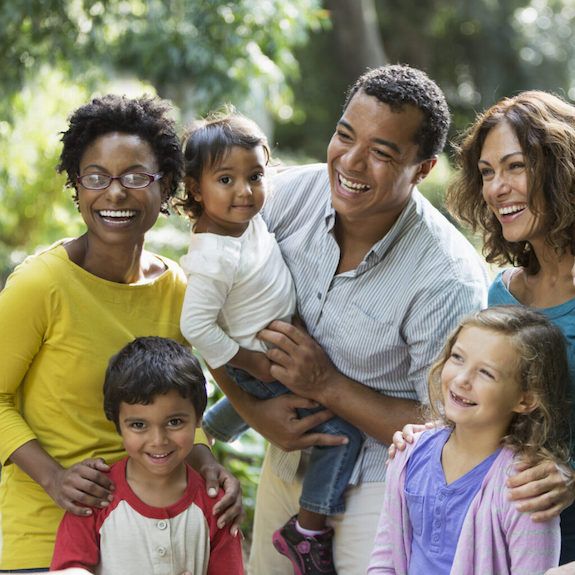 Crisis Response
If you or someone you know is dealing with a crisis, please call (937) 558-3267 to activate the crisis response process.
Unexpected Outcomes

We care through CANDOR, focused on communication and optimal resolution. Through this team-based approach, we support you through difficult conversations.

Workplace Violence

We care through a protective response including – Kettering Health police officer support, team support and debriefing, spiritual care support, and evaluation for additional and ongoing individual and group support.

Death of Staff or Close Family Member

We care through a compassionate response with our Human Resources support, individual and/or group spiritual care support, and community resource support.
Well-being Leaders
Service line well-being leaders are there to guide you to the right resources to fit your needs. 
If you are interested in starting an interest group or have ideas to improve the provider well-being program, reach out to your well-being leader.
Find Your Leader