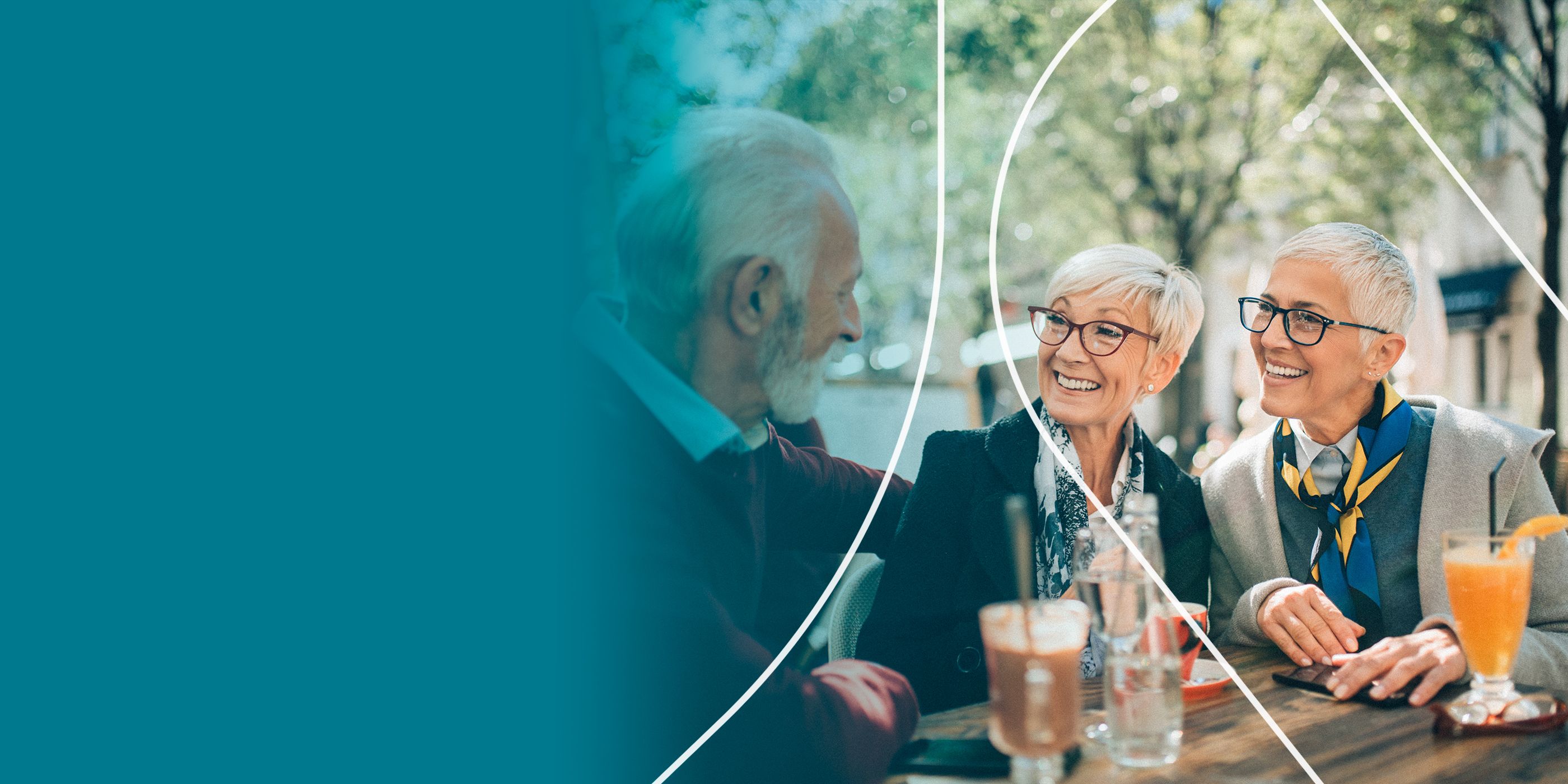 Kettering Health Medical Group Cardiothoracic Surgery
Kettering Health Medical Group's experienced team of cardiothoracic
surgeons lead the way both regionally and throughout Ohio by offering
the best in traditional and minimally invasive procedures. We put our
heart into making yours better.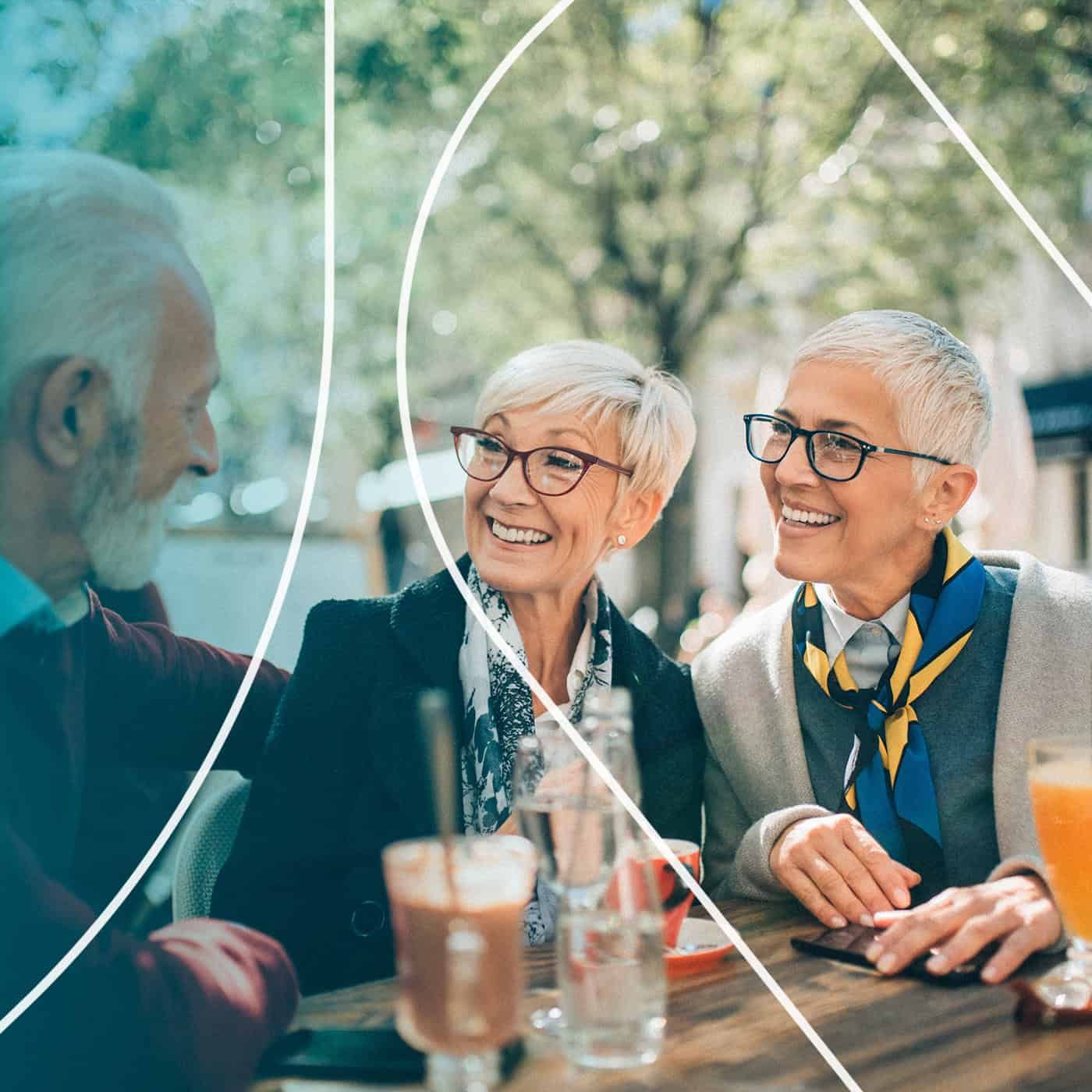 The Best Heart Care for a Better You
Our award-winning surgeons use the latest technology to provide care, from open-heart surgery to minimally invasive techniques.
We offer access to innovative medical and diagnostic equipment and are proud to be part of Kettering Health—a system you know and trust for leading heart care.
Procedures and Treatments
Angioplasty
Bypass surgery
Coronary artery bypass grafting (CABG)
Minimally invasive surgery
Open-heart surgery
Stent placement
Heart valve repair or replacement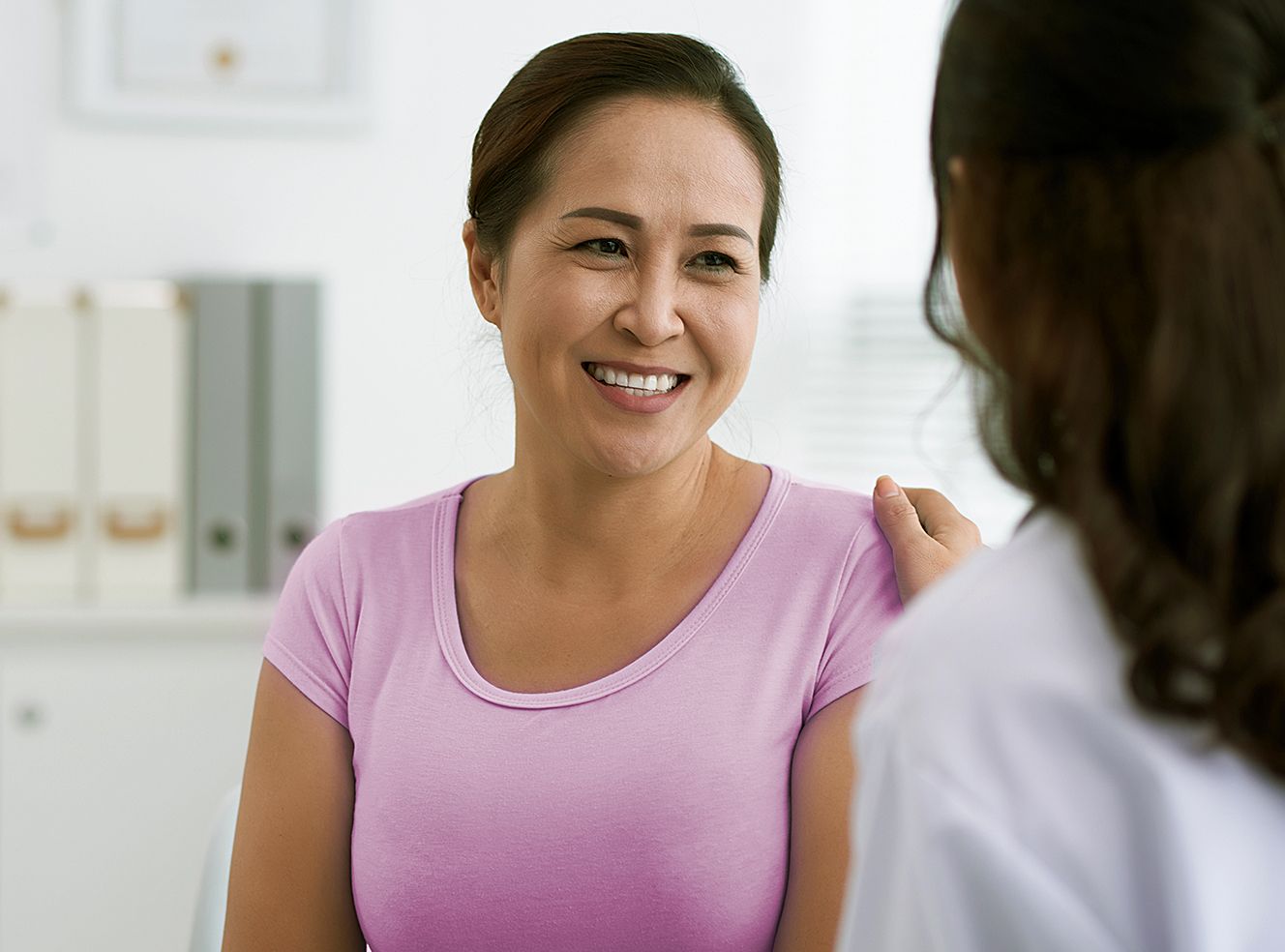 Why Choose Us?
Kettering Health Medical Group has been a leader in heart surgery for decades. We offer cutting-edge surgical and minimally invasive therapies that deliver life-changing results with less pain and recovery time.
Our team of board-certified and fellowship-trained cardiothoracic surgeons collaborate with your care team to determine the best next steps in your care, according to your unique situation and goals.
Your heart is just one part of you. Our whole-body care approach means we concentrate on maximizing your mental, spiritual, and physical health. Lifestyle medicine (such as weight loss or quitting smoking) can often make a big difference in your heart health and quality of life.