Giving Tuesday is a day dedicated to generosity, community, and making a positive impact in the world. This year, Giving Tuesday falls on November 28.
This global movement encourages people to come together and give back. It's a day where individuals, organizations, and communities across the world unite to show generosity in various forms – be it through acts of kindness, volunteering, or charitable donations.
Supporting Patients in Need
On this day, the four foundations of Kettering Health- – Kettering Health Foundation, Grandview Foundation, Greene Foundation, and Fort Hamilton Foundation will be raising funds to supports patients in need within our communities.
Your donation will go directly to these four foundations, ensuring that essential healthcare services are accessible to all, regardless of their circumstances. From medical treatments to innovative technologies, your contribution can help save lives, improve health outcomes, and provide hope to individuals and families facing health challenges.
How You Can Participate
We invite you to be a part of Giving Tuesday and make a meaningful impact. Here's how you can get involved:
Donate

Your financial contribution can make a difference in the lives of patients in our communities. Every dollar counts.

Give Today

Volunteer

If you have some time to spare, consider volunteering with one of these foundations. Your time and skills can be invaluable.

Learn More

Fundraise
Every Gift Matters
We believe that no gift is too small, and every gift can have an impact. Whether you can donate a large sum or a modest amount, your generosity is significant. It's the collective effort of our community that makes a real difference. Your contribution can help in ways you might not even realize – from providing necessary medications to supporting life-saving research.
Join us on Giving Tuesday to create a healthier, more caring community. Let's come together and make a difference in the lives of those who need it most. Your generosity is the driving force behind our mission, and together, we can change lives. Thank you for being a part of this movement, and for your dedication to making the world a better place, one act of kindness at a time.
The Impact
Learn more about the life-changing impact Kettering Health and the Foundations of Kettering Health have had on our patients across our communities.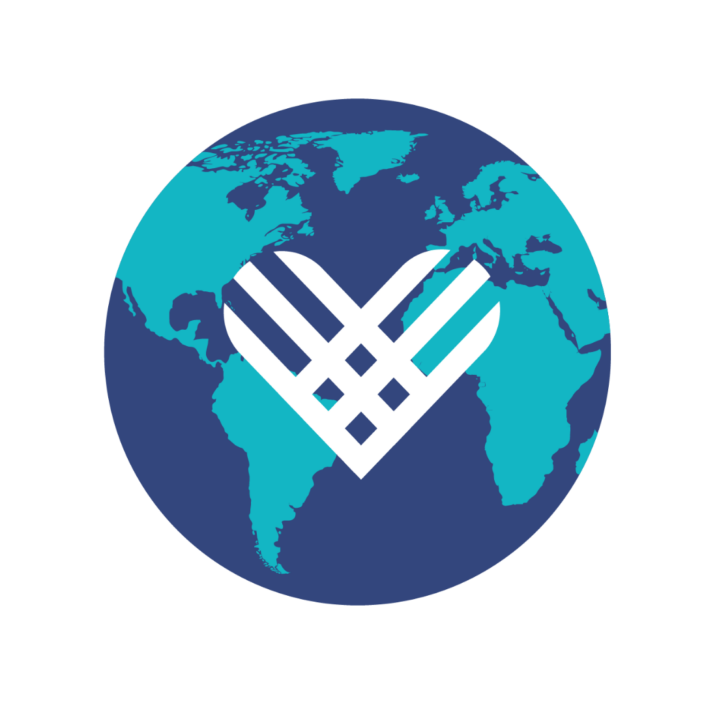 Donate
It is through the community's generosity that we have the opportunity to serve you. Click on each foundation below to learn about which facilities and communities they serve.
Fort Hamilton Hospital Foundation

Fort Hamilton Hospital Foundation serves Kettering Health Hamilton and the well-being of the entire community. They honor the community's legacy of generosity and connect it to Hamilton's thriving future.

Give Today

Grandview Foundation

Grandview Foundation supports the needs of Kettering Health Dayton and Kettering Health Washington Township, and the surrounding community. Their mission is to enhance osteopathic medical education.

Give Today

Greene Medical Foundation

Greene Medical Foundation supports the needs of Kettering Health Greene Memorial and Soin Medical Center by expanding their services and providing financial assistance to those in need. Its mission is to support quality healthcare and improve the lives of Greene County residents.

Give Today

Kettering Health Foundation

Kettering Health Foundation is the supporting arm of Kettering Health Behavioral Medical Center, Kettering Health Cancer Center, Kettering College, Kettering Health Miamisburg, Kettering Health Middletown, Kettering Health Troy, Kettering Health Piqua, Kettering Health Franklin, Kettering Health Years Ahead Centers, and Kettering Health Network Services. Our mission is to bring together compassionate care with innovative technology to improve our communities.

Give Today
Contact Your Foundation Representative