One Gift Can Change A Life!
You may never know how important your actions are, to you they may seem small, but they could mean the world to someone else. You make a difference in the lives of the patients you serve!
Similarly, the foundations of Kettering Health are making a difference. Through the generosity of employees like you, we provide critical resources to both patients and employees when they need it most. You may not recognize it, but the impact of employee giving surrounds you every day — financial support for patients in need, educational scholarships, community health and wellness programs, state-of-the-art equipment, new and improved facilities, and so much more. All these services are provided for from the Greatest Needs funds of the Foundations
Your gifts, regardless of size, can change a life and gifts add up. Did you know that if every employee at Kettering Health gave just $10 per paycheck it would equal nearly $3 million dollars? Imagine the life-changing impact that would have.
For questions please contact us at 937-395-8607
You have the power to make a difference!
Please consider joining use by making a donation to the Greatest Needs Fund of your foundation.
Give today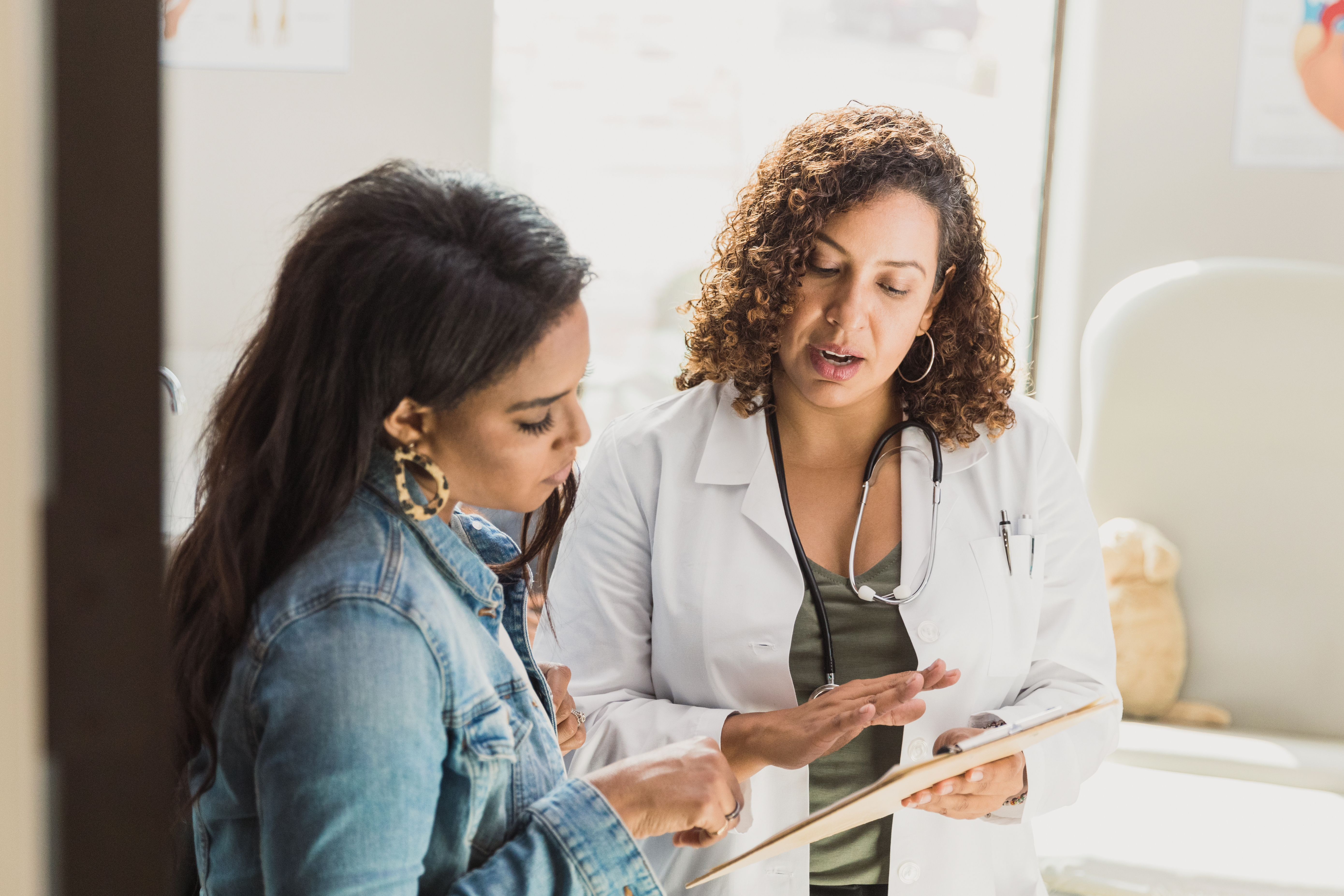 The Greatest Needs Funds help support:
Patient Assistance – A gift in support of patient assistance will provide a moment of comfort or support to a patient when they need it most. This support could be something as small as a gift card to help with transportation, covering the cost of medication or larger items like mammograms and necessary medical devices, and many more.
Employee Assistance – Through your support, we have cared for our fellow employees during their times of need and made work life more enjoyable. Gifts have supported continuing education programs, massage chairs, respite opportunities, transportation assistance, and even emergency financial assistance.
Capital Investments – Gifts to the greatest needs funds have been used to provide innovative and lifesaving technology across the system. Just a few of the impactful investments that have been made with your gifts are massage therapy for cancer patients, chaplain care carts, patient lifts in the infusion centers, ICU Improvements, Lucas compression devices, and even the purchase of a new Cyclotron PET scan for the Molecular Imaging department.