 Doctors Day
On March 30, help us celebrate the physicians who serve
our communities. If you would like to share your appreciation
and thank a doctor, please fill out a thank you below.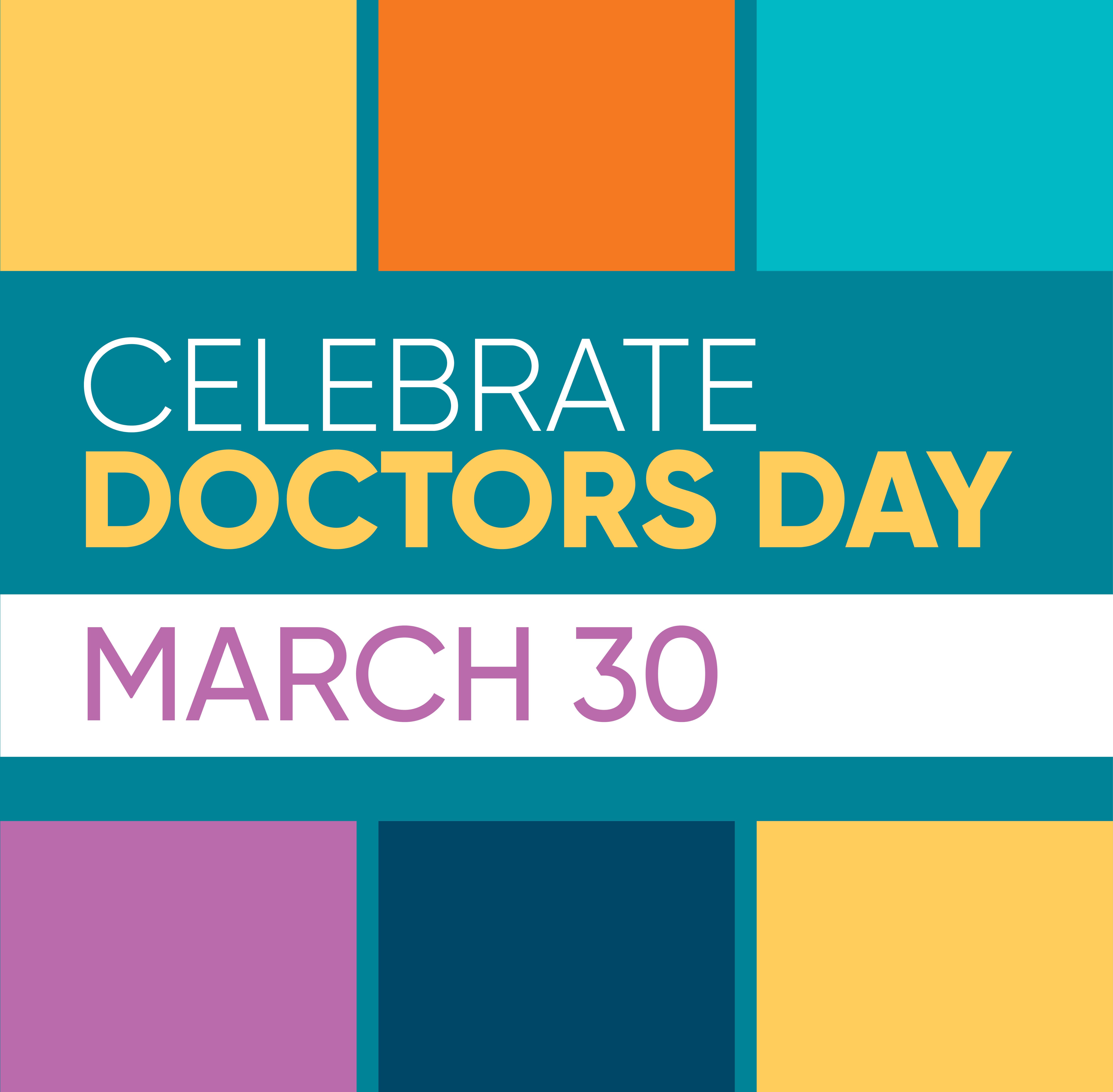 Thank a Doctor
All messages are public and may be used in other Kettering Health publications.
"*" indicates required fields
Show Your Gratitude
For more info on how you can express your gratitude for the exceptional care received and positive outcomes through a gift.
Fort Hamilton Hospital Foundation

Fort Hamilton Hospital Foundation supports Kettering Health Hamilton and the well-being of the entire community. We connect the community's legacy of generosity to opportunities that ensure patients receive our best in healthcare so they can live their best life.

Make a Gift

Grandview Foundation

Grandview Foundation is dedicated to supporting osteopathic medical education. We expand access to healthcare, advance medical training, and promote healthy communities.

Make a Gift

Greene Medical Foundation

The Greene Medical Foundation helps our medical centers expand healthcare services, improve patient experience, and fund capital improvement projects.

Make a Gift

Kettering Health Foundation

Kettering Health Foundation connects your gratitude and passion for helping others with the patients, caregivers, students, and projects you want to support.

Make a Gift