When the administration and staff of Kettering College committed to sponsoring 50 Ukrainian students whose college education were disrupted by the war with Russia, they knew making that goal a reality would be challenging.
For years, Kettering College had already been admitting international students, but the war complicated the usual process. And when the students arrived at their dorm rooms with only a suitcase, they needed everything from food and clothes to bedding and books.
From June to December 2022, the college posted the articles below to keep the campus and the community updated, reporting progress and milestones as they happened. We've included the original publication dates so that you, too, can experience this extraordinary story as it evolved.
Kettering College Welcomed 50 Students from Ukraine
The General Conference of Seventh-day Adventists (SDA) created an "Education Emergency Plan" in March 2022 as the Russian invasion began in Ukraine. This plan asked Adventist colleges and universities in North America how they could help support students whose education was disrupted. Kettering College happily welcomed nearly 30 students impacted by the invasion to continue their education.
Read more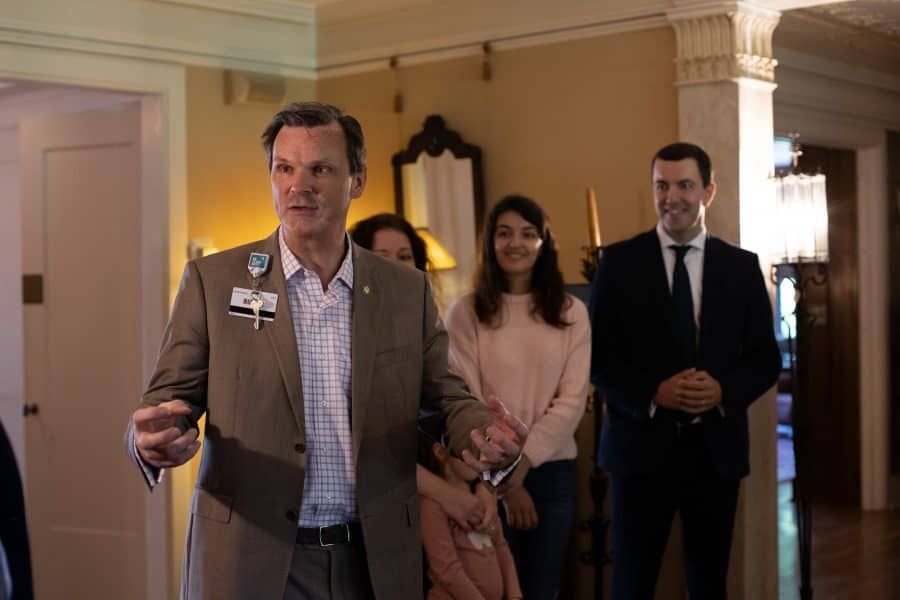 Ukrainian Students Prepare to Arrive at Kettering College
The students were excited, nervous, and grateful for the life-changing opportunity to continue their education. While these students were preparing for their adventure, every department at Kettering College worked hard to tackle the logistics of welcoming students by the fall of 2022.
Read more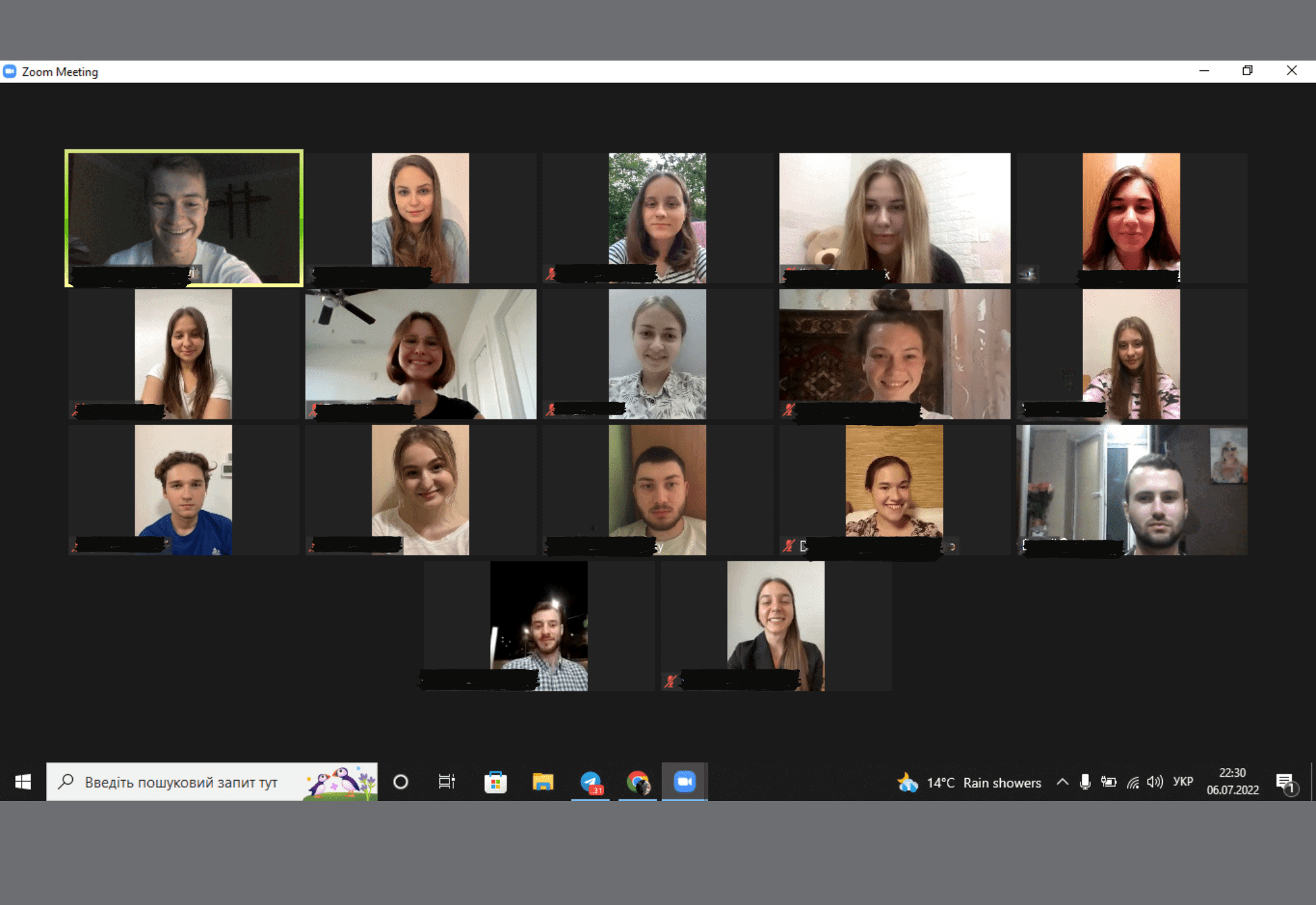 Power Duo in Admissions Helps Bring Ukrainian Students to Campus
Bringing international students to Kettering College is not a new process, however, bringing them from a war zone was unchartered territory. The Kettering College team quickly learned they would need to lean on each other and others to understand the process of getting the international students here and adapt to daily changes brought on by the war in Ukraine.
Read more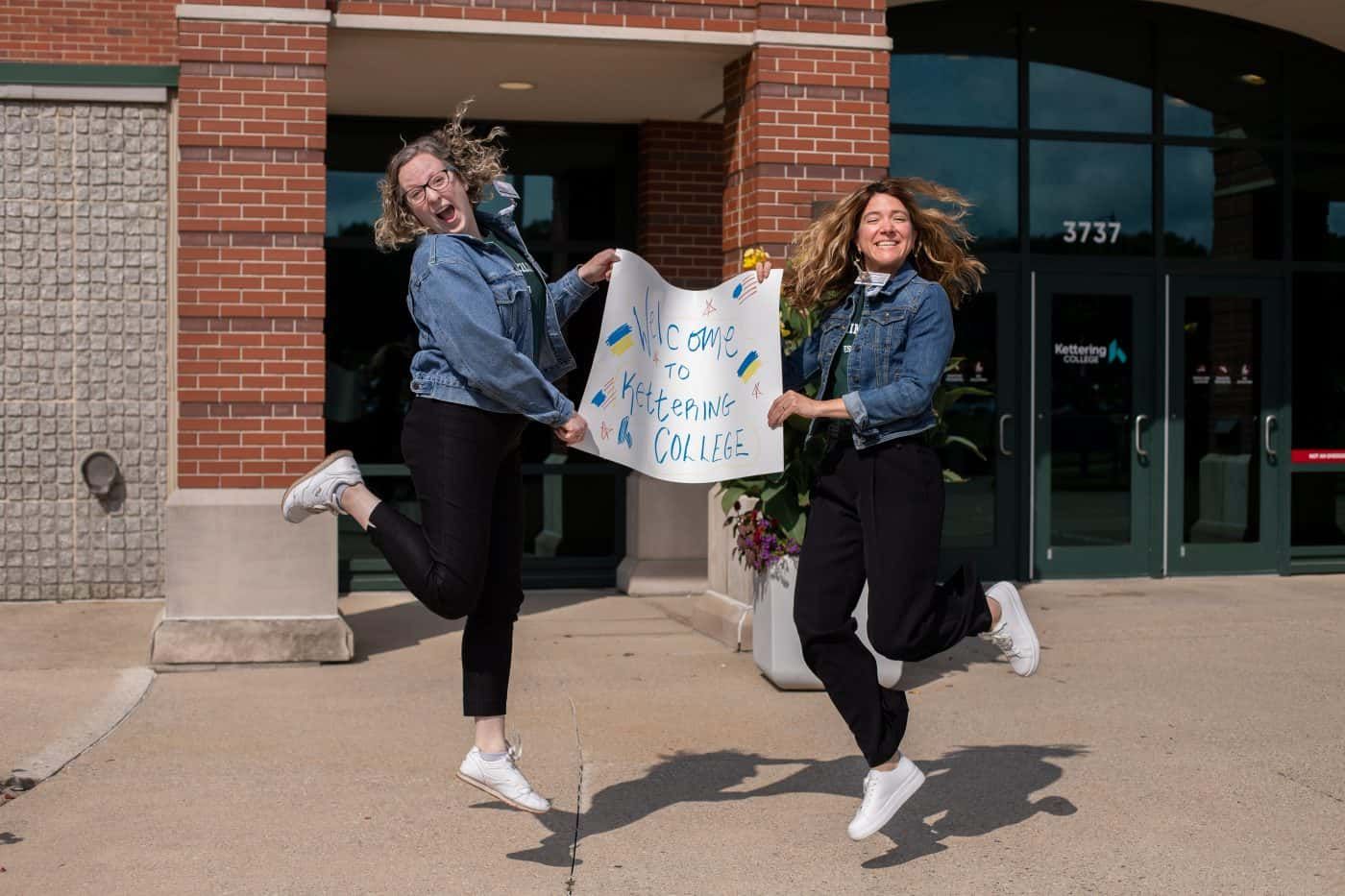 Ukrainian Students and Kettering College Professors Work Together to Succeed
Since their arrival for the fall 2022 semester, students worked on acclimating to a new country, becoming more proficient in the language, and continuing their education in a safer environment. Teaching this group of students required professors to adopt new ways of teaching. They became students themselves, learning the best ways to engage and lead these English as a Second Language (ESL) students.
Read more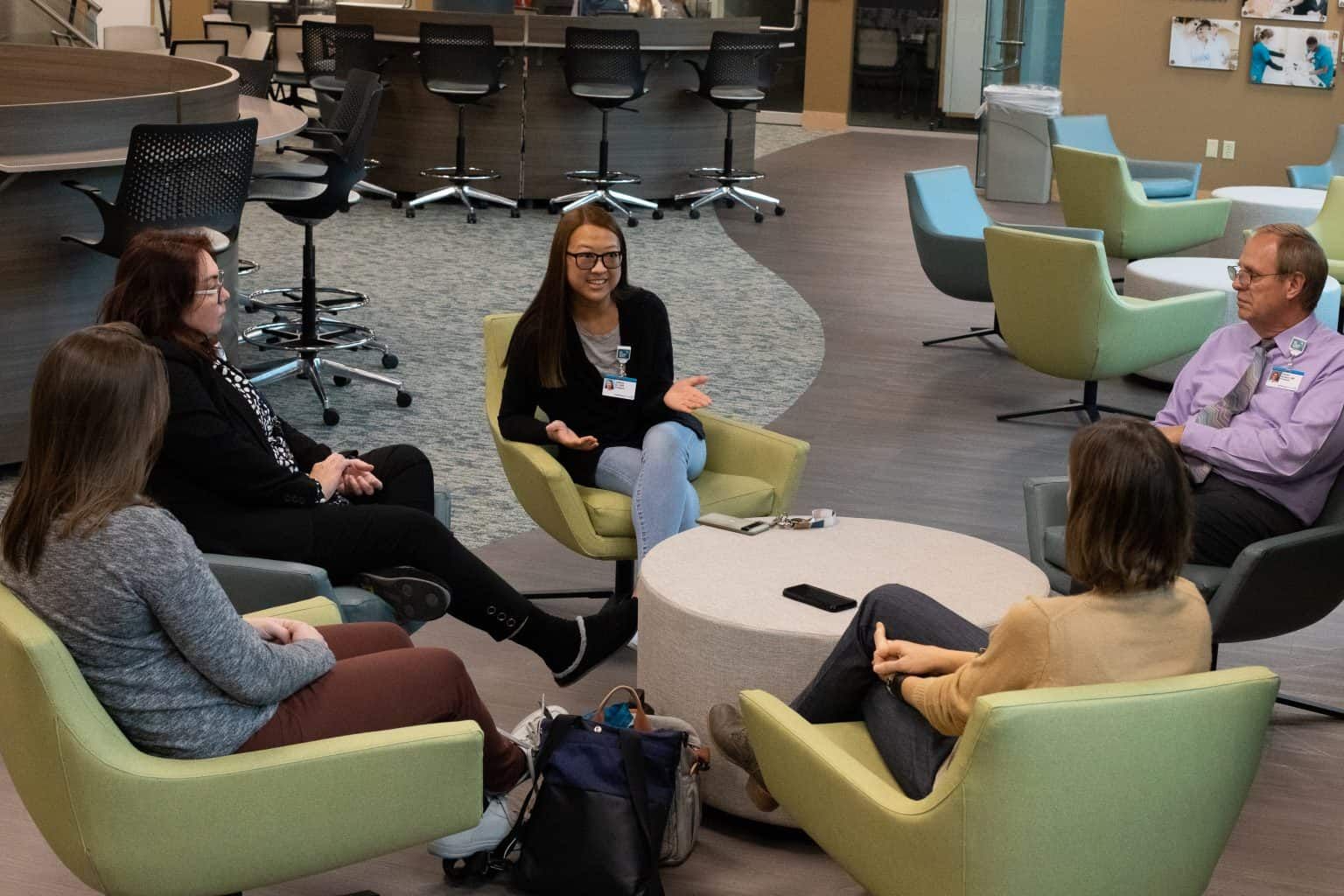 Spring Valley Students Spread Christmas Cheer to Ukrainian Students
Ukrainian students studying at Kettering College will be missing home this holiday season, so when third- and fourth-grade students at Spring Valley Academy (SVA) learned of this, they wanted to help them feel the warmth and love that comes with Christmas.
Read more