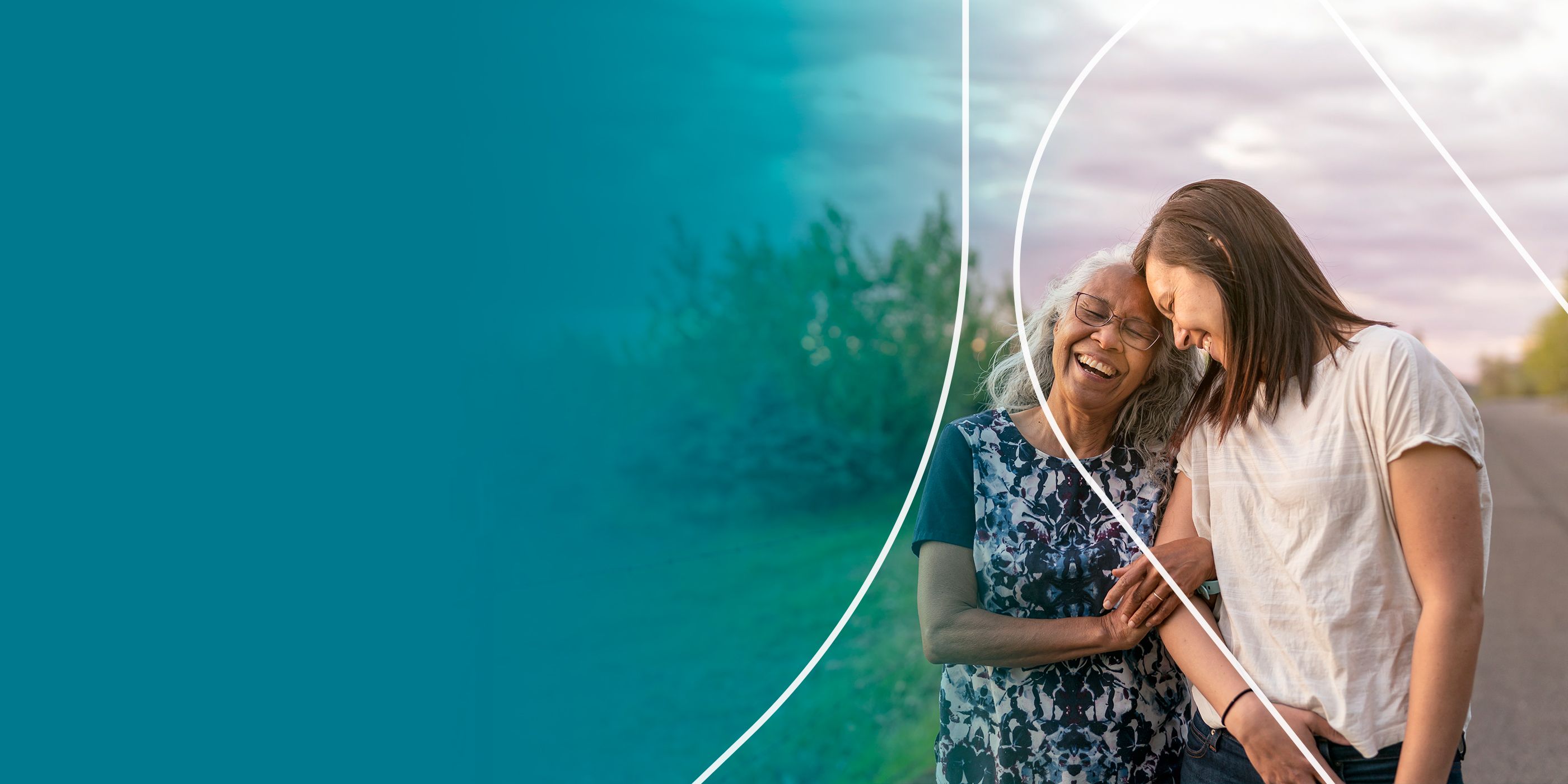 Campaign Training (40 characters)
So you can be your best and build a compelling campaign.
Specs- 120 characters or less, image 2800 x 1440 web and
1426 by 1399 mobile with the subject slightly offset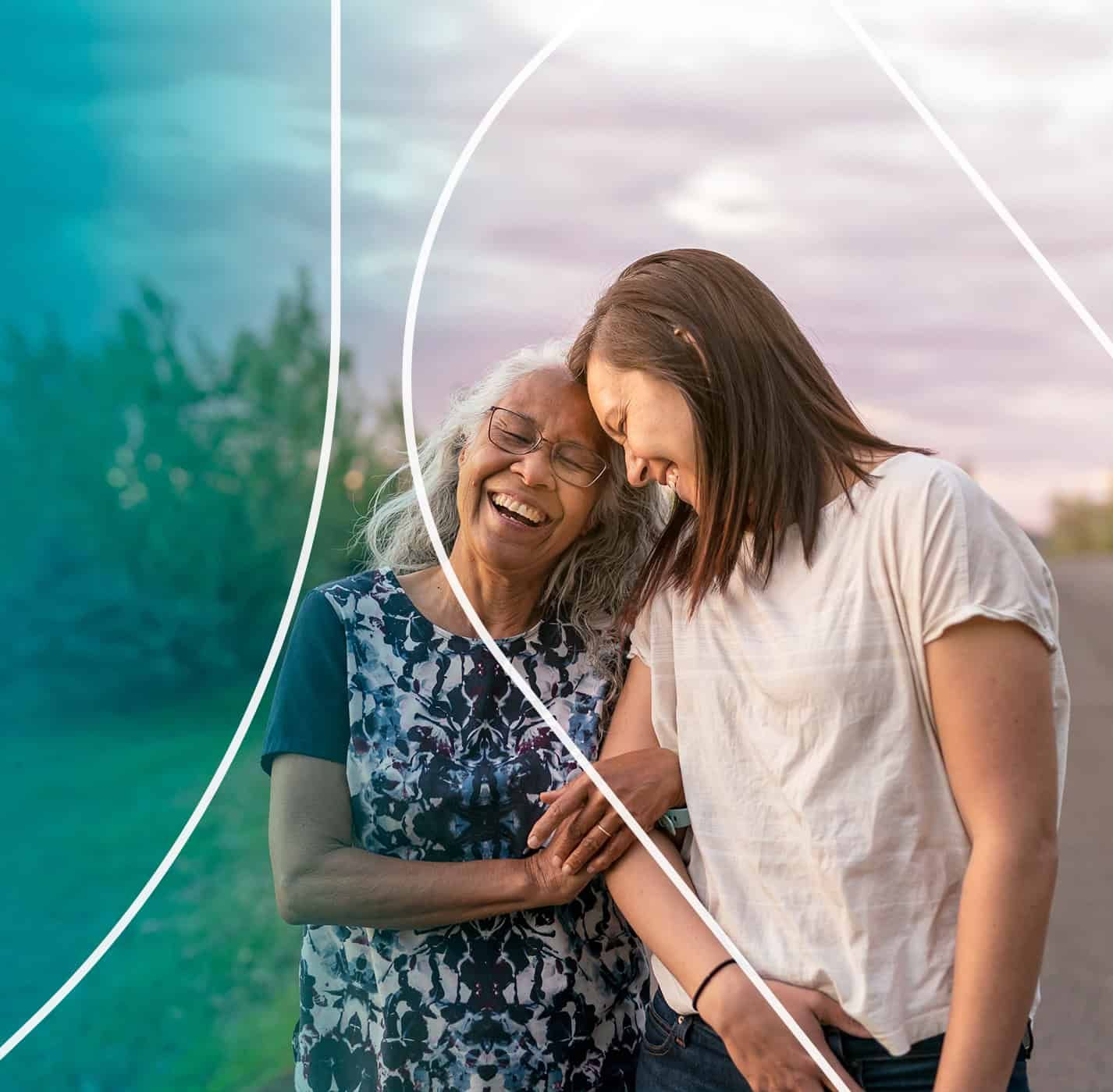 The campaign intro block should be a short paragraph explaining the service line or reason we are making this campaign. This block is to explain the reason for the campaign and any differentiators about the practice/service line/etc. Up to 380 characters with spaces. Can add a form to the right hand side.
Test Form- title up to 50 characters
Care Spotlight Block
Care Spotlight gives you the ability to highlight multiple topics about your campaign at once. Content below should be up to 200 characters with a limit of 4 accordion items. Image specs 1328 x 984.
How this block is used

This block can be used in many different ways. The important thing to remember in this block is to keep your content short. Too much content will look bulky and will not be user-friendly.

CTA Link

How the pink page uses it

One example of this block being use is on the Pink page. This page uses the block to highlight the quality of care our cancer team gives in three main points.

Pink page

How the Bengals page uses it

You can also see this block used well on the Bengals landing page. We use the care spotlight block on the Bengals page to highlight the different initiatives we are working on with the Bengals/NFL.

Bengals page
Campaign Feature Block- 80 characters
A campaign feature block is used for many different goals. We can use this to highlight a patient story, provider, practice, or service. A topic that is high priority should be placed here. Use up to 380 character with image specs of 1408 x 1408.
CTA Link

Campaign FAQ- 36 characters
This block's used for frequently asked questions, overviews of conditions treated/services offered from a specific service line, or any topics that are logically grouped. Below you can view pages that use this block well.
Campaign Content
Example paragraph for Campaign Content block. This is used when it makes sense to add content to break up other content blocks.
The below block is called the Campaign Media block where we can put the following content:
A full screen image: 2896 x 1648
Two half screen images: 1408 x 1408
3/4 screen image: 1904 x 1200
3/4 video: 1904 x 1072 or 16:9 proportion
Full screen video: 2986 x 1628 or 16:9 proportion
Campaign Video- 32 characters
This block is used to feature videos related to the campaign. This could be provider videos, patient videos or an overview of the service line. Up to 260 characters and image spec of 690 x 690.

Title of the form
Description of the form
Excellent experience here. The staff was awesome and extremely accommodating. Constantly concerned for my comfort both medically and physically. You could tell they were passionate about their jobs. I would highly recommend all Kettering Health facilities!

– Aaron Krummrey
Dr. Krista Migliore, I want to send you an e-mail regarding Dr. Krista Migliore. Overall, I am an active and healthy person but I have struggled with arthritis for many years. One result of this has been damage to both of my knees. I've had arthroscopic procedures done with the expectation that I would eventually need knee replacements. Well, that time came and I've had both knees replaced by Dr. Migliore. I've had my struggles but Dr. Migliore's care has been first class. I have recommended her to others who may be in need of the premium care she provided to me. She is one of the best doctors who has ever treated me from both her personal interaction to her technical ability.

– Bob
The staff at Southview is just amazing and very compassionate. My delivery nurse was fantastic and understandable. One of my night shift nurses that really stood out to me was Jessica. She is a great nurse and good at her job. She was always there when I needed her. Another nurse was Mallory on night shift. She was sweet and understanding. My discharge nurse, Beth, was helpful and kind 🙂 I highly recommend Southview for labor and delivery!

– Amelia Marlow
I was recently admitted to Fort Hamilton Hospital. Fort Hamilton Hospital is one of the best hospitals I have been admitted to. The Nurses are very professional, caring and efficient. They care about their patients. Simply put, they are, fantastic.

– Christian Hymns