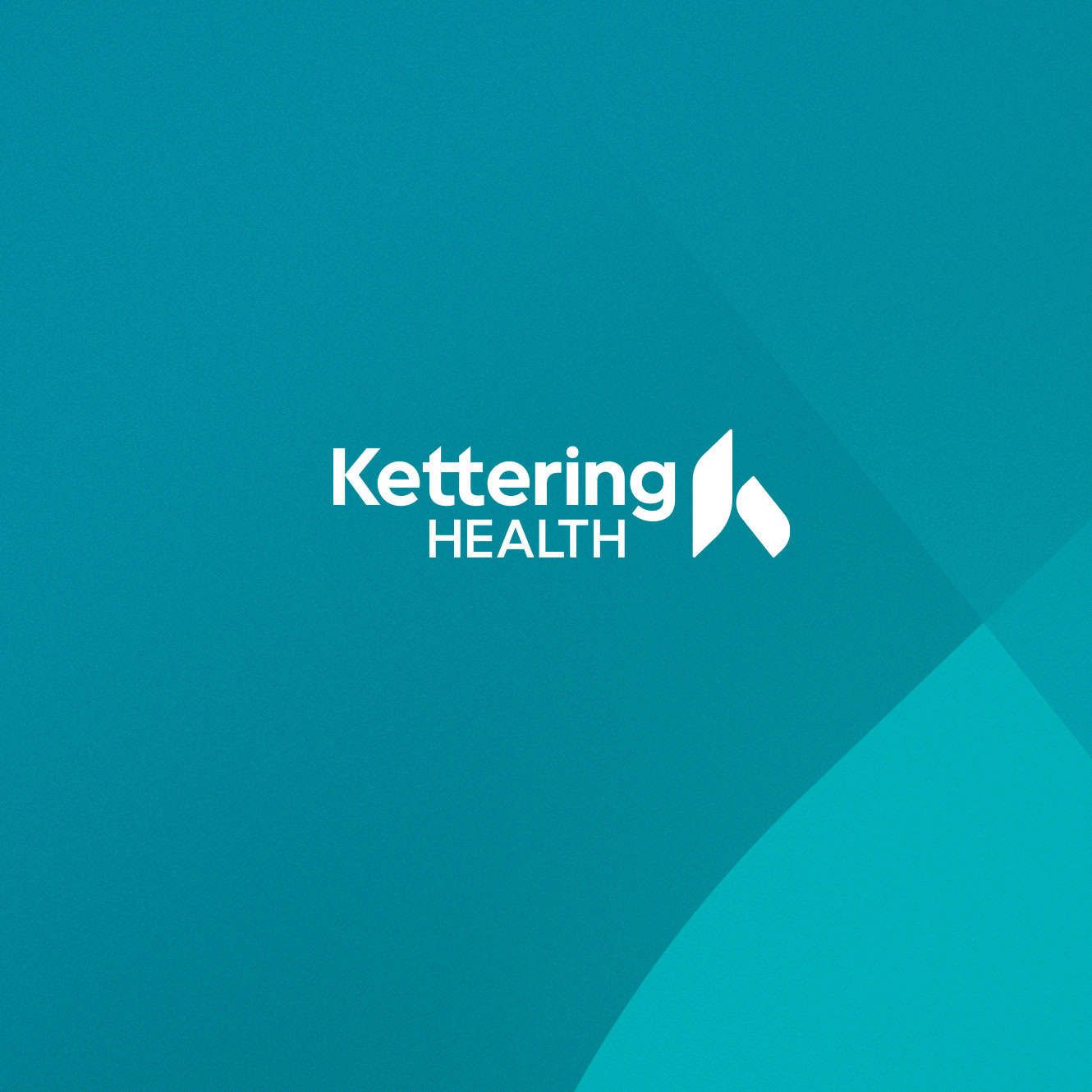 Share the Care
Choose an option below to share this page
Gastroesophageal reflux disease, or GERD, causes stomach acid to enter the esophagus which results in pain and heartburn. Over time, GERD can damage the lining of the esophagus and even lead to cancer.
The LINX Management System is a long-term solution to manage GERD symptoms.
What Is LINX?
LINX is a magnetic band of titanium beads surgically placed around the esophagus to manage the symptoms of GERD.
LINX reinforces esophageal sphincters to keep stomach acid from traveling up the esophagus and causing discomfort. It opens when swallowing to allow food into the stomach.
Who Is a Candidate for LINX?
If you've been diagnosed with GERD and taking medication to manage it but still struggling, you're a typical candidate for LINX. If you have symptoms of GERD, you should talk to your primary care provider to determine your next steps
Your provider will test for acids in your esophagus, measure the pressure of your esophagus when swallowing, and do a visual examination called an endoscopy.
What to Expect with LINX procedure and Benefits
The LINX procedure is a quick, minimally invasive surgery. Most patients are able to go home within 24 hours and resume normal activity after a few days.
Patients can return to their normal diet as soon as tolerated after surgery.
After five years with LINX, 85% of patients reported no longer needing medication to manage symptoms. 99% of patients reported no longer experiencing regurgitation.