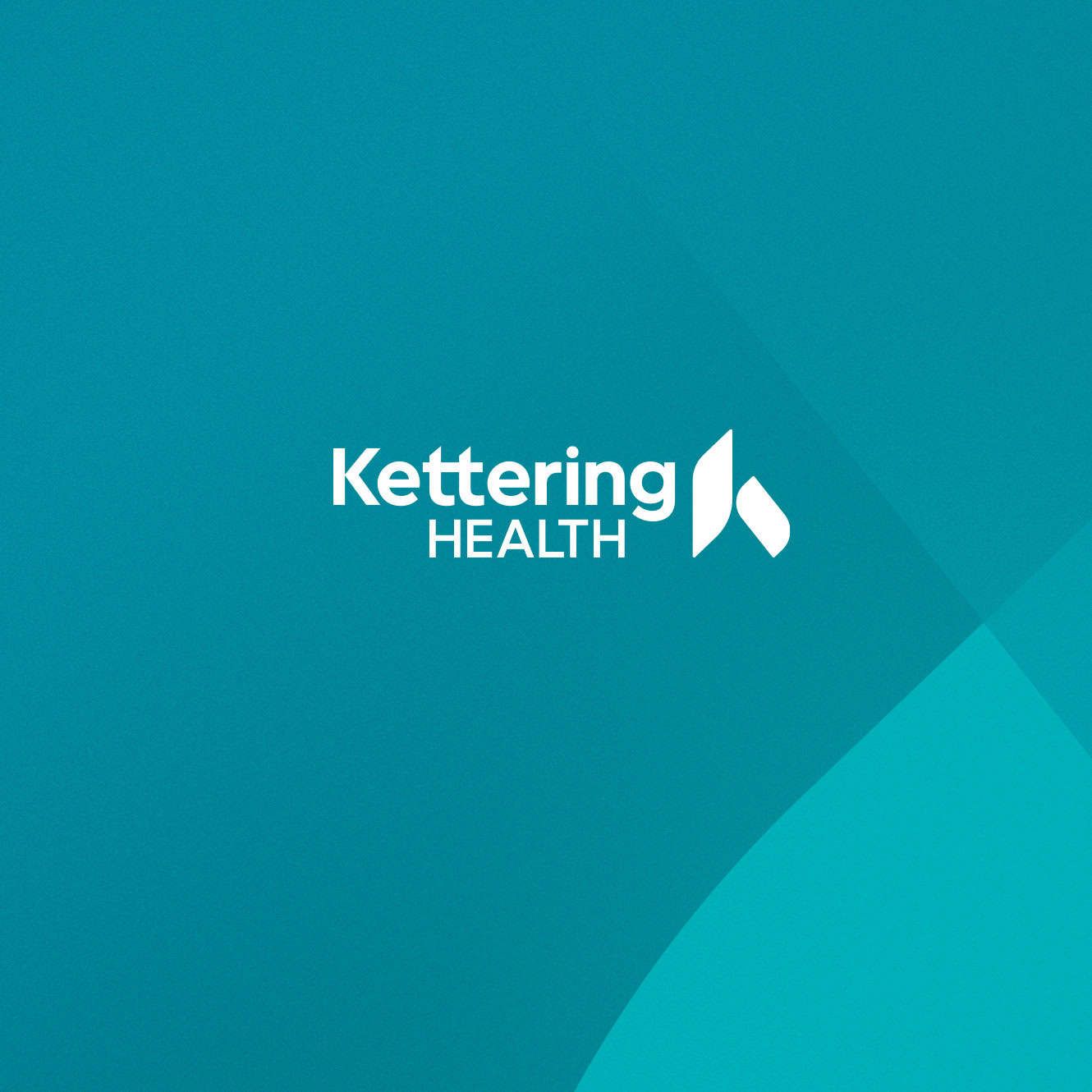 Share the Care
Choose an option below to share this page
What the speakers bureau provides
Kettering Health's speakers bureau provides informative health and wellness presentations for the community.
A variety of health-related speakers and topics are available to motivate and educate your group to achieve and maintain optimal health. Physicians, nurses, therapists, administrators, counselors, and other professionals are among our distinguished speakers.
Scheduling a speaker
The speakers bureau requires a minimum of three weeks' notice and a guaranteed audience of 15 or more to complete arrangements.
Call (937)558-3988 and provide the following:
Your name or name of the designated point of contact
Brief description of the audience
Health and wellness topic
Location of speaking engagement
Approximate number of attendees
Upon request, we will try to tailor a presentation for your specific needs.
Topics and Presentations
The speakers bureau offers a wide range of health and wellness topics to choose from.
Aging and Senior Services
Myths of Aging
Advance Care Planning
Powerful Tools for Caregivers
Years Ahead
Low Vision: Age-related Vision Problems
Osteoporosis
Cancer
Breast Cancer
Cancer and Exercise
Diabetes
Diabetes and Nutrition
What is Diabetes?
Diabetes and Exercise
Hyperbaric Wound Treatment
Exercise and Fitness
A Healthier You in Just 10
No Equipment, No Problem
General Health
Balance 101
Knee and Hip Replacement
Sun Safety
Women's Health
Working in Partnership with Your Physician
Heart Health
Managing Blood Pressure
Managing Cholesterol
Keeping Your Heart Healthy
Healthy Hearts for Women
Neurology
Parkinson's Disease
Alzheimer's Disease
Stroke
Nutrition
Savor the Flavor
Eating Mobile
Food Myths
Food and Mood
Nutrition, Health Goals, and Super Foods
Spiritual
Coping with Loss
Creation Health